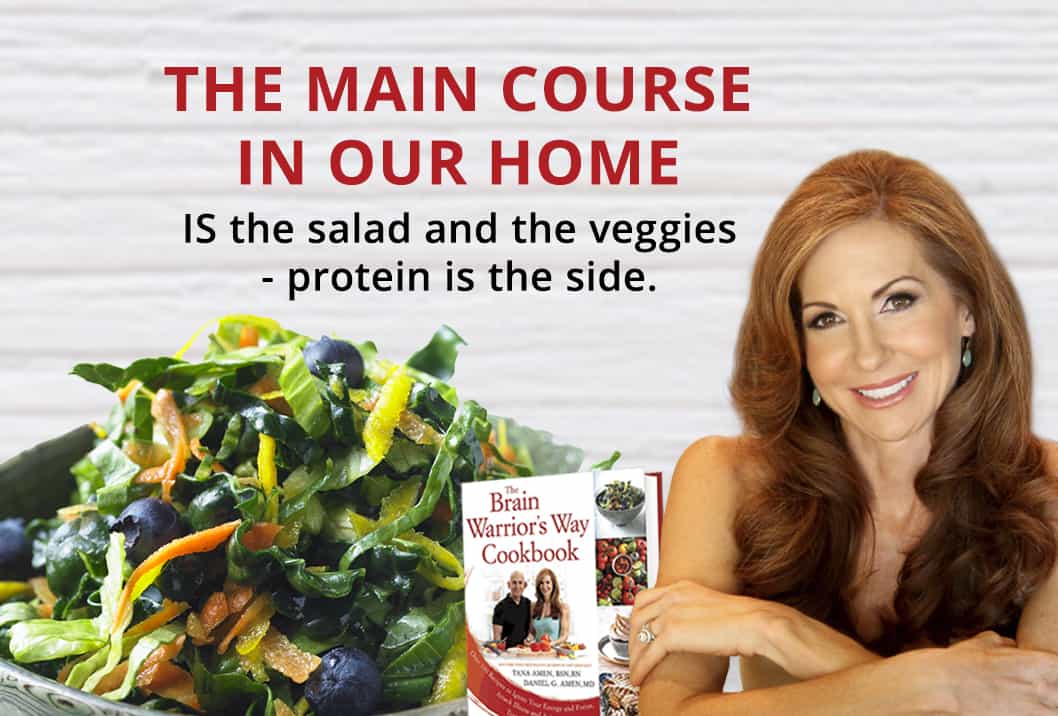 Join Our Brain Warrior Tribe!
Get access to Personal Blog Topics, Health Tips, Recipes, and Invitations to Exclusive Events!
Plus you'll receive a special gift!
TANA'S VEGETABLE RECIPES - FOR BRAIN WARRIORS!
Science makes it abundantly clear that plant foods, especially vegetables, have tremendous health benefits. They provide an enormous array of phytonutrients, enzymes, vitamins and minerals necessary for good health. Plant foods prevent and reduce systemic inflammation because they contain many compounds that lower the body's inflammatory response.