For your next speaking engagement, podcast, workshop, interview, and more!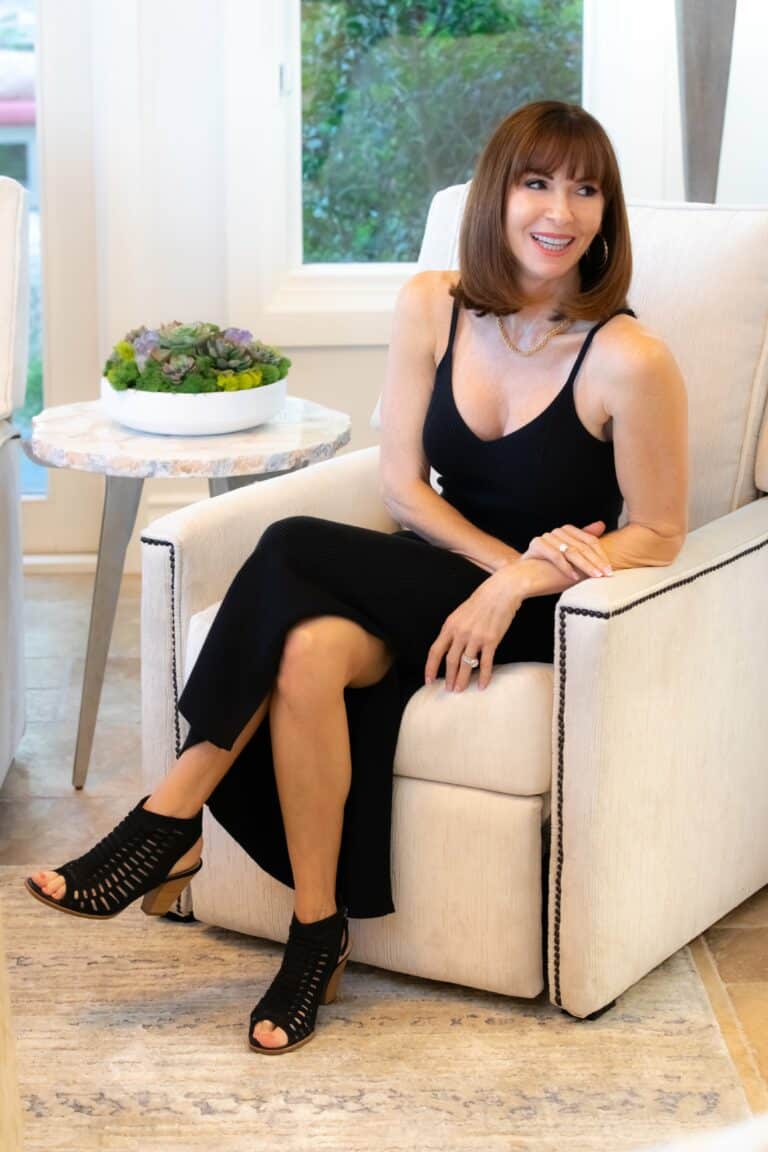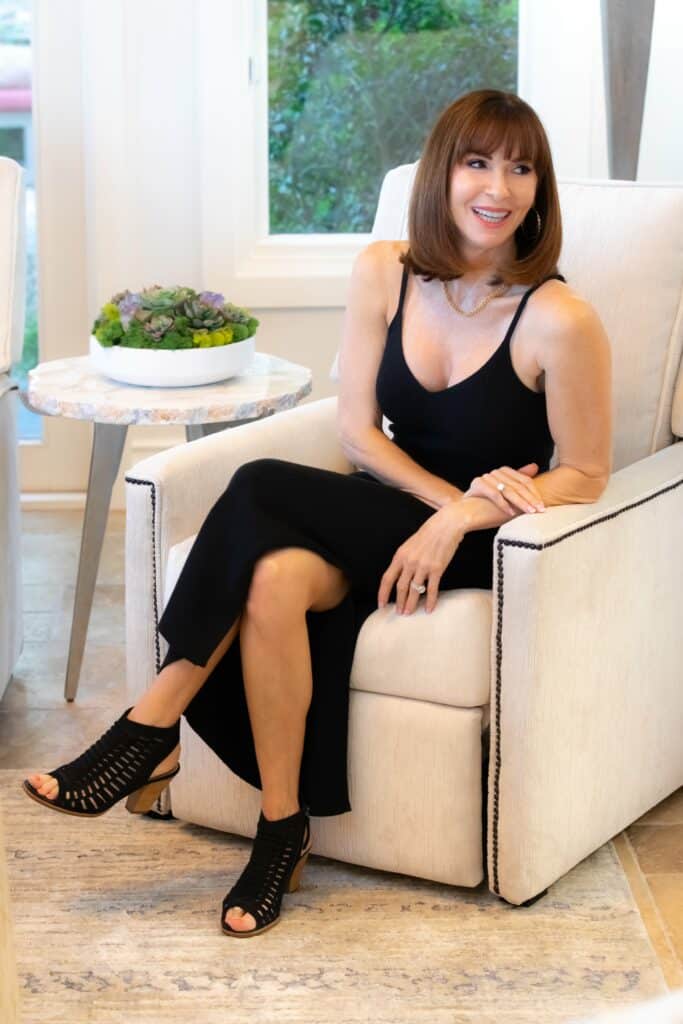 Tell us about your event by filling out the form below, and we'll contact you for custom quotes.
To speak to a care coordinator who will answer your questions and help you find the best solutions for yourself and your loved ones, call us at 877-673-1120 between 5AM-6PM (PST) Monday – Friday.