Join Our Brain Warrior Tribe!
FREE … Instant Gift, Health Tips and Recipes!
Plus you'll get free support for your journey of healing through my weekly newsletter.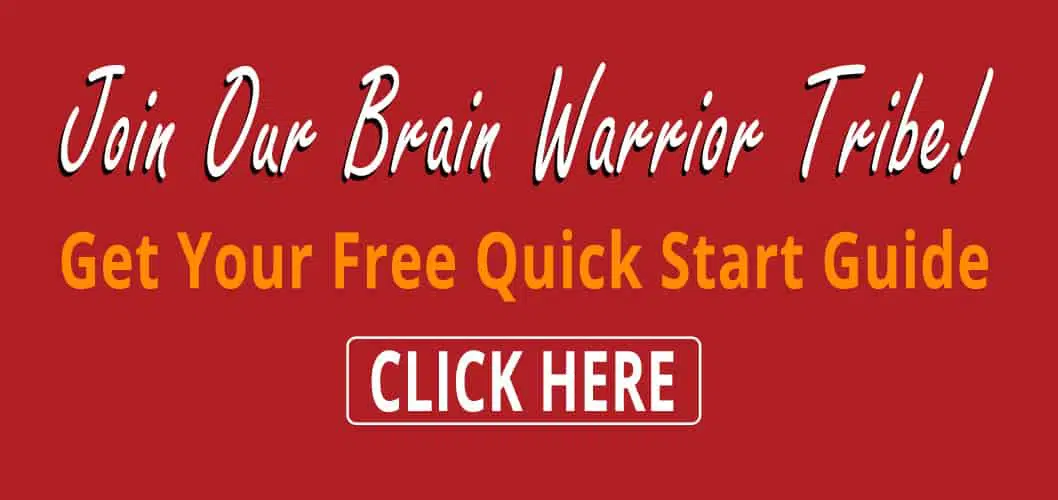 BRAIN WARRIOR RESOURCES
When your brain works right, you work right! When your brain is troubled bad decisions that steal your energy, focus, mood, memory, relationships, work and overall health are likely. Master yourself at all levels by becoming a warrior for your health with the support of these resources.