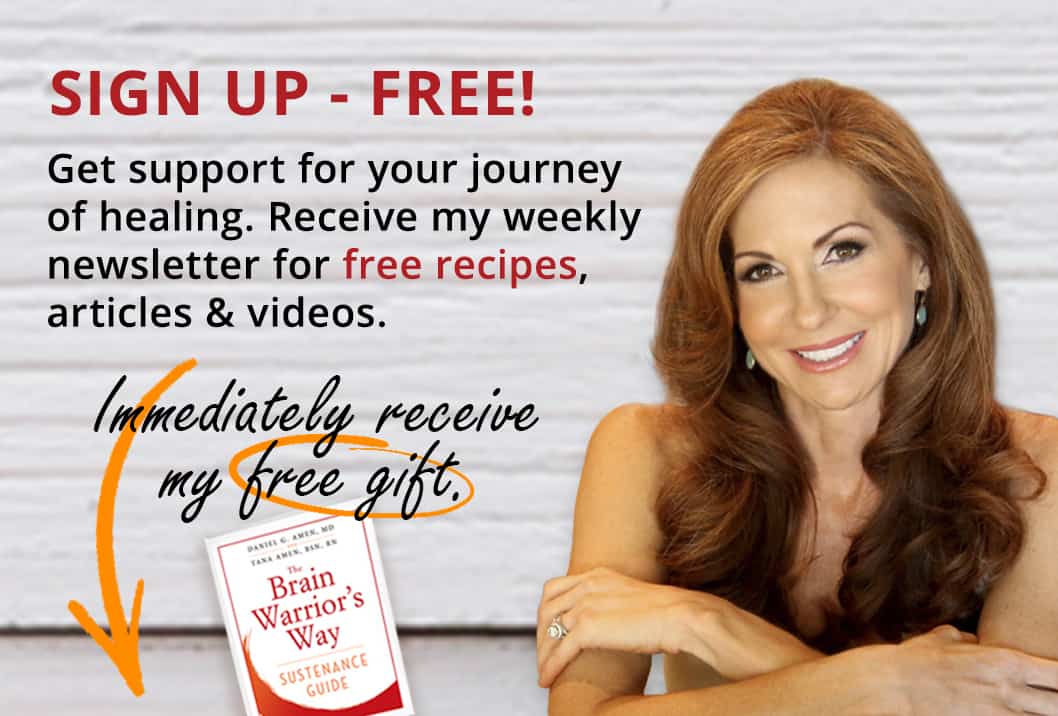 Join Our Brain Warrior Tribe!
FREE … Instant Gift, Health Tips and Recipes!
Plus you'll get free support for your journey of healing through my weekly newsletter.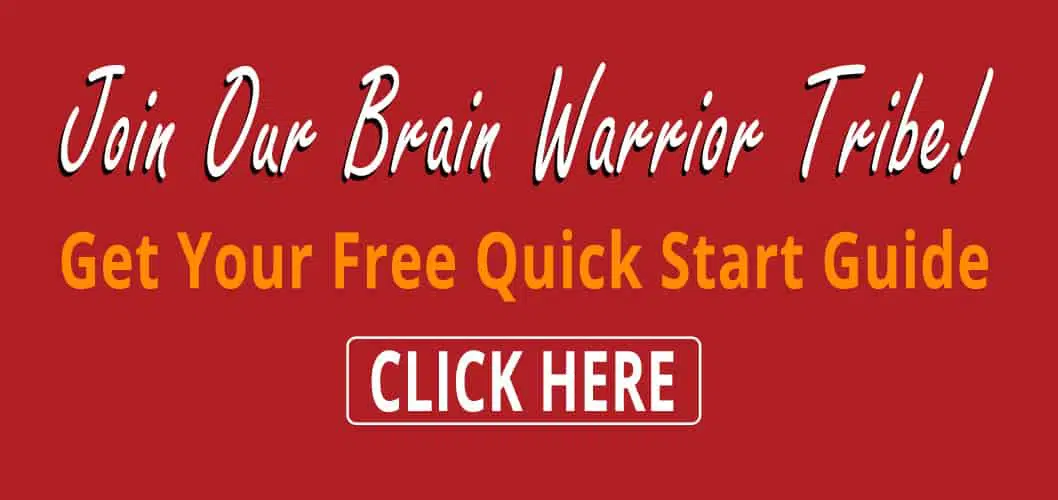 YOUR PERSONALIZED MEAL PLAN
[ultimate-recipe-meal-planner]
[wprm-recipe-collections]
2 Ways To Add A Recipe To Your Meal Plan

1. Click on the recipe from the drop down menu on this page.
It will then display this recipe under the drop down menu, where you can drag it into your meal planner.
 OR
2. Navigate to the recipe page then click the little red meal plan calendar

(you'll find this under the small recipe image).
You'll be prompted to indicate which date and course this recipe will be for:
If you'd like the ingredients from that recipe entered into your shopping list, just click the little red shopping cart.

You'll then be able to print your recipes, print your meal plan,
or generate a printable shopping list directly from this page.
You can even add additional courses if you desire.
Your meal plan will remain available for:
Desktop 5 days
Tablet 3 days
Mobile 1 day
as long as you don't clear your cookies or cache.
Another tool for Brain Warriors!