For your next speaking engagement, podcast, workshop, interview, and more!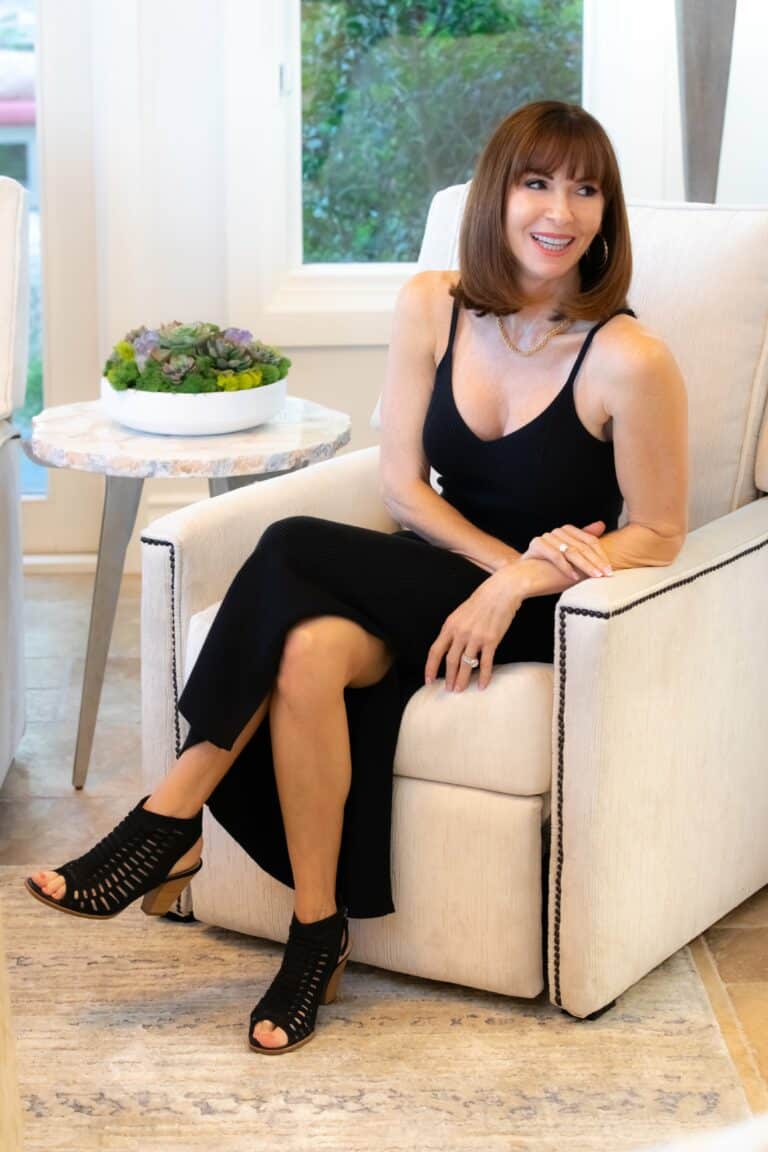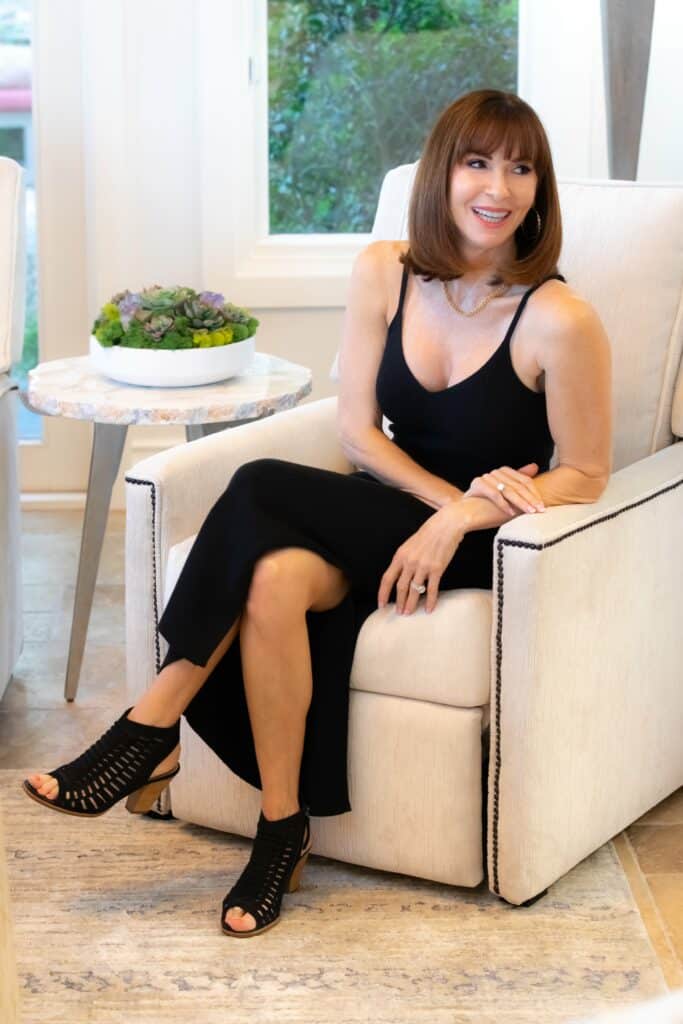 Tell us about your event by filling out the form below, and we'll contact you for custom quotes.
The Amen Clinics Method is a multi-modal approach to treatment that uncovers the root cause of your issues or challenges that are not discovered by traditional psychiatry. We believe it is critical to look at your brain within the context of your life, which includes  biological, psychological, social, and spiritual influences. Visit the Amen Clinics website at www.amenclinics.com or to speak to a care coordinator who will answer your questions and help you find the best solutions for yourself and your loved ones, contact us by filling out the form fill below.