Join Our Brain Warrior Tribe!
FREE … Instant Gift, Health Tips and Recipes!
Plus you'll get free support for your journey of healing through my weekly newsletter.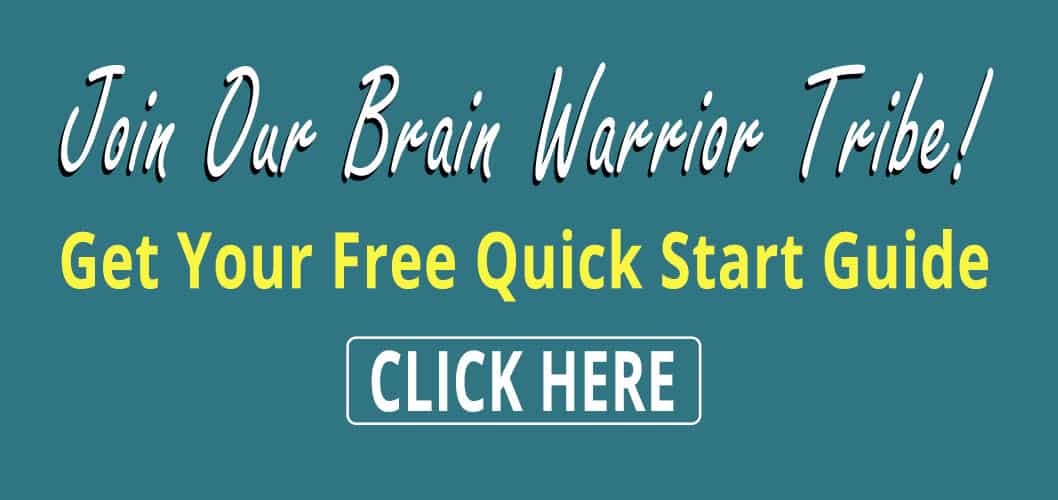 TANA'S SEAFOOD RECIPES – FOR BRAIN WARRIORS!
Seafood is one of my favorite sources of protein and is an excellent source of vitamin D and Omega-3s. Seafood helps boost dopamine, the neurotransmitter associated with motivation, emotional significance, relevance, pain and pleasure. Choose wild caught seafood whenever possible. Visit SeafoodWatch.org as a guide for best sources of seafood.
View Meal Plan & Shopping List
TANA'S SEAFOOD BLOGS – FOR BRAIN WARRIORS!