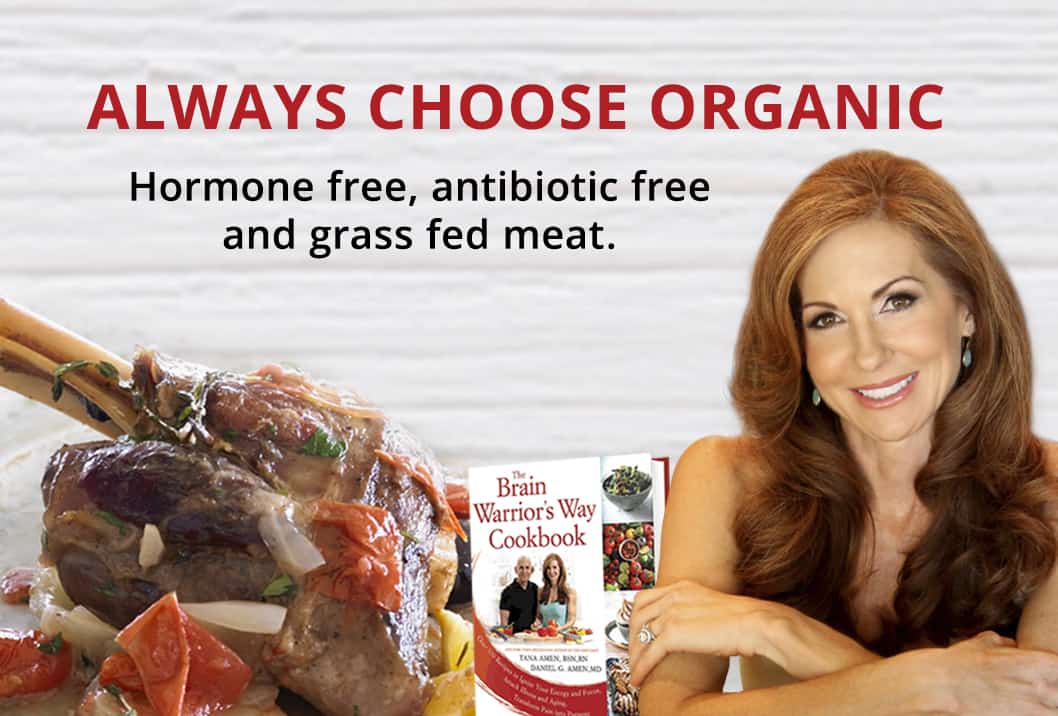 Join Our Brain Warrior Tribe!
Get access to Personal Blog Topics, Health Tips, Recipes, and Invitations to Exclusive Events!
Plus you'll receive a special gift!
MEAT RECIPES FOR BRAIN WARRIORS!
Animal protein provides your body with all of the essential amino acids and fatty acids needed for good health. To meet all your protein needs with plants, you'd need to know exactly which foods contain which amino acids, and exactly which amino acids your body needs at various times so they can work together synergistically. Then you'd have to consume a wide variety of unprocessed, plant proteins on a continuous basis.