Join Our Brain Warrior Tribe!
FREE … Instant Gift, Health Tips and Recipes!
Plus you'll get free support for your journey of healing through my weekly newsletter.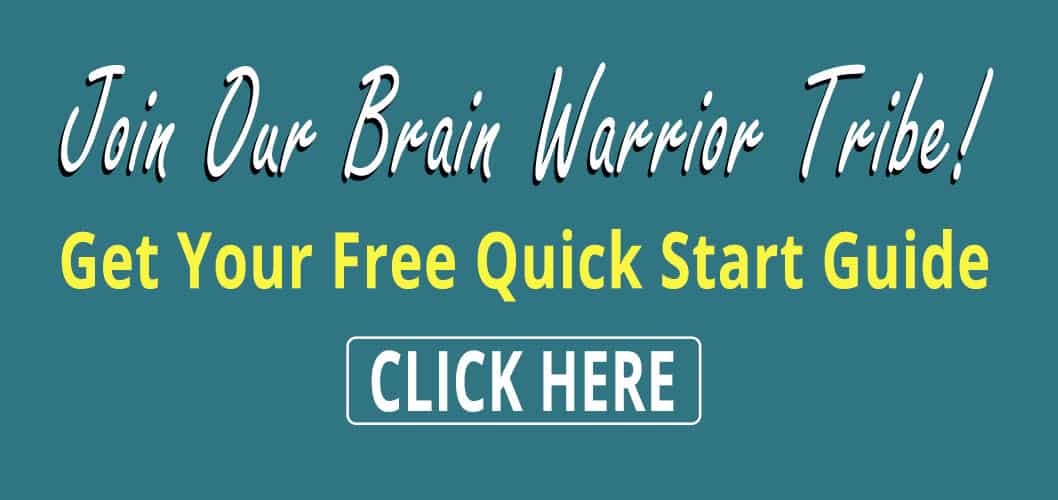 TANA'S DRINK & SMOOTHIE RECIPES – FOR BRAIN WARRIORS!
Hydrating first thing in the morning is one of the best things you can do for your brain. Avoid commercial sugar bombs loaded with fruit juice. Try these Brain Warrior staples that are loaded with micronutrients, healthy fat, and protein for an increase in focus and energy. Start your day with smoothies – a Brain Warrior fast food!
View Meal Plan & Shopping List
TANA'S DRINK & SMOOTHIE VIDEOS – FOR BRAIN WARRIORS!
[embedyt] https://www.youtube.com/embed?listType=playlist&list=PLNVv1UJStpRZ21kexYaNIn5qG3b57SpOR&layout=gallery[/embedyt]