Join Our Brain Warrior Tribe!
FREE … Instant Gift, Health Tips and Recipes!
Plus you'll get free support for your journey of healing through my weekly newsletter.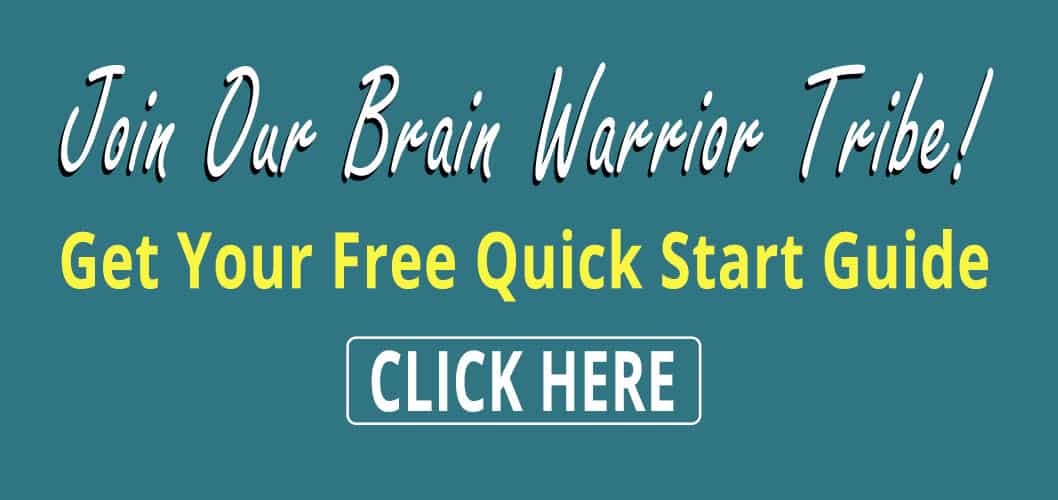 DESSERT RECIPES FOR BRAIN WARRIORS!
There is no excuse not to get healthy!
Brain Warriors know there are plenty of "treats"  that are also loaded with brain healthy nutrients, but enjoy them as the treat they're intended to be and don't make a meal out of them.
View Meal Plan & Shopping List
TANA'S DESSERT VIDEOS – FOR BRAIN WARRIORS!
[embedyt] https://www.youtube.com/embed?listType=playlist&list=PLNVv1UJStpRaf5r3yIAypWilvxwSVzqBv&layout=gallery[/embedyt]