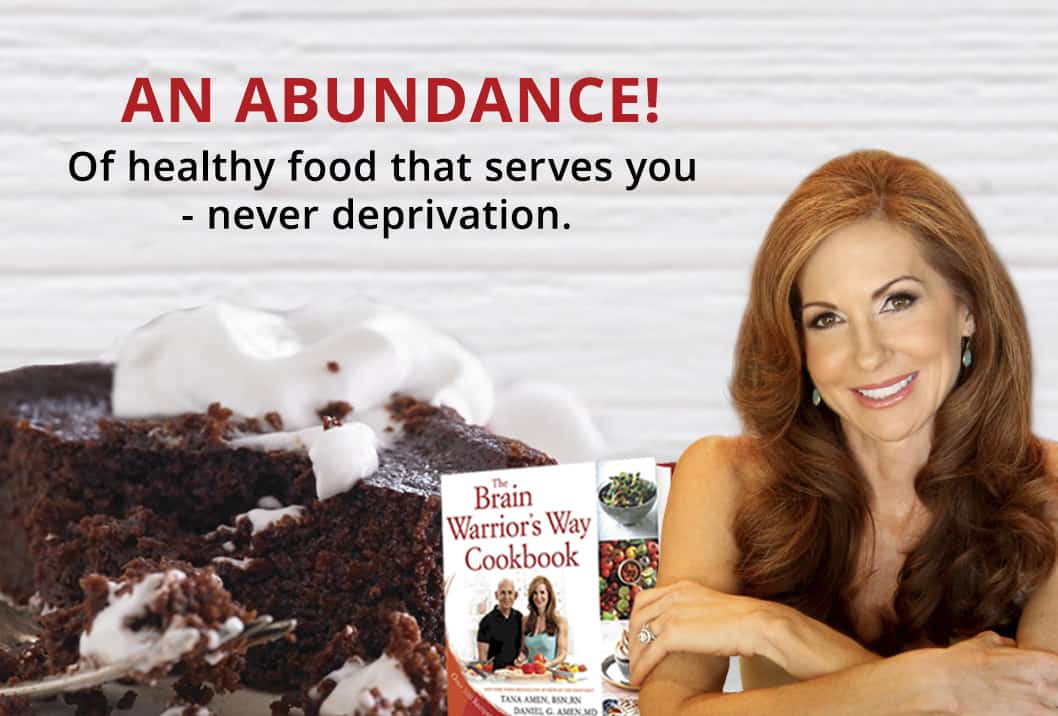 Join Our Brain Warrior Tribe!
Get access to Personal Blog Topics, Health Tips, Recipes, and Invitations to Exclusive Events!
Plus you'll receive a special gift!
DESSERT RECIPES FOR BRAIN WARRIORS!
There is no excuse not to get healthy!
Brain Warriors know there are plenty of "treats"  that are also loaded with brain healthy nutrients, but enjoy them as the treat they're intended to be and don't make a meal out of them.