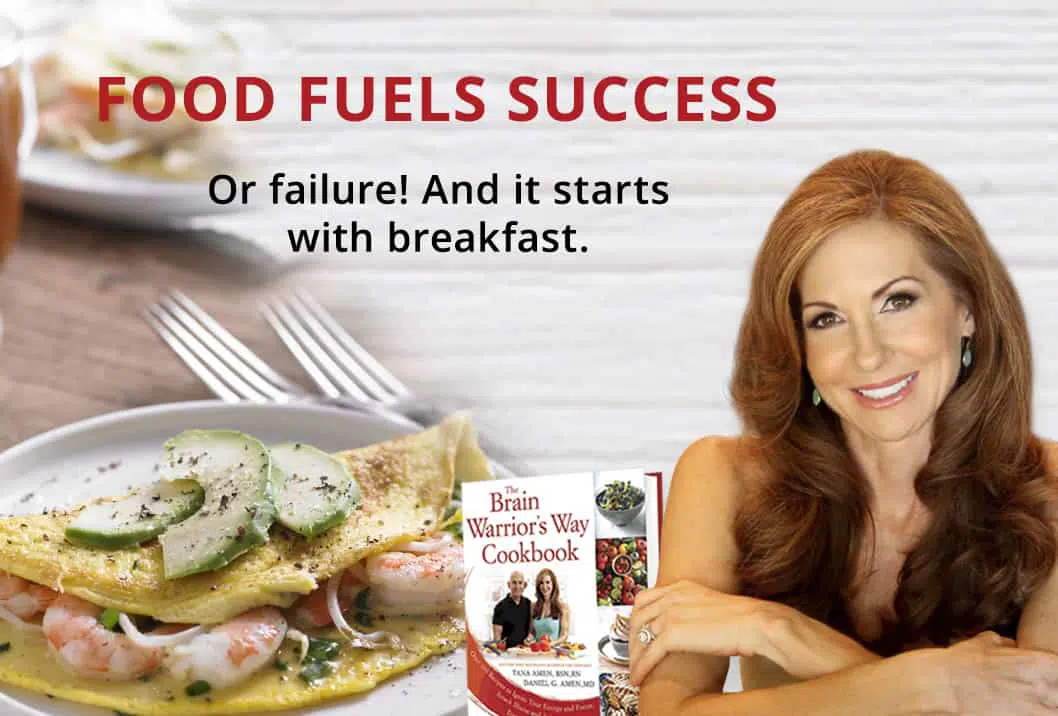 Join Our Brain Warrior Tribe!
Get access to Personal Blog Topics, Health Tips, Recipes, and Invitations to Exclusive Events!
Plus you'll receive a special gift!
TANA'S BREAKFAST RECIPES - FOR BRAIN WARRIORS!
What you eat first thing in the morning will determine how you feel all day long. Strive for a balanced breakfast that includes protein, healthy fat and smart carbs.