Join Our Brain Warrior Tribe!
FREE … Instant Gift, Health Tips and Recipes!
Plus you'll get free support for your journey of healing through my weekly newsletter.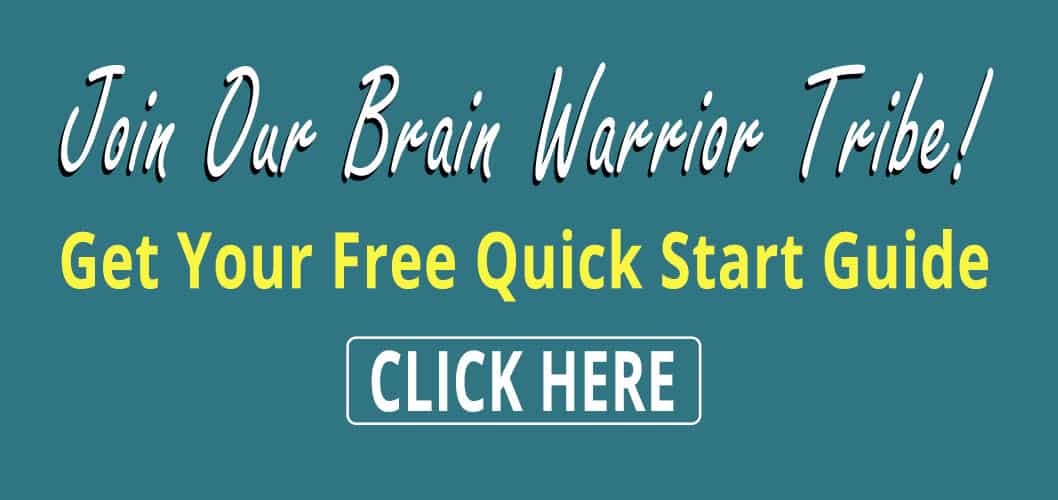 SOUP RECIPES FOR BRAIN WARRIORS!
There's a good reason Mom's old-fashioned chicken soup was considered medicine for the body and soul. Made with real bones from organic meat, Brain Warrior soup is full of nutrients, minerals and amino acids – a heart warming and healing dish the whole family enjoys.
[embedyt] https://www.youtube.com/embed?listType=playlist&list=PLNVv1UJStpRbPpc0NsMoYCRUTk5dXsYZG&layout=gallery[/embedyt]
TANA'S SOUP BLOGS – FOR BRAIN WARRIORS!