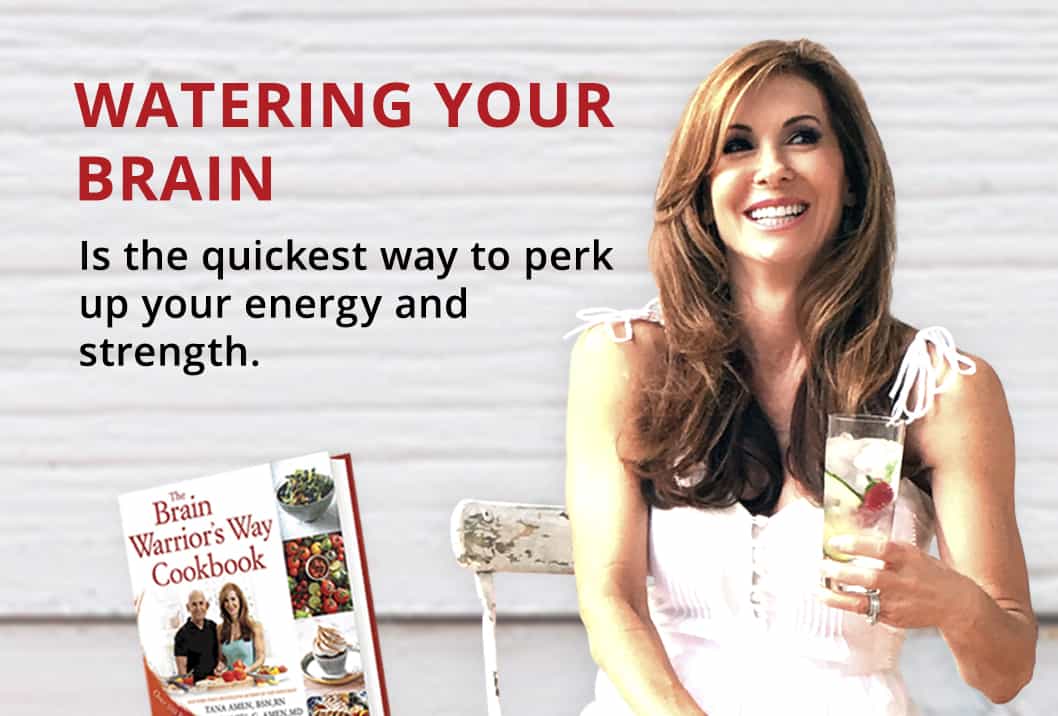 Join Our Brain Warrior Tribe!
FREE ... Instant Gift, Health Tips and Recipes!
Plus you'll get free support for your journey of healing through my weekly newsletter.
RECOMMENDATIONS & TIPS TO HELP ALL BRAIN WARRIORS
A Brain Warrior lifestyle is chosen by those who are serious about their health, either out of desire or because they have to. Brain Warriors want to look and feel their best for as long as possible. Brain Warriors want to excel at work, in school, and in their relationships. Brain Warriors often begin this journey because they or someone they love struggles with a brain disorder or with chronic disease. Remember, the war for your health is won or lost between your ears, in the moment-by-moment decisions your brain makes every day.
TANA'S RECOMMENDATIONS & TIPS VIDEOS
Subscribe To My YouTube Channel
The 4 circles of wellness
4 quick ways to check yourself before you wreck yourself
Hate and racism in the brain
Focus on empowering activities you CAN control, not on overwhelming thought.
How to have a great relationship in a pandemic
OCD, PTSD and other pandemic questions answered, with Dr Daniel Amen
TANA'S RECOMMENDATIONS & TIPS BLOGS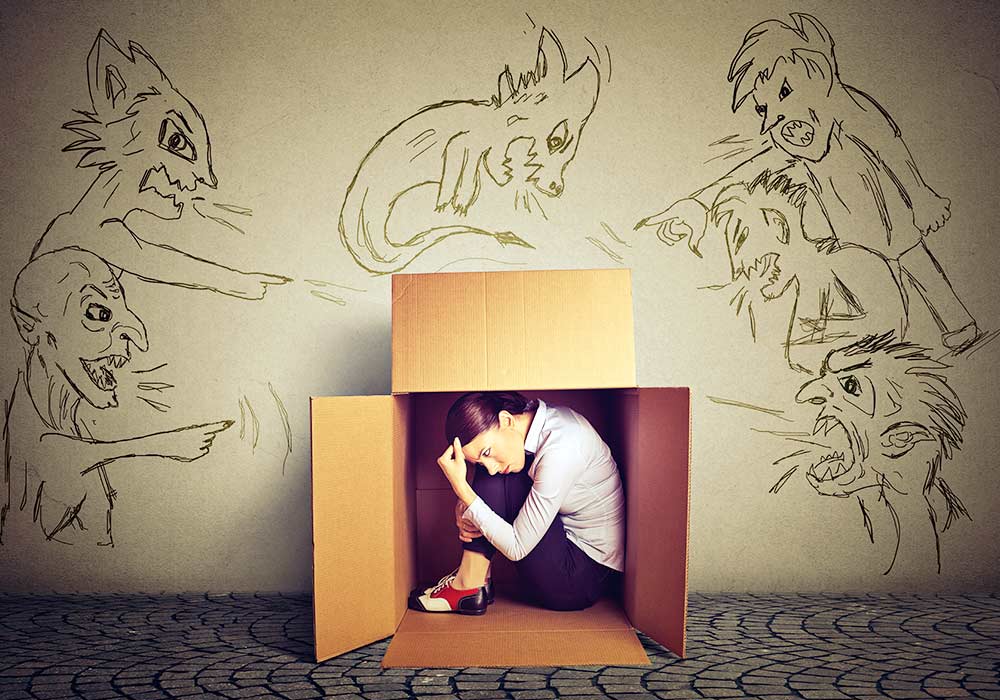 As the coronavirus makes its way around the globe, it has prompted a spike in negative thinking. We're all so concerned about sanitizing our hands, but many of us are forgetting that we need to be just as vigilant about disinfecting our thoughts. If ANTs (automatic negative thoughts) are infesting your mind and making you…
Read More