Join Our Brain Warrior Tribe!
FREE … Instant Gift, Health Tips and Recipes!
Plus you'll get free support for your journey of healing through my weekly newsletter.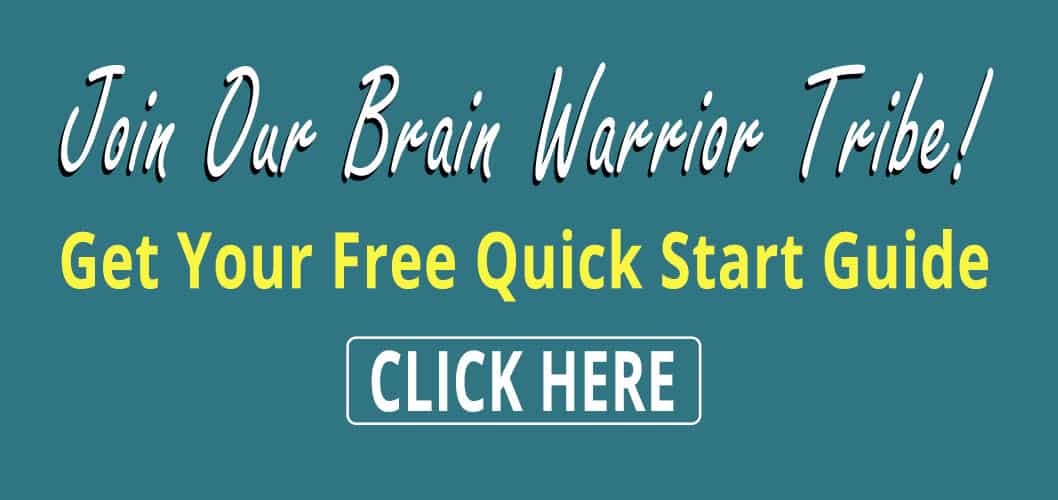 RECOMMENDATIONS & TIPS TO HELP ALL BRAIN WARRIORS
A Brain Warrior lifestyle is chosen by those who are serious about their health, either out of desire or because they have to. Brain Warriors want to look and feel their best for as long as possible. Brain Warriors want to excel at work, in school, and in their relationships. Brain Warriors often begin this journey because they or someone they love struggles with a brain disorder or with chronic disease. Remember, the war for your health is won or lost between your ears, in the moment-by-moment decisions your brain makes every day.
TANA'S RECOMMENDATIONS & TIPS VIDEOS
[embedyt] https://www.youtube.com/embed?listType=playlist&list=PLNVv1UJStpRZaftEmW6A-Nwq4wSb6GkhH&layout=gallery[/embedyt]
TANA'S RECOMMENDATIONS & TIPS BLOGS
TANA'S RECOMMENDATIONS & TIPS BLOGS