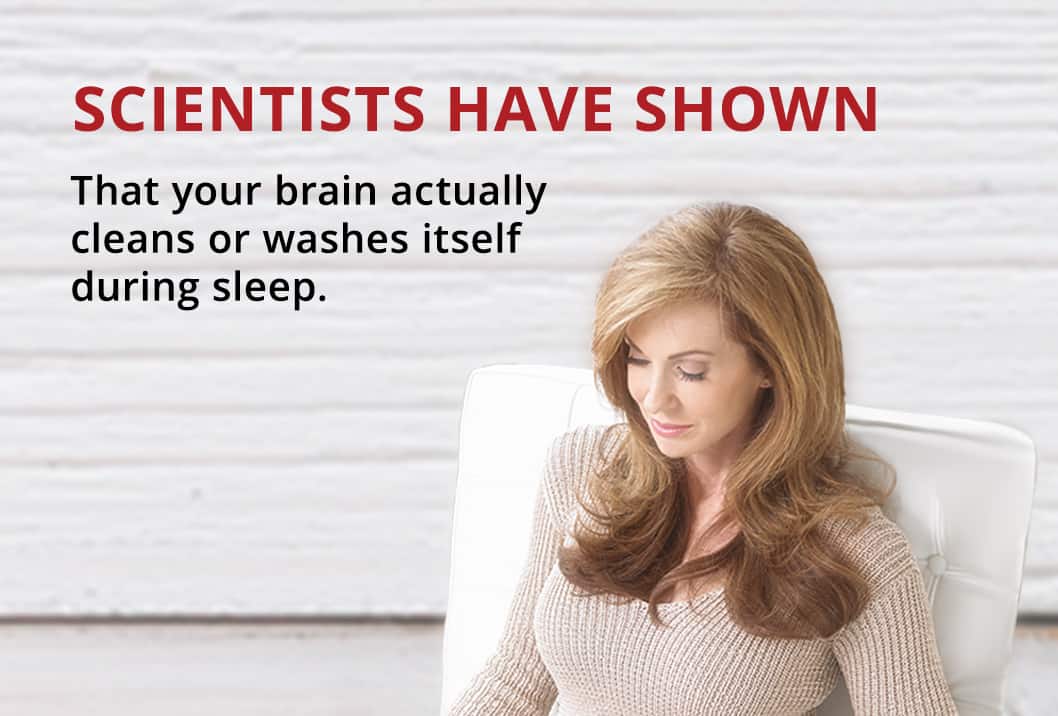 Join Our Brain Warrior Tribe!
Get access to Personal Blog Topics, Health Tips, Recipes, and Invitations to Exclusive Events!
Plus you'll receive a special gift!
SLEEP IS A CORNERSTONE OF BRAIN HEALTH & ENERGY
Create a sleep plan to ensure you're getting the quantity and quality of sleep you need for optimal health. Enlist the help of supplements, herbs, spices and lifestyle changes as necessary in order to achieve the sleep your body craves for optimal health. Lack of sleep can affect your long-term brain health, energy, weight control, hormones and mood.
What you eat can play a surprisingly big role in how well you sleep, according to a study by the Perelman School of Medicine at University of Pennsylvania. The study was the first to link specific nutrients to short or long sleep duration—and also found that people who consume a large variety of foods had the…
Read More
Subscribe To My YouTube Channel
Tana's Sleep Hacks To Overcome Her Insomnia
Sleep Your Way To Better Health
Holiday Sleep Hygiene | Tana Talks
Improve Your Sleep! Tips From My Sleep Specialist Pt.1
Does Insomnia Cause Depression, ADHD or PTSD? Pt.2
Music! A Key To Better Health - With Barry Goldstein, Dr Daniel Amen & Tana Amen
Daylight Savings Time Change Creating Brain Fog?
Neurofeedback Treatment: Stop Suffering
How to break the cycle of sleep deprivation, with Dr. Shane Creado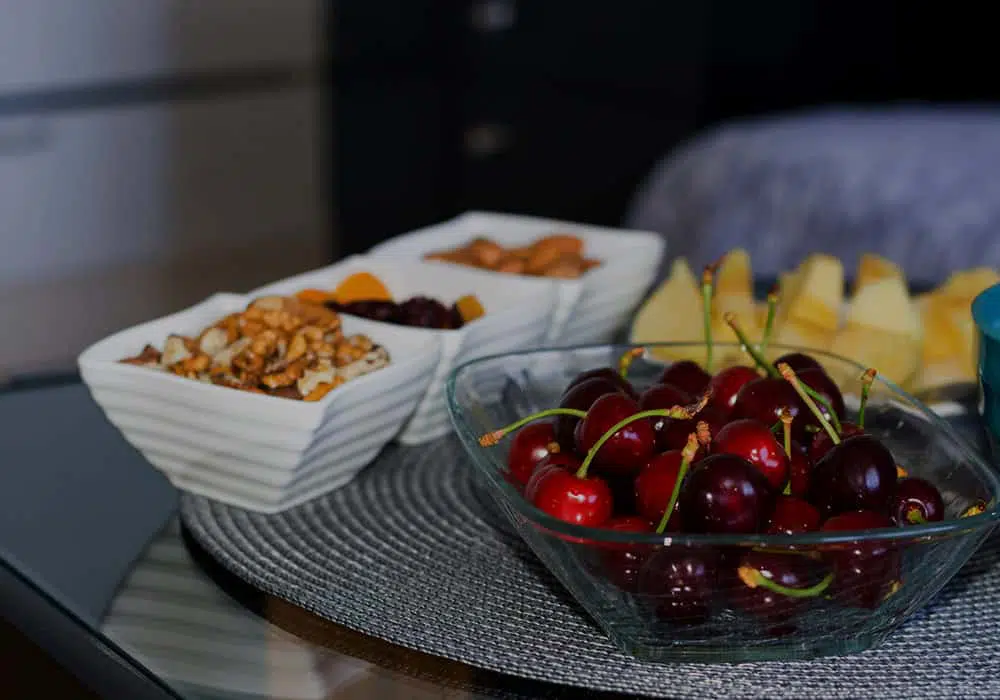 Ever feel like you need a little snack after dinner before you go to bed? Typically, I recommend that you stop eating a few hours before bed for a number of reasons. For example, snacking after dinner often means mindless munching on the couch, which can add up to more calories than you need. If you…
Read More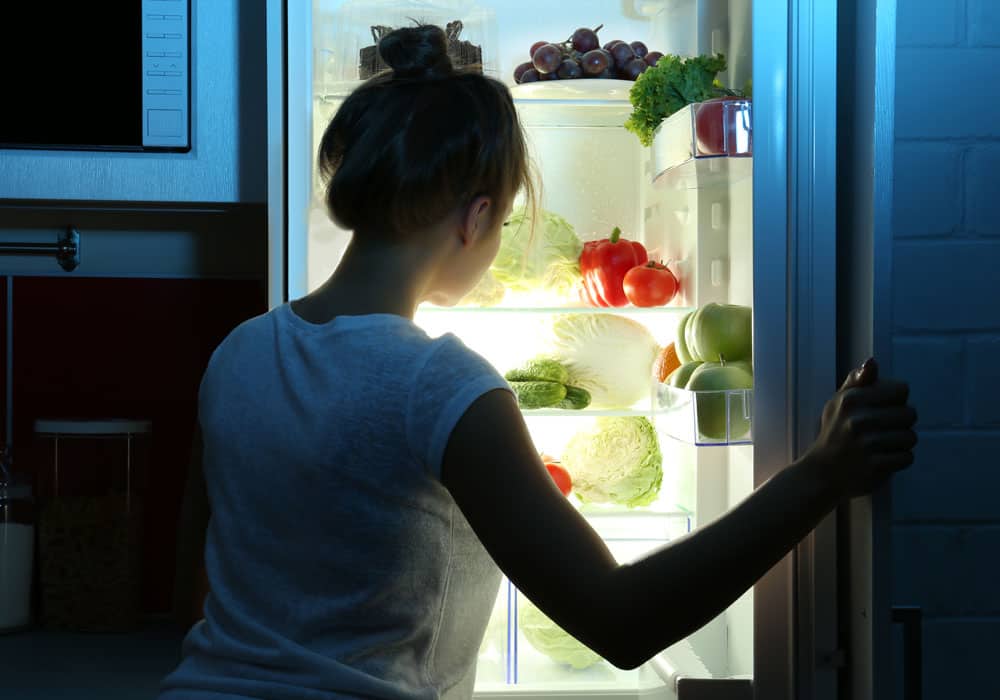 Getting a good night's sleep is so important for your long-term brain health, energy, moods, and even weight management. But I hear from so many Warriors who either have a hard time falling asleep or staying asleep. I know how tough it can be. I struggled with insomnia due to a thyroid condition, and it…
Read More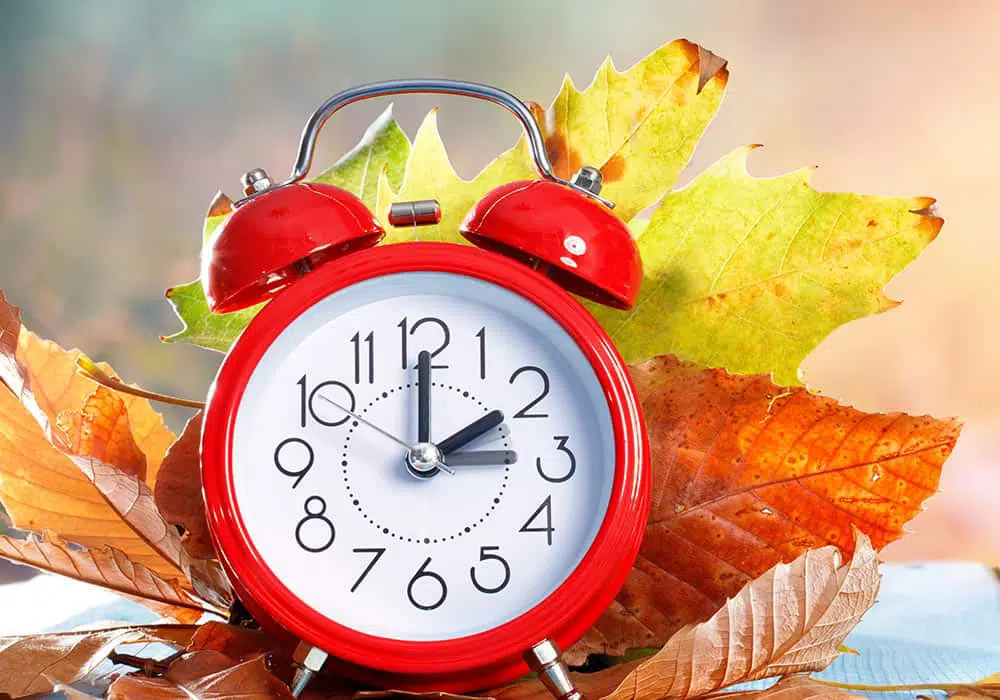 Daylight Savings affects people in ways they don't realize. It's not just a time change – it messes with your circadian rhythm, which can make you feel like you're jet lagged. If you're feeling out of sorts after the time change, you aren't alone. Watch now for tips to help you adjust. Here are some…
Read More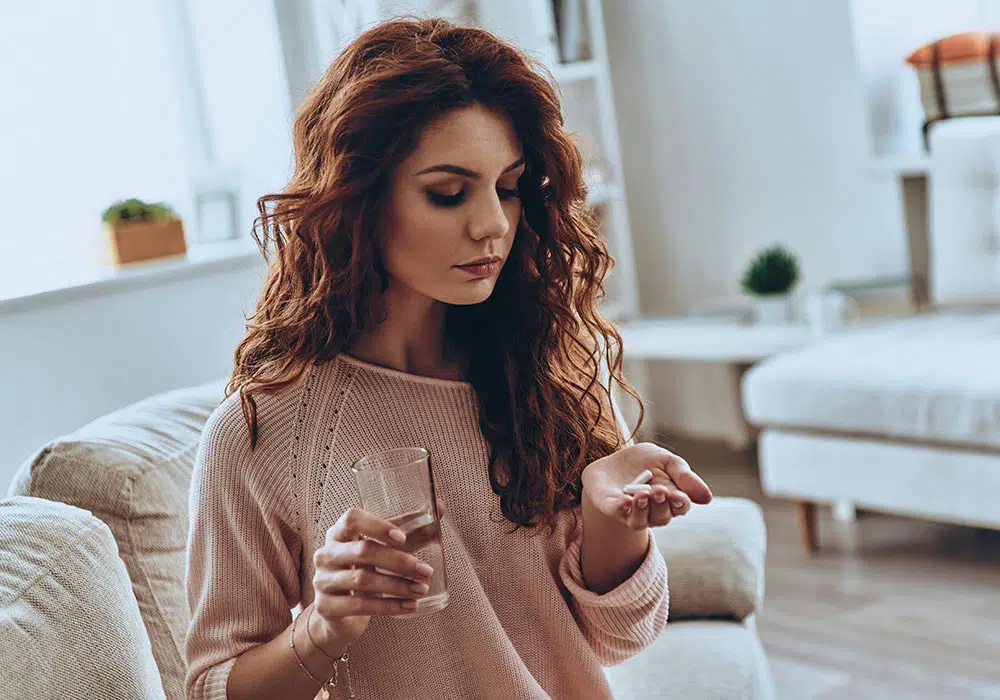 Can supplements be taken together or do they need to be taken separately? Do supplements need to be taken with fat? Should stimulating or calming supplements be taken at certain times of the day? How long does it take to get the optimal benefit of taking supplements? What are the best supplements to help you…
Read More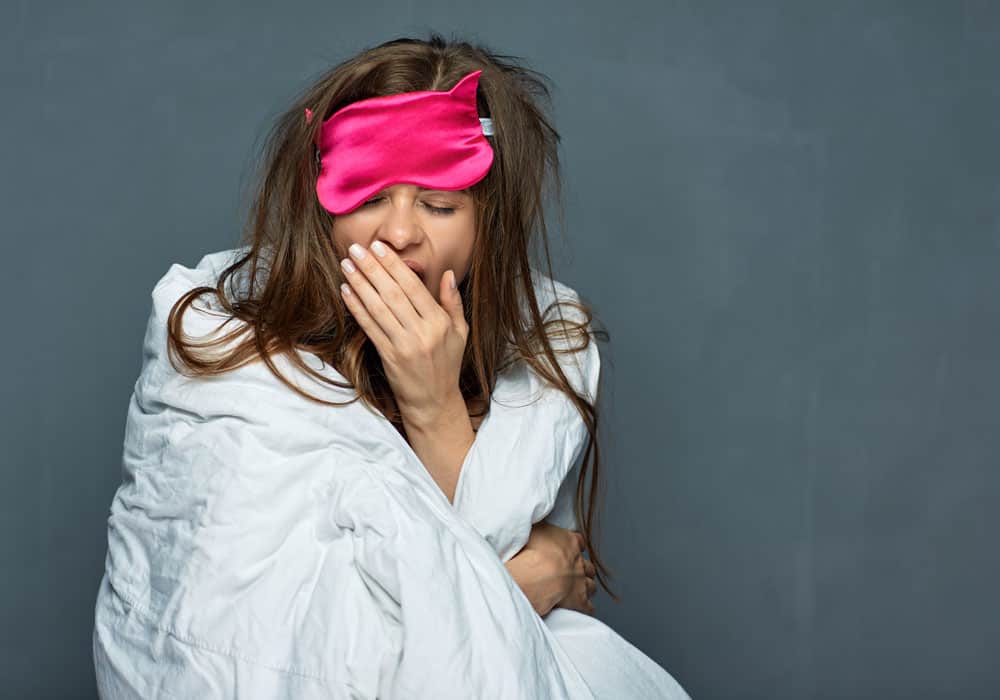 After recovering from thyroid cancer and the treatment that involved, Tana had immense difficulty getting to sleep and staying asleep. Over time Tana has established a sleep routine that works for her. Learn what herbs, spices and other products Tana uses to overcome her insomnia. For more blogs and videos on sleep, visit my…
Read More