Join Our Brain Warrior Tribe!
FREE … Instant Gift, Health Tips and Recipes!
Plus you'll get free support for your journey of healing through my weekly newsletter.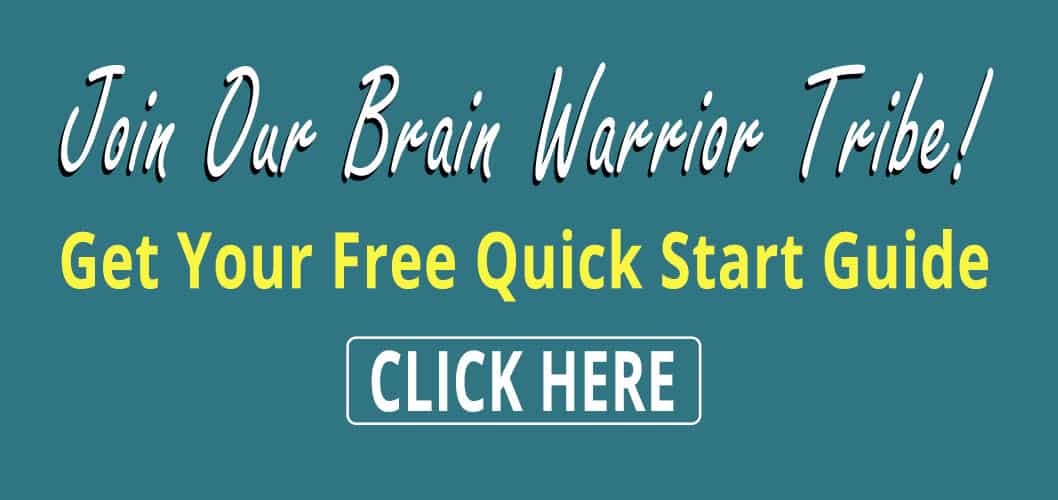 SLEEP IS A CORNERSTONE OF BRAIN HEALTH & ENERGY
Create a sleep plan to ensure you're getting the quantity and quality of sleep you need for optimal health. Enlist the help of supplements, herbs, spices and lifestyle changes as necessary in order to achieve the sleep your body craves for optimal health. Lack of sleep can affect your long-term brain health, energy, weight control, hormones and mood.
TANA'S SLEEP BLOGS
TANA'S SLEEP VIDEOS
[embedyt] https://www.youtube.com/embed?listType=playlist&list=PLNVv1UJStpRYgSh0c4J8pepE0efQq7GhM&layout=gallery[/embedyt]
TANA'S SLEEP BLOGS