Join Our Brain Warrior Tribe!
FREE … Instant Gift, Health Tips and Recipes!
Plus you'll get free support for your journey of healing through my weekly newsletter.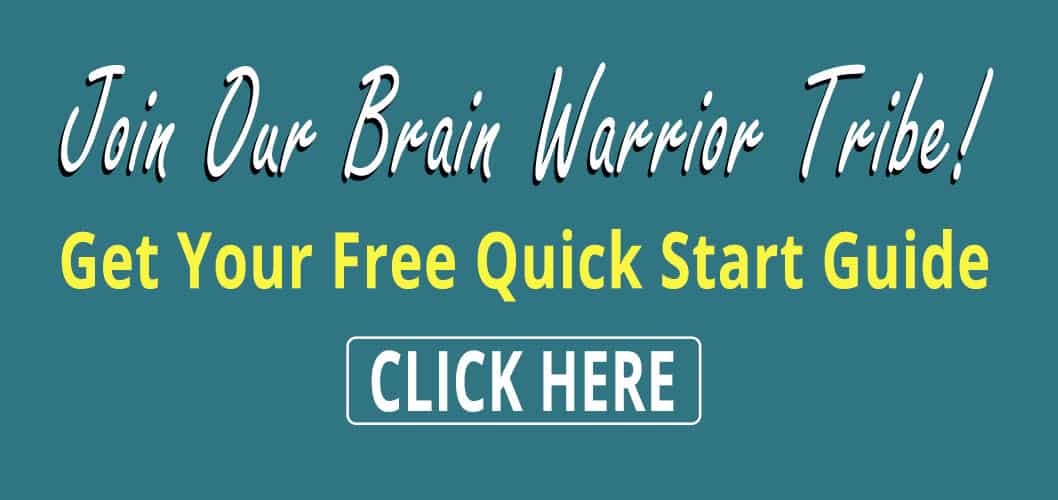 PARENTING IS A NON-STOP BALANCING ACT
You'll need optimism, firmness, time-management, patience, love, and thoughtfulness. The goal is to raise happy, healthy, respectful and responsible adults. Make time to be present in your parenting. Your child will make mistakes (and so will you). Look at these as an opportunity to hold your child accountable for the natural consequences of life while offering the support they need.
TANA'S PARENTING BLOGS
TANA'S PARENTING VIDEOS
[embedyt] https://www.youtube.com/embed?listType=playlist&list=PLNVv1UJStpRYgBmJ3HrVwt7r8ijn7F9pv&layout=gallery[/embedyt]
TANA'S PARENTING BLOGS