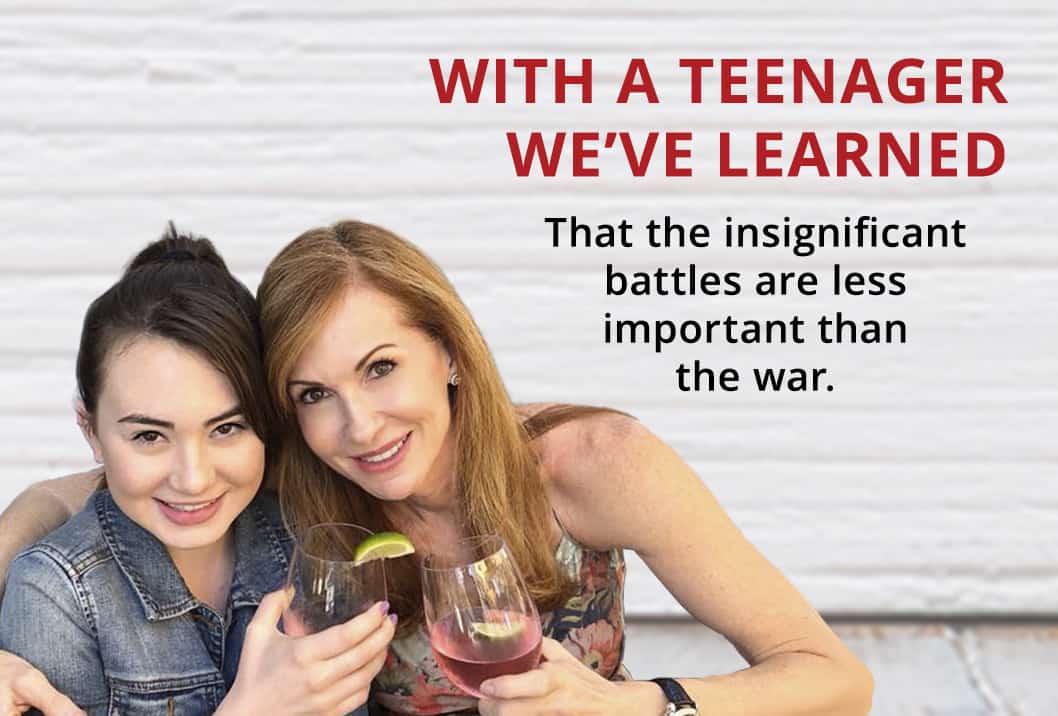 Join Our Brain Warrior Tribe!
Get access to Personal Blog Topics, Health Tips, Recipes, and Invitations to Exclusive Events!
Plus you'll receive a special gift!
PARENTING IS A NON-STOP BALANCING ACT
You'll need optimism, firmness, time-management, patience, love, and thoughtfulness. The goal is to raise happy, healthy, respectful and responsible adults. Make time to be present in your parenting. Your child will make mistakes (and so will you). Look at these as an opportunity to hold your child accountable for the natural consequences of life while offering the support they need.
I truly believe that what we eat and drink plays a significant role, not only in our health, but also in the ability to feel good about ourselves and accomplish meaningful goals. I think a lot of adults try to prioritize this, yet it's still very distressing to know that many people don't monitor the…
Read More
Subscribe To My YouTube Channel
10 Things Parents Should Never Do
10 Things Parents Should Never Do
When Unconditional Love Isn't Enough
Saving Relationships with Jim Fay, from Parenting With Love And Logic
Schools reopening & anxiety: what to do
How to become limitless right now, with Jim Kwik
Focus on empowering activities you CAN control, not on overwhelming thought.
Jim Kwik's formula for sustained motivation, with Jim Kwik
The 5 things to focus on while in a quarantine cocoon, with Jim Kwik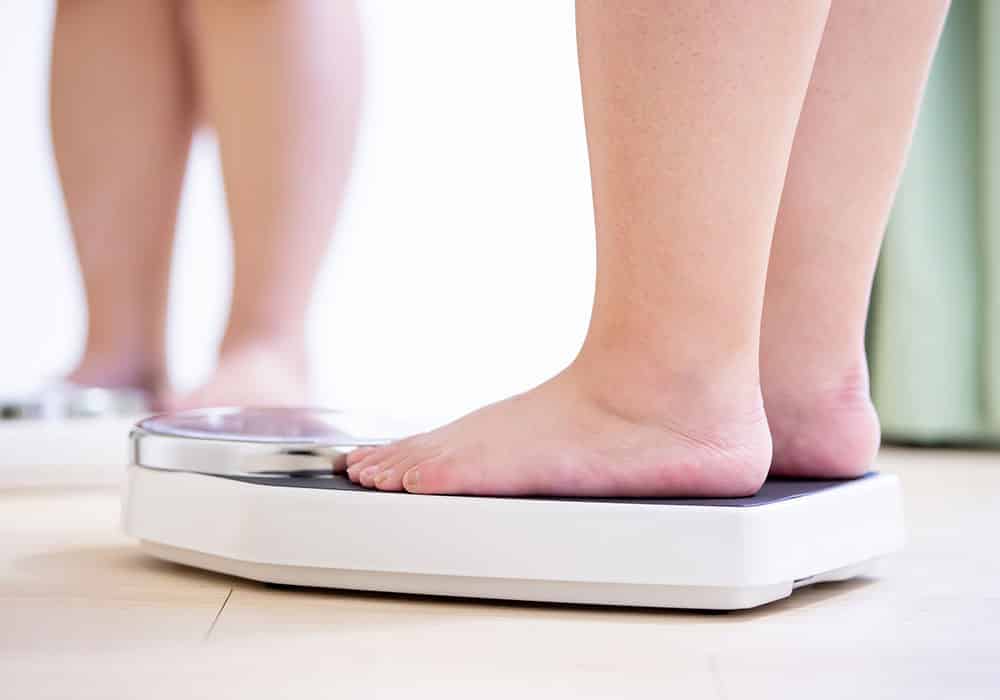 I truly believe that what we eat and drink plays a significant role, not only in our health, but also in the ability to feel good about ourselves and accomplish meaningful goals. I think a lot of adults try to prioritize this, yet it's still very distressing to know that many people don't monitor the…
Read More