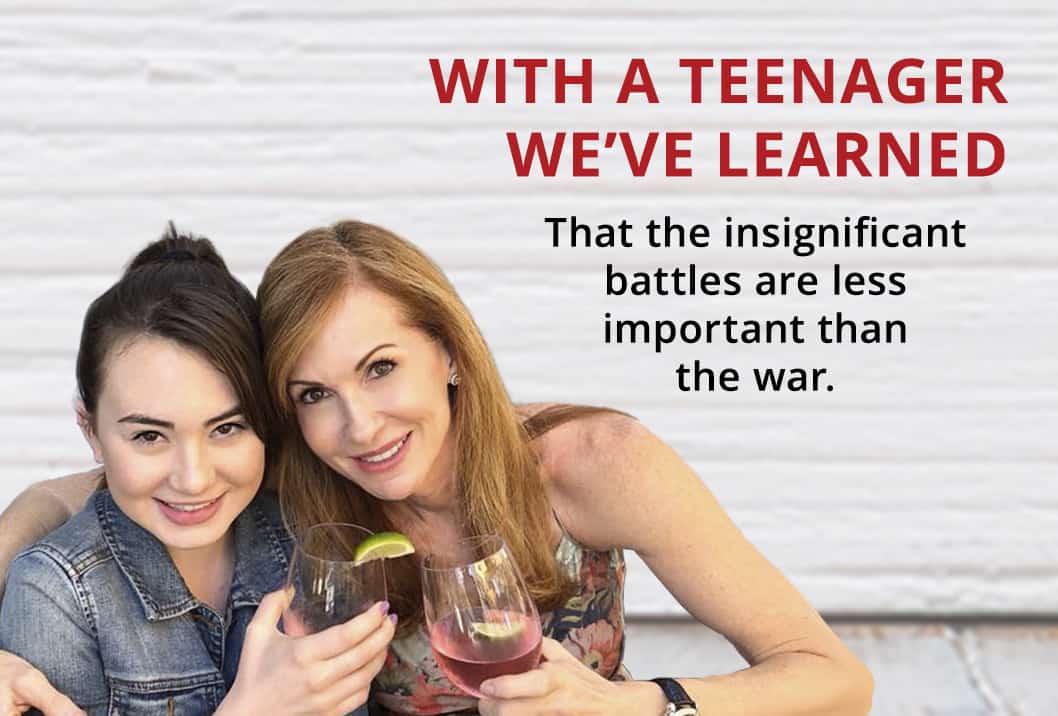 Join Our Brain Warrior Tribe!
FREE ... Instant Gift, Health Tips and Recipes!
Plus you'll get free support for your journey of healing through my weekly newsletter.
PARENTING IS A NON-STOP BALANCING ACT
You'll need optimism, firmness, time-management, patience, love, and thoughtfulness. The goal is to raise happy, healthy, respectful and responsible adults. Make time to be present in your parenting. Your child will make mistakes (and so will you). Look at these as an opportunity to hold your child accountable for the natural consequences of life while offering the support they need.
Subscribe To My YouTube Channel
Parenting during a pandemic with Dr Daniel Amen
Practical Tips For Kids' Use of Technology, with Dr. Lisa Strohman
What Can Parents Do to Monitor Kids Online Activities? with Dr. Lisa Strohman
Violent Video Games On The Brain: What It Looks Like, with Dr. Lisa Strohman
Can Technology Encourage Mass Shootings? with Dr. Lisa Strohman
Keeping Kids On The Omni Diet & Eating The Brain Warrior's Way
Ask Tana: Is The Omni Diet Safe for Children?
Help People Change! Connect Emotionally & Lower Resistance Pt3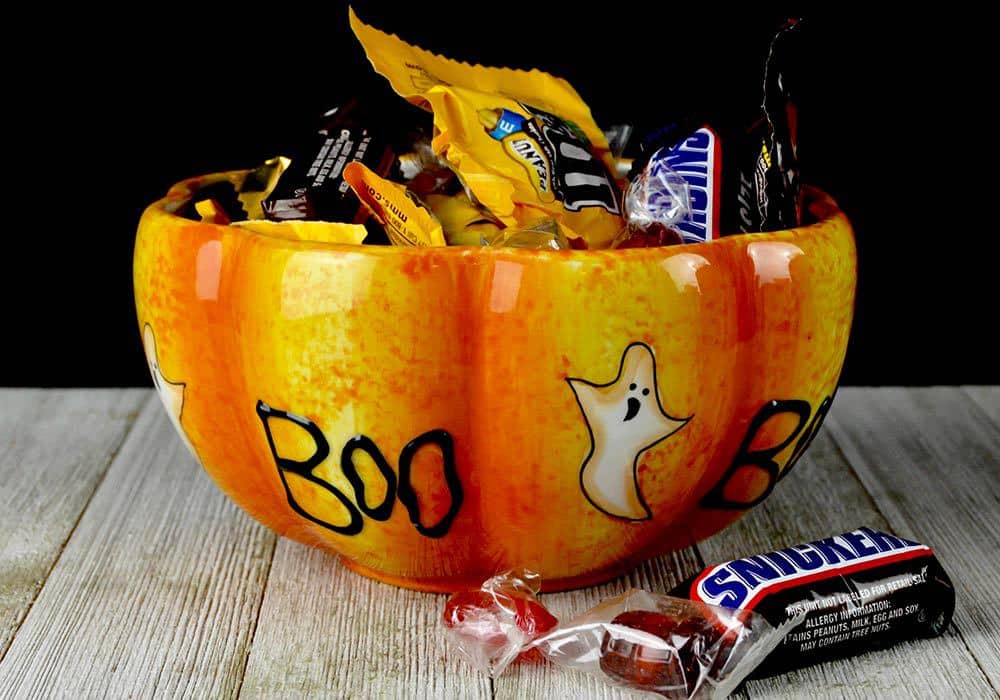 Halloween can be tricky for Brain Warriors and Junior Warriors. If your Junior Warriors want to go trick-or-treating, that's okay. You just need to have a plan for what to do with all that candy once they bring it home. A lot of Warriors tell me they swap out some of it for brain healthy…
Read More