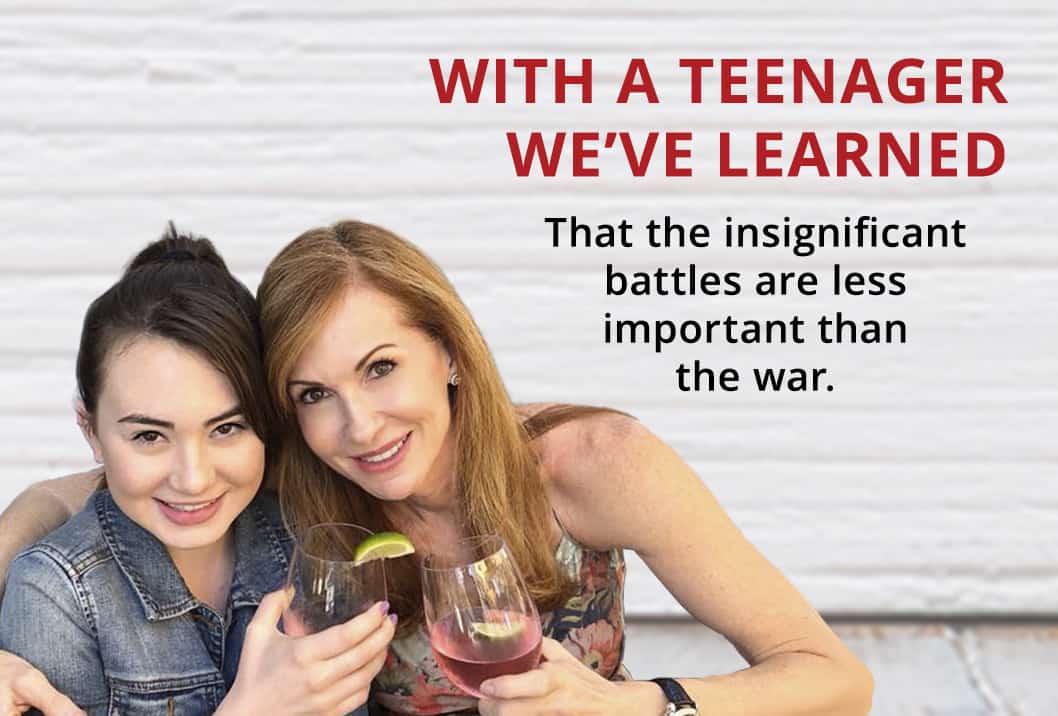 Join Our Brain Warrior Tribe!
FREE ... Instant Gift, Health Tips and Recipes!
Plus you'll get free support for your journey of healing through my weekly newsletter.
PARENTING IS A NON-STOP BALANCING ACT
You'll need optimism, firmness, time-management, patience, love, and thoughtfulness. The goal is to raise happy, healthy, respectful and responsible adults. Make time to be present in your parenting. Your child will make mistakes (and so will you). Look at these as an opportunity to hold your child accountable for the natural consequences of life while offering the support they need.
Subscribe To My YouTube Channel
Help People Change! Connect Emotionally & Lower Resistance Pt3
Proven Strategies To Change Any Behavior Pt2
Is Someone You Love Struggling With Addiction? Pt1
What Are The Signs & Symptoms Of Reactive Attachment Disorder?
Improve & Heal Relationships: Top Communication Techniques
Group Evil: Protecting Your Children
Is Your Child Losing Developmental Processes?
Dealing With Your Child's Bad Behavior Pt3
Disciplining A Problematic Child with Dr. Charles Fay Pt.1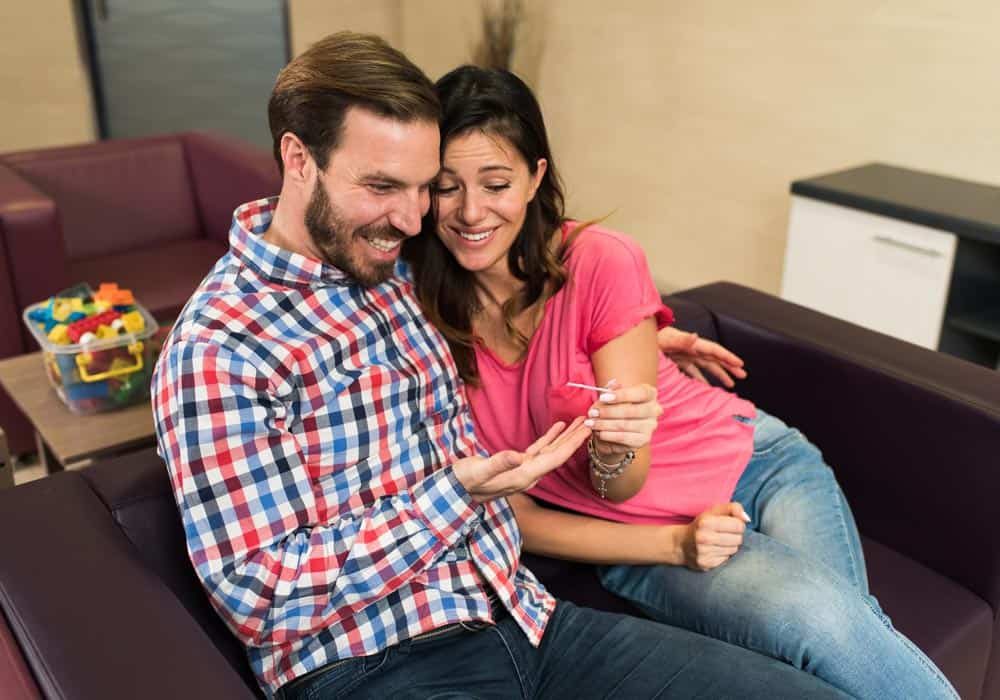 Are you trying to conceive but not having much luck? I've heard from so many women who are struggling to get pregnant. I usually tell them it's a good idea to start with a visit to your gynecologist for a full workup to check your hormone levels and any other medical issues that could be…
Read More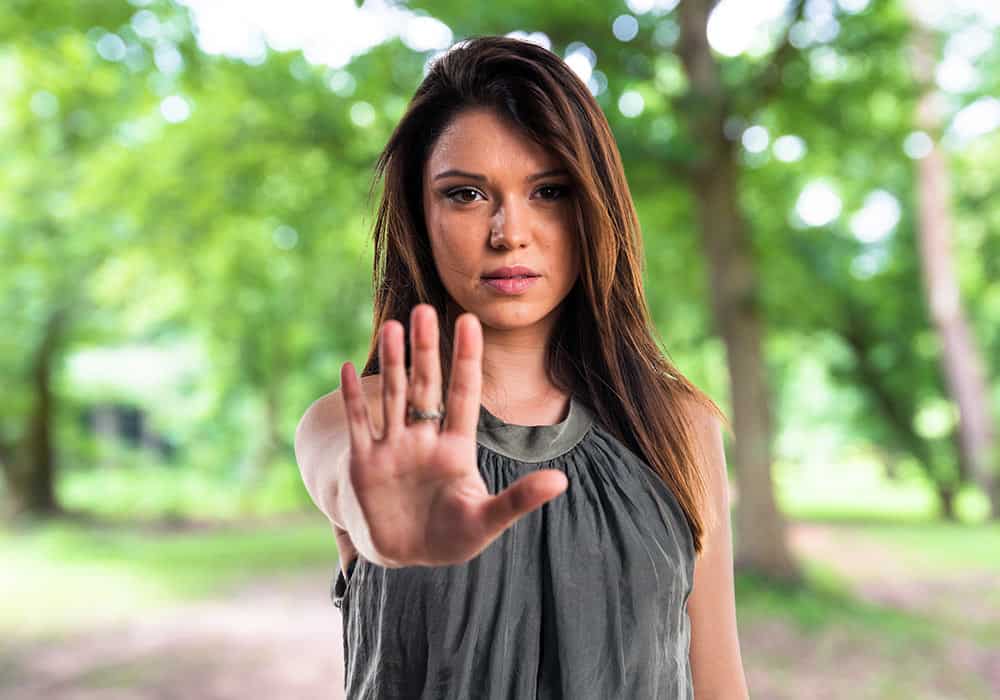 Now that school's back in session, it's more important than ever to talk to your kids about bullying. We all understand the devastating effects being bullied can have on a teen, but did you know that just witnessing minor insults and threats can also increase the risk for drug use, social anxiety, and symptoms of…
Read More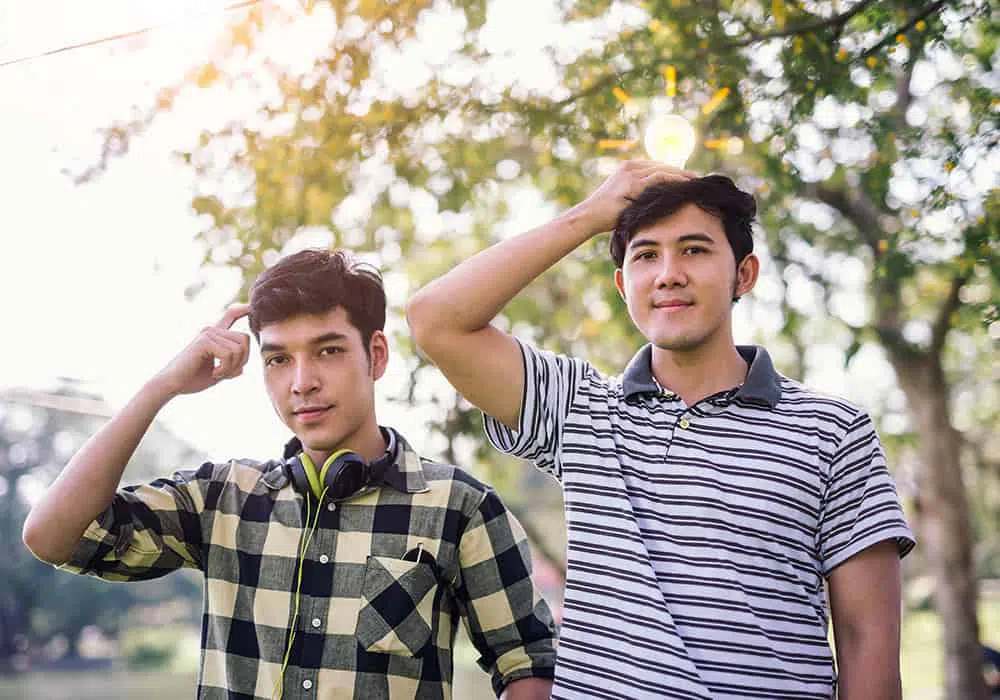 Back by popular demand, award winning child psychiatrist Dr. Arsalan Darmal walks us through the development of your adolescent's brain. Not many of us are aware that teen brains prune themselves of pathways not being used. What are the long term consequences of this? What part do hormones play? Want to speak to someone…
Read More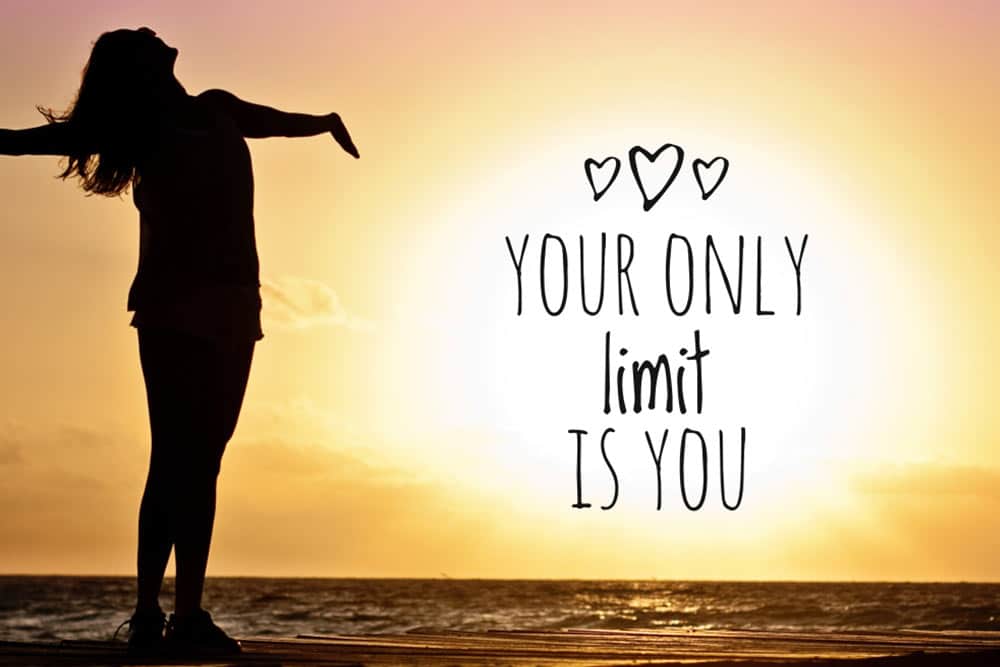 Do you ever feel burned out while helping someone change a difficult behavior or habit? It's a hard road to tread but if you know the phases of motivation, and learn how to help identify obstacles, change is possible. Want to speak to someone about this? Please call one of my caring team members…
Read More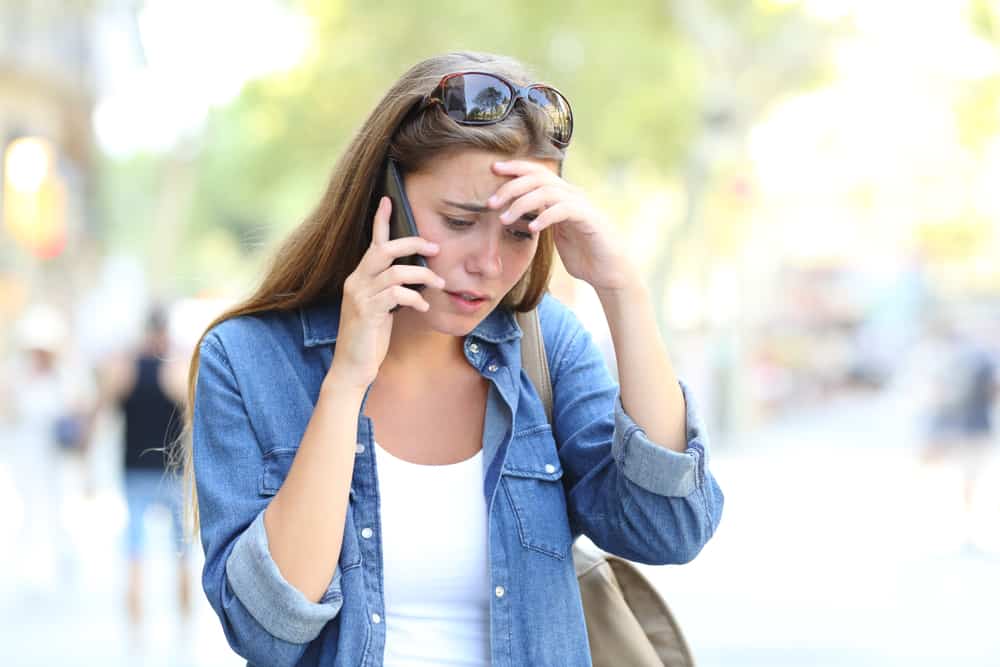 Ever feel like you're walking the tightrope in an effort to change a problem behavior? Experienced addiction and change specialist, Dr Robert Johnson reduces the confusion stemming from behaviors that seem like self sabotage. Learn his secrets so you can facilitate change in someone you love. Want to speak to someone about this? Please…
Read More