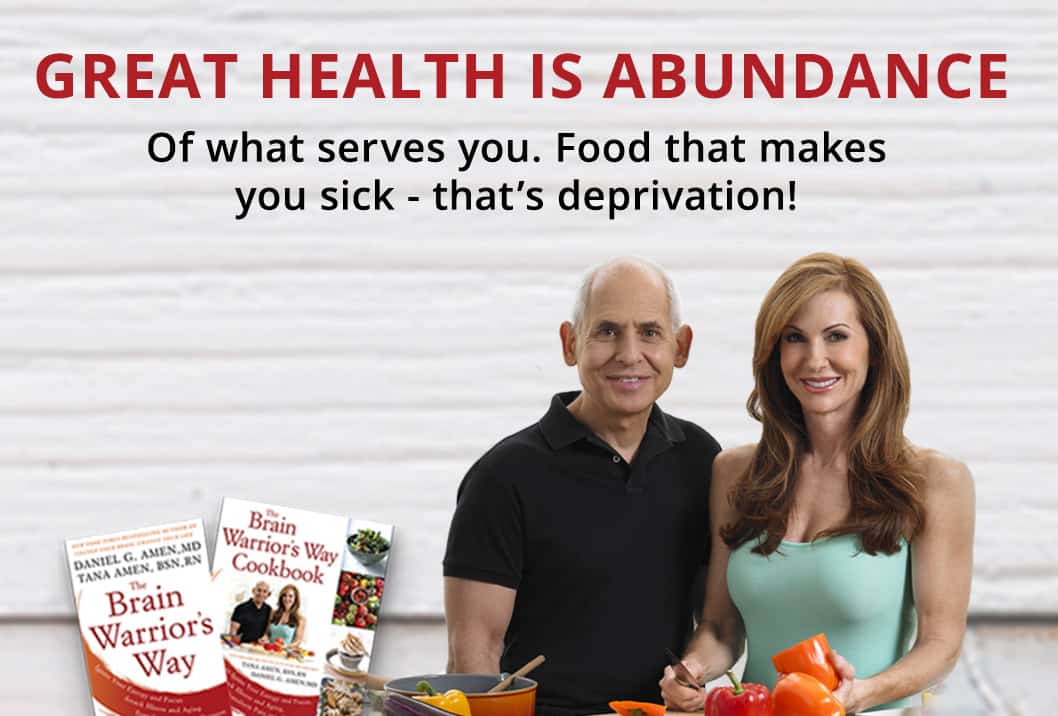 Join Our Brain Warrior Tribe!
Get access to Personal Blog Topics, Health Tips, Recipes, and Invitations to Exclusive Events!
Plus you'll receive a special gift!
FOOD IS MEDICINE OR IT IS POISON!
High quality nutrition is one of the most important strategies for winning the war for your healthy brain and body. Poor nutrition is self-sabotage! The Brain Warrior diet includes an abundance of illness-fighting nutrients from whole, living plant foods AND a portion of high-quality protein and healthy fat. Eat a diet that's 70% plant-based foods and 30% high quality protein. Keep your brain sharp. Ensure your muscles and organs function at peak performance.
Subscribe To My YouTube Channel
Are You Falling For The Alkaline Diet Myths by Tana Amen BSN RN
IBS – Legumes & Protein Powder Problems?
How Much Protein Should I Eat?
Digestion Problems With Oats?
Everyone Loves Bread - But It Doesn't Love You Back!
Tana's 10 Food Principles To Heal Your Body
Scientist's Answer: Supplements - How Should You Take Them? Pt.4
Kids & Supplements: Scientist Answers Your Questions Pt.3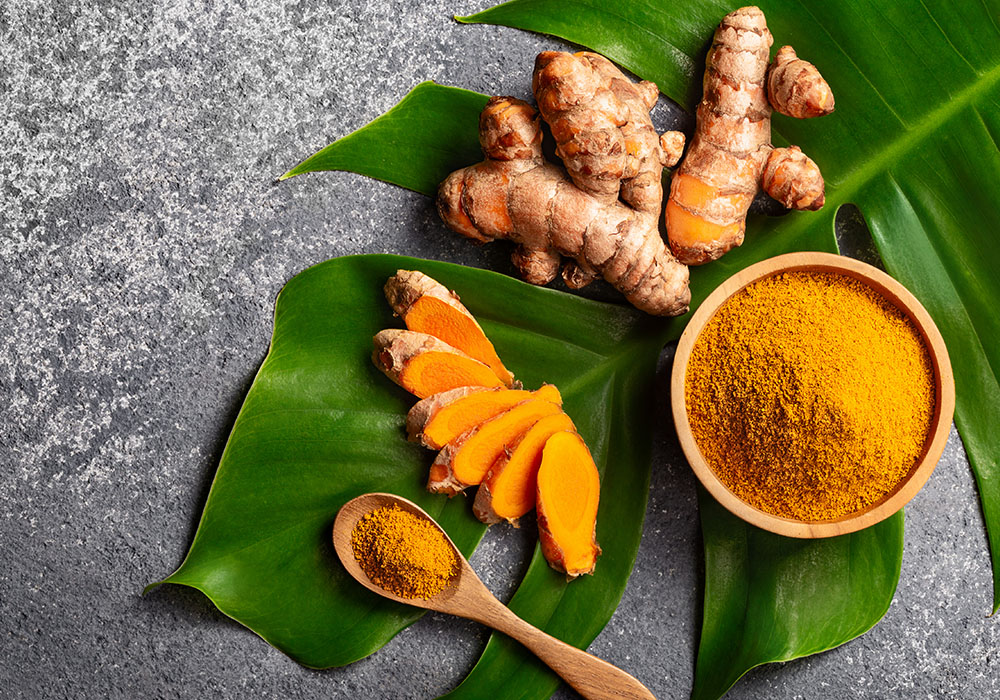 As much as I wish anxiety and stress weren't such ongoing problems, the reality is that many people are affected by them. There's no doubt that most of us are "over" the challenging year we've been through, but even as things in our communities are finally starting to open up again, life can still feel…
Read More