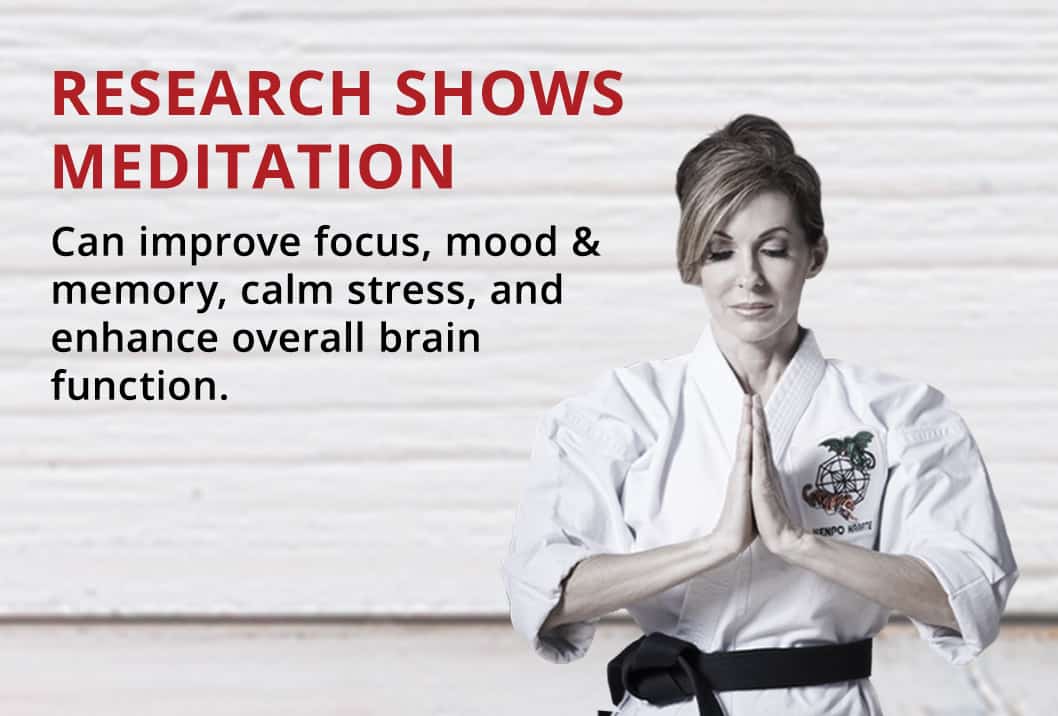 Join Our Brain Warrior Tribe!
Get access to Personal Blog Topics, Health Tips, Recipes, and Invitations to Exclusive Events!
Plus you'll receive a special gift!
BECOME MENTALLY SHARPER WITH THE RIGHT TOOLS
Mindfulness is the opposite of forgetfulness, and gives birth to joy and happiness. Remember, your brain controls everything you do and everything you are. It's never too late to support your mental health by practicing mindfulness and meditation. It should be enjoyable, not work or effort.
As I look around, it feels like stressors are everywhere these days. During the past 12-months (and counting) we've had to make major changes to the way we live our lives. In turn, this has led to increased anxiety and uncertainty about what the future holds for us. Thinking back to March 2020, I can…
Read More
Subscribe To My YouTube Channel
Ease Your Pain With My Loving Kindness Meditation
Meditate With Me - Improve Your Day!
Meditation Improves Brain Function
Reduce Your Anxiety With A Grounding Meditation
The Performance Meditation - Your Unfair Advantage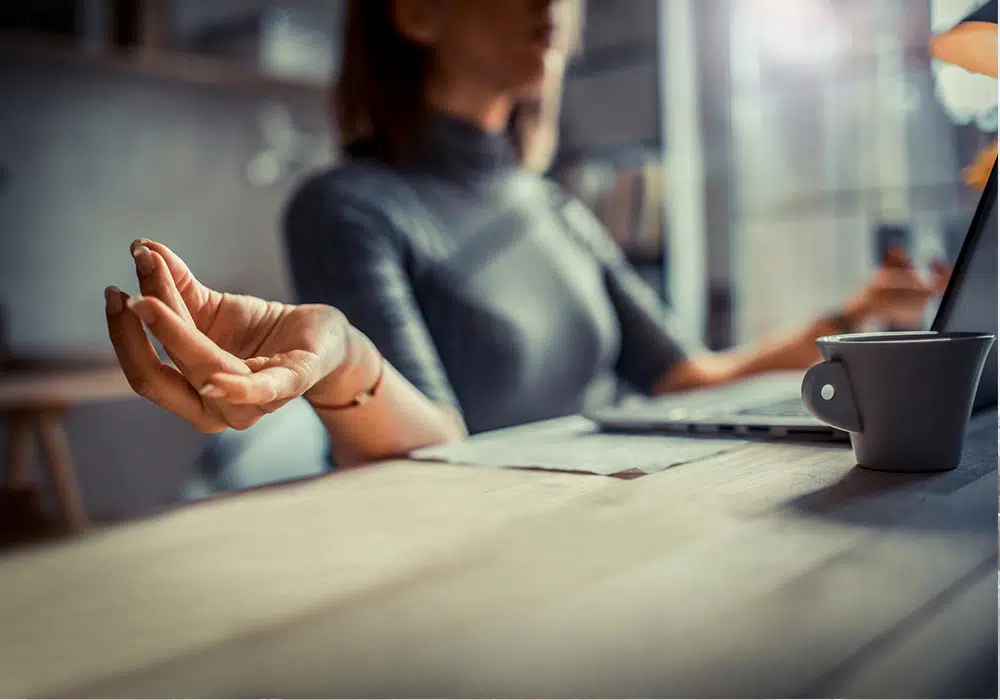 As I look around, it feels like stressors are everywhere these days. During the past 12-months (and counting) we've had to make major changes to the way we live our lives. In turn, this has led to increased anxiety and uncertainty about what the future holds for us. Thinking back to March 2020, I can…
Read More