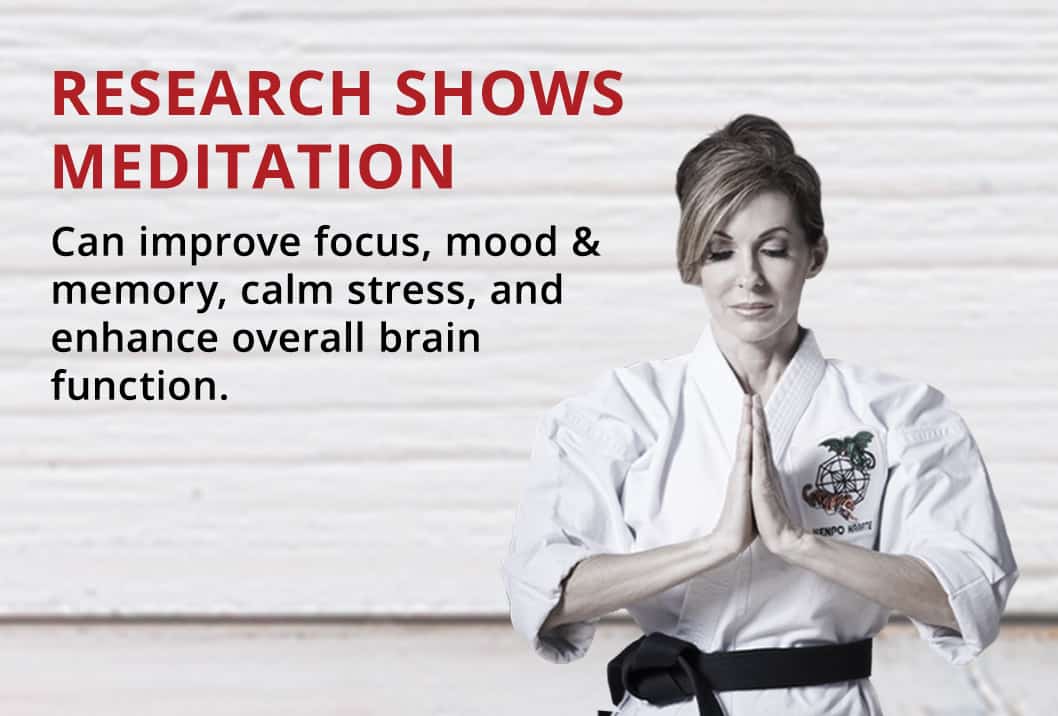 Join Our Brain Warrior Tribe!
FREE ... Instant Gift, Health Tips and Recipes!
Plus you'll get free support for your journey of healing through my weekly newsletter.
BECOME MENTALLY SHARPER WITH THE RIGHT TOOLS
Mindfulness is the opposite of forgetfulness, and gives birth to joy and happiness. Remember, your brain controls everything you do and everything you are. It's never too late to support your mental health by practicing mindfulness and meditation. It should be enjoyable, not work or effort.
What has your anger been costing you? Learn the health impacts of holding onto feelings of hatred towards another person. Try my forgiveness meditation to help you heal from past hurts. Remember, holding onto hatred and anger is like drinking poison yourself, but expecting the other person to suffer. Learn more about Barry Goldstein's Bright…
Read More
Subscribe To My YouTube Channel
Ease Your Pain With My Loving Kindness Meditation
Meditate With Me - Improve Your Day!
Meditation Improves Brain Function
Reduce Your Anxiety With A Grounding Meditation
The Performance Meditation - Your Unfair Advantage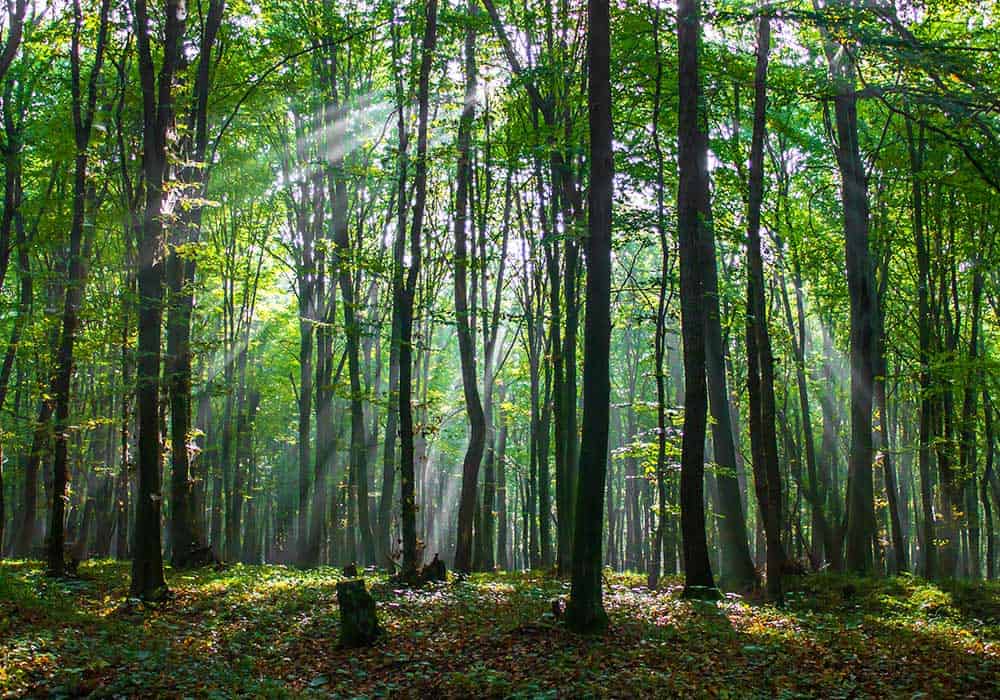 What has your anger been costing you? Learn the health impacts of holding onto feelings of hatred towards another person. Try my forgiveness meditation to help you heal from past hurts. Remember, holding onto hatred and anger is like drinking poison yourself, but expecting the other person to suffer. Learn more about Barry Goldstein's Bright…
Read More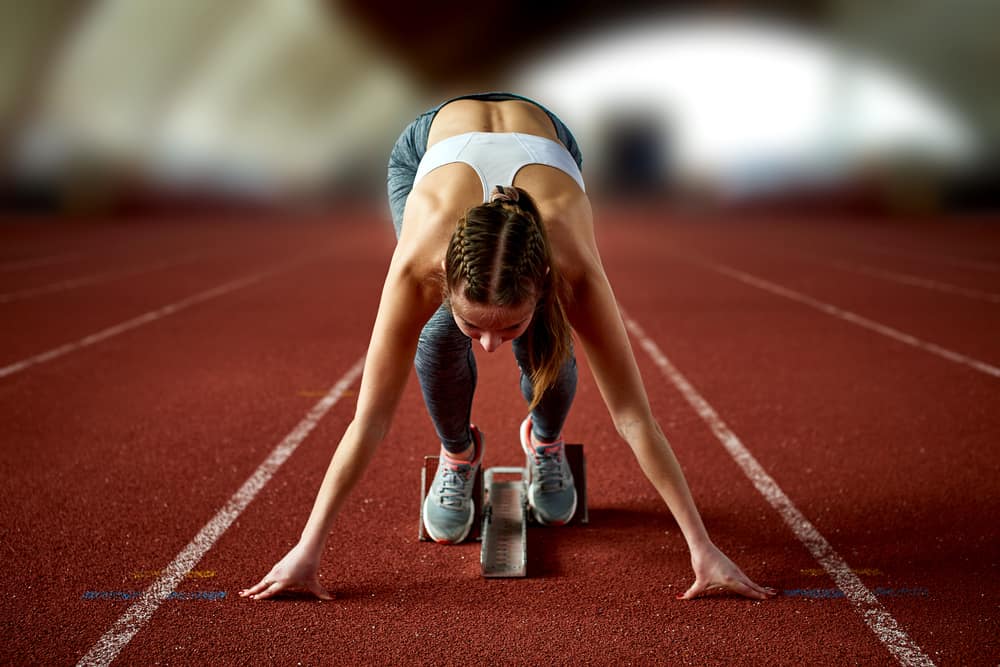 Professional athletes train physically for hours, but they spend almost as much time training mentally. If you're an athlete, a speaker, or just looking to perform at your highest level possible, in whatever you're trying to accomplish, then this meditation is for you. Click here for my One Page Miracle. Learn more about Barry Goldstein's…
Read More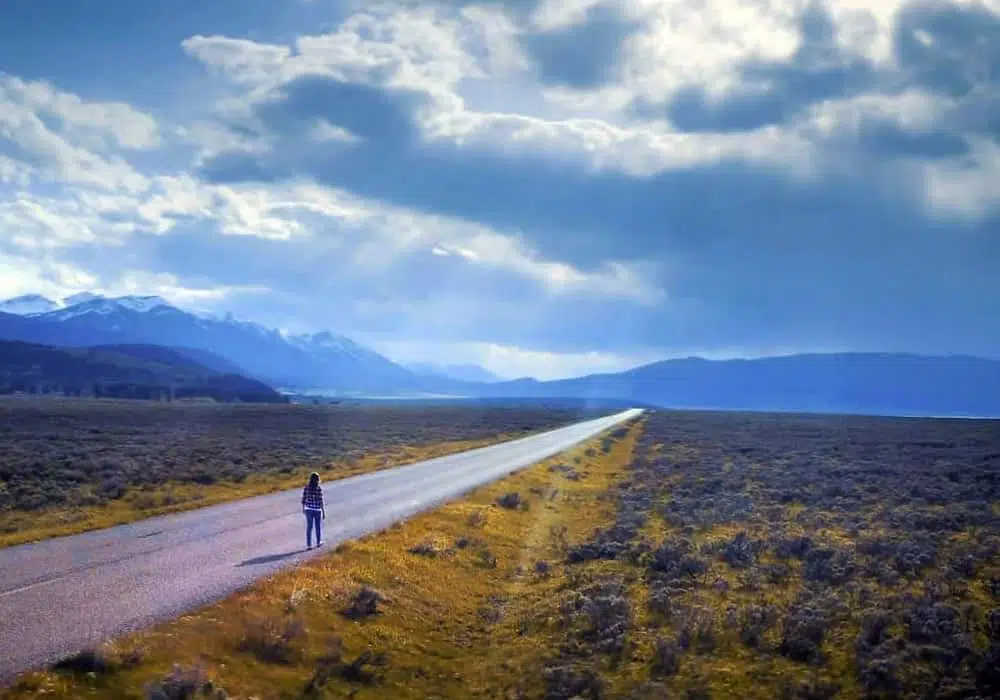 We live in a super busy and fast paced world which can leave us feeling ungrounded, especially at times when things get really hectic. Don't let your anxiety get the better of you. Try this short and powerful grounding meditation – reduce anxiety and pain, increase focus, and feel better. Learn more about Barry Goldstein's…
Read More
Let me help you meditate. Focus on feelings of goodwill and positive emotions, while reducing negative ones. Decrease symptoms of pain, social prejudice, anger, anxiety and PTSD. Mindfulness and meditation are both great ways to relax and calm your mind. We are able to be in tune with our environment and become more connected to…
Read More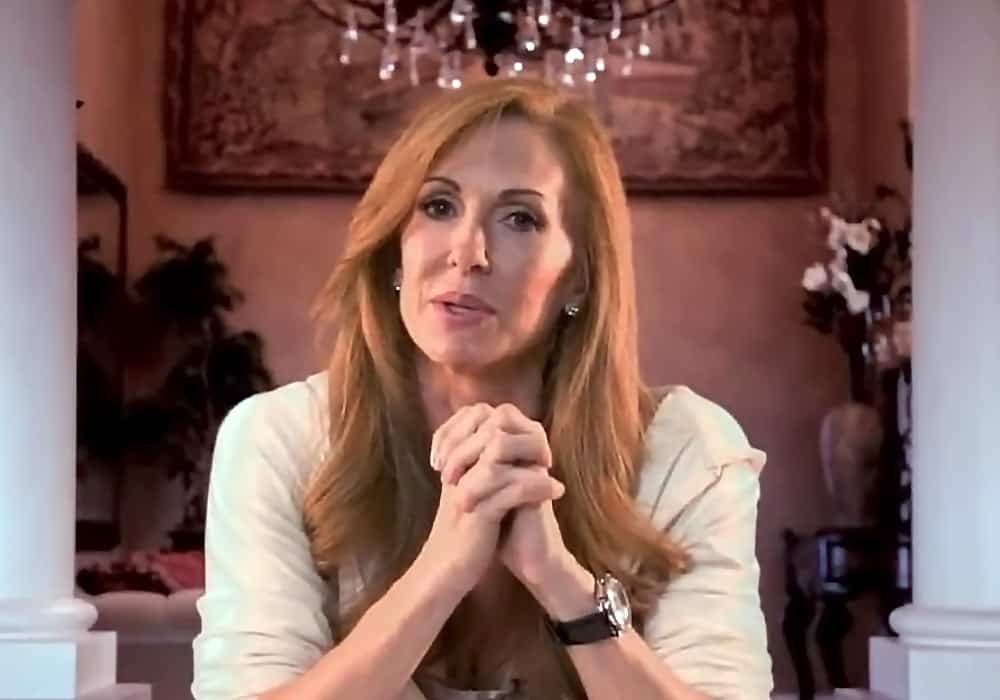 We've all heard that meditation is great to help you relax and calm your mind – but did you know meditation can also help you sleep better, lessen anxiety and depression, help you focus, and increase your energy? Learn meditation basics and how to calm your mind so you CAN meditate … then take some…
Read More