Join Our Brain Warrior Tribe!
FREE … Instant Gift, Health Tips and Recipes!
Plus you'll get free support for your journey of healing through my weekly newsletter.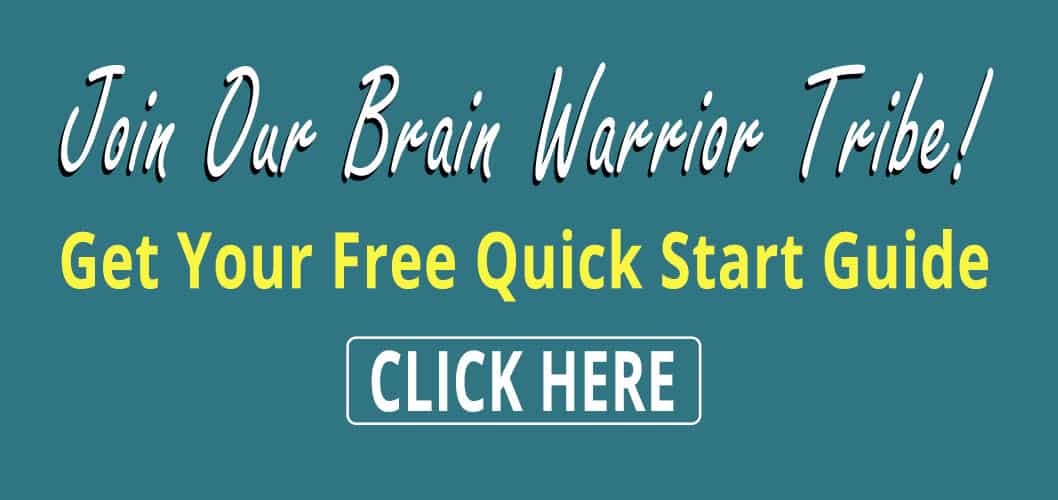 BECOME MENTALLY SHARPER WITH THE RIGHT TOOLS
Mindfulness is the opposite of forgetfulness, and gives birth to joy and happiness. Remember, your brain controls everything you do and everything you are. It's never too late to support your mental health by practicing mindfulness and meditation. It should be enjoyable, not work or effort.
TANA'S MEDITATION VIDEOS
[embedyt] https://www.youtube.com/embed?listType=playlist&list=OzbhSY_-Us4&list=PLNVv1UJStpRY48DvffcWPV7uWiSLPsAJW&layout=gallery[/embedyt]
TANA'S MEDITATION BLOGS
TANA'S MEDITATION BLOGS