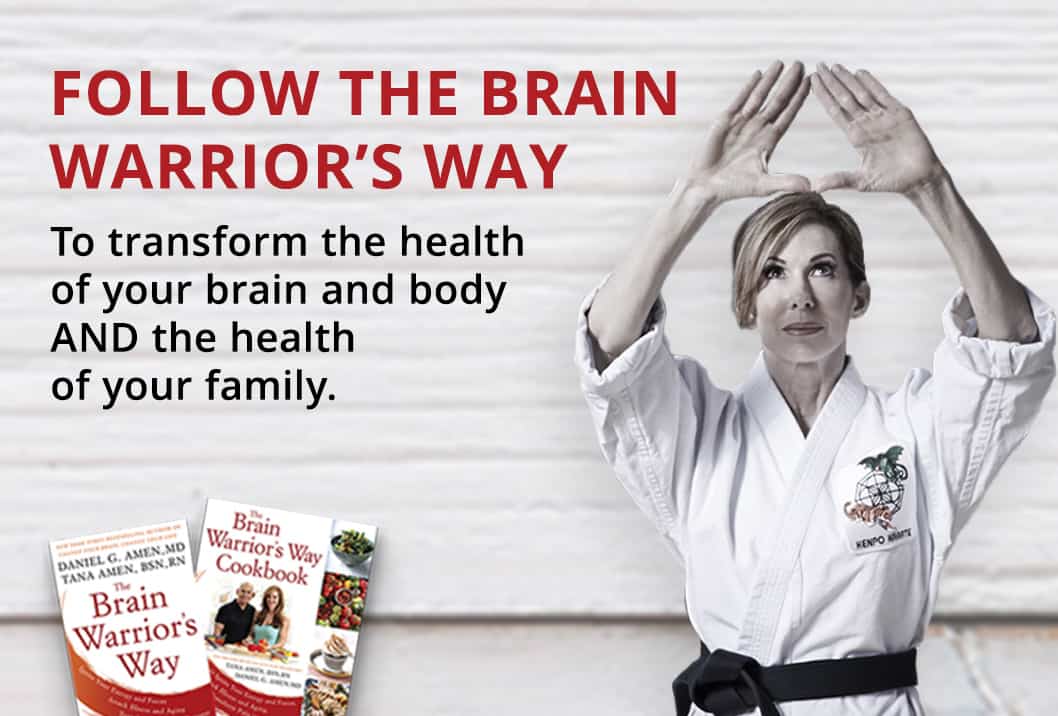 Join Our Brain Warrior Tribe!
Get access to Personal Blog Topics, Health Tips, Recipes, and Invitations to Exclusive Events!
Plus you'll receive a special gift!
LIVE A PASSIONATE AND REWARDING LIFE
Over the years, I've been lucky enough to meet and work with some of the most powerful women of our generation. These high-powered women of today's business world are truly incredible and inspirational. While they may not be super-human, they are really super women! Let me share with you the tips I picked up from them on how they designed their inspiring lives.
In those weeks before Mom and Dale were married, he'd come home from work, barely acknowledge me, pour himself a drink or three, and watch TV before falling asleep. After they got back from their honeymoon, however, he changed in a hair-raising sort of way… … The first time it happened, Dale grabbed my wrist…
Read More
TANA'S INSPIRATION VIDEOS
Subscribe To My YouTube Channel
Inspiration Is An Action!
Get Your Free Gifts - From My Heart To Yours
3 Strategies To Improve Recovery
The End of Mental Illness Brain Health Revolution : 6 Week Challenge
Happy Easter to all our Brain Warrior community!!
Are you struggling these days? Feeling anxious, stressed, or depressed? You're not alone. Anxiety and depression are at an all-time high, and the pandemic has left so many of us feeling isolated and lonely. When you also carry the heavy load of mental and emotional trauma from the past, it's even harder to cope. The…
Read More