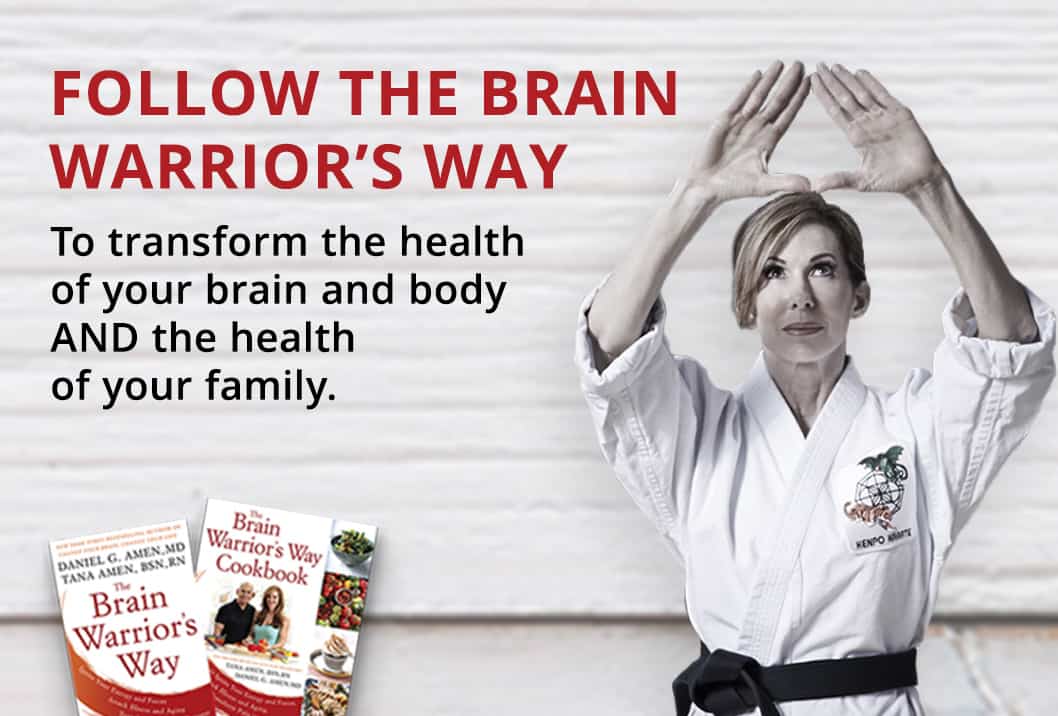 Join Our Brain Warrior Tribe!
FREE ... Instant Gift, Health Tips and Recipes!
Plus you'll get free support for your journey of healing through my weekly newsletter.
LIVE A PASSIONATE AND REWARDING LIFE
Over the years, I've been lucky enough to meet and work with some of the most powerful women of our generation. These high-powered women of today's business world are truly incredible and inspirational. While they may not be super-human, they are really super women! Let me share with you the tips I picked up from them on how they designed their inspiring lives.
As a kid who grew up in a chaotic environment, joy wasn't a word I was familiar with. In fact, things got worse as I got older, and in my early 20's, when I encountered significant health issues, I could tell you A LOT about depression, but nothing about joy. I don't know what's happening…
Read More
TANA'S INSPIRATION VIDEOS
Subscribe To My YouTube Channel
Inspiration Is An Action!
Get Your Free Gifts - From My Heart To Yours
3 Strategies To Improve Recovery
The End of Mental Illness Brain Health Revolution : 6 Week Challenge
Happy Easter to all our Brain Warrior community!!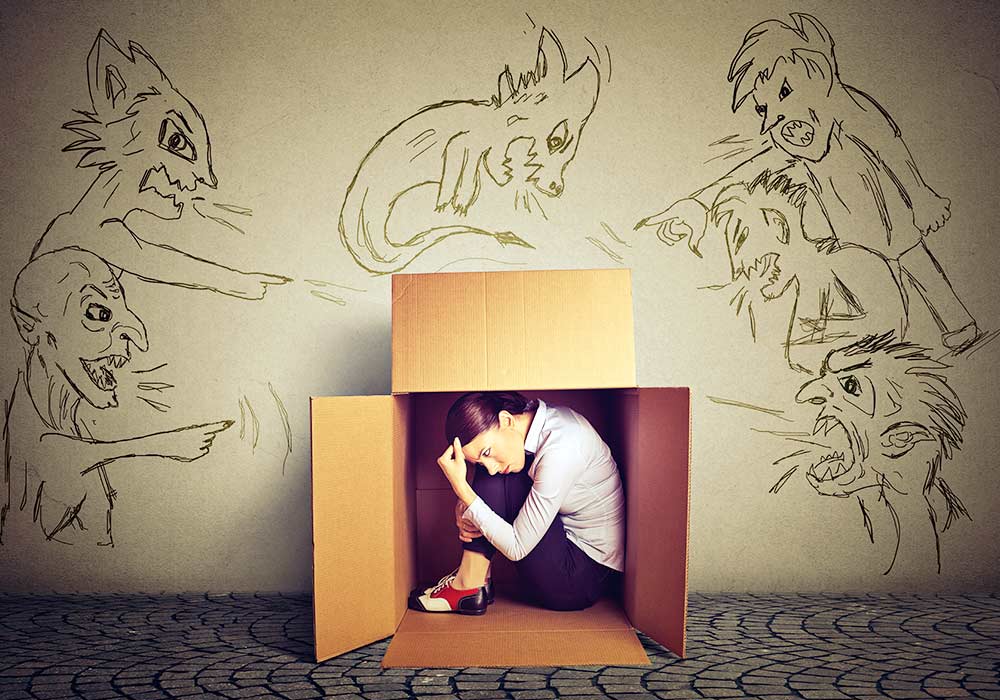 As the coronavirus makes its way around the globe, it has prompted a spike in negative thinking. We're all so concerned about sanitizing our hands, but many of us are forgetting that we need to be just as vigilant about disinfecting our thoughts. If ANTs (automatic negative thoughts) are infesting your mind and making you…
Read More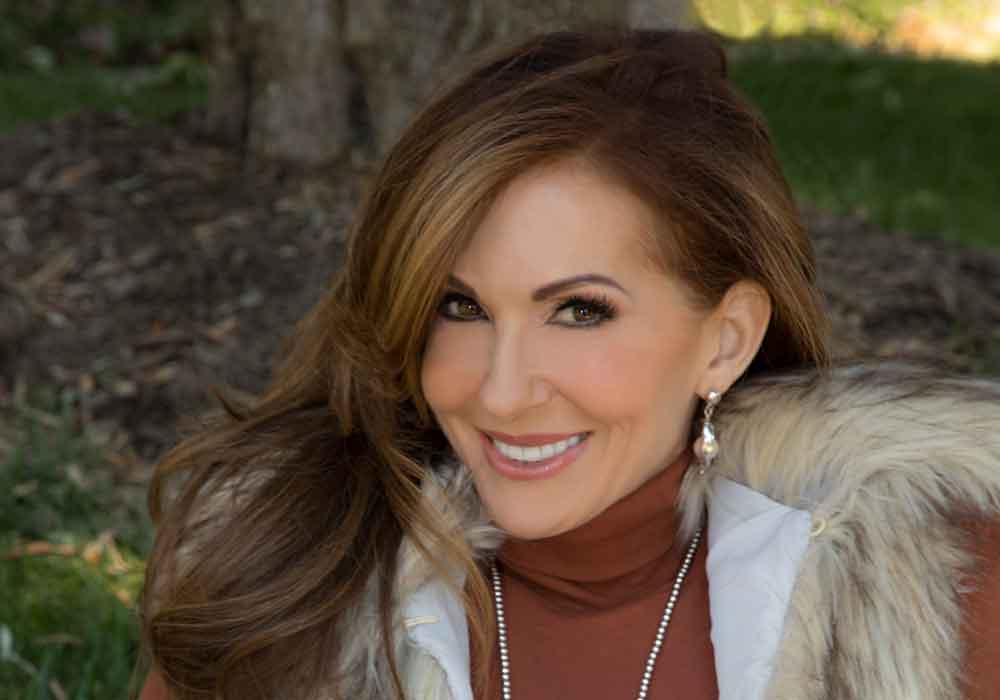 I was at a self-help seminar my Uncle Bob was teaching, and I shared how down I'd been after going through a battle with cancer and that the Prozac I was taking for depression just made things worse. I still had no drive. No vision. No real excitement about life. Uncle Bob didn't coddle me.…
Read More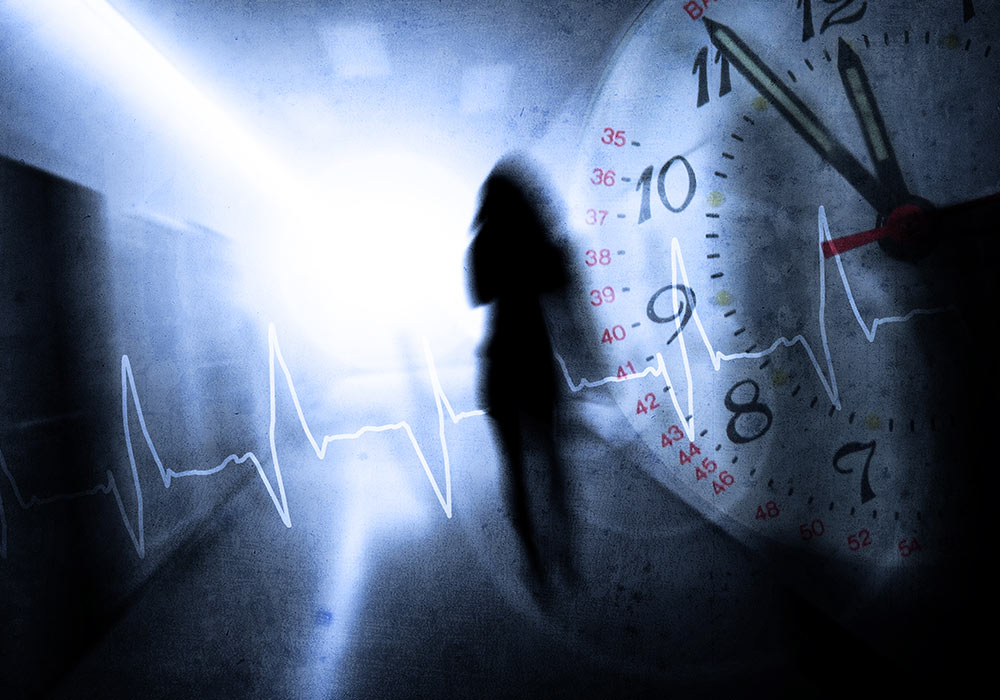 When you've experienced trauma, especially as a child, it can cast a shadow on the rest of your life. And the strategies you developed when you were a kid to deal with the chaos may have worked then, but they don't necessarily serve you as an adult. In fact, they can keep you stuck in…
Read More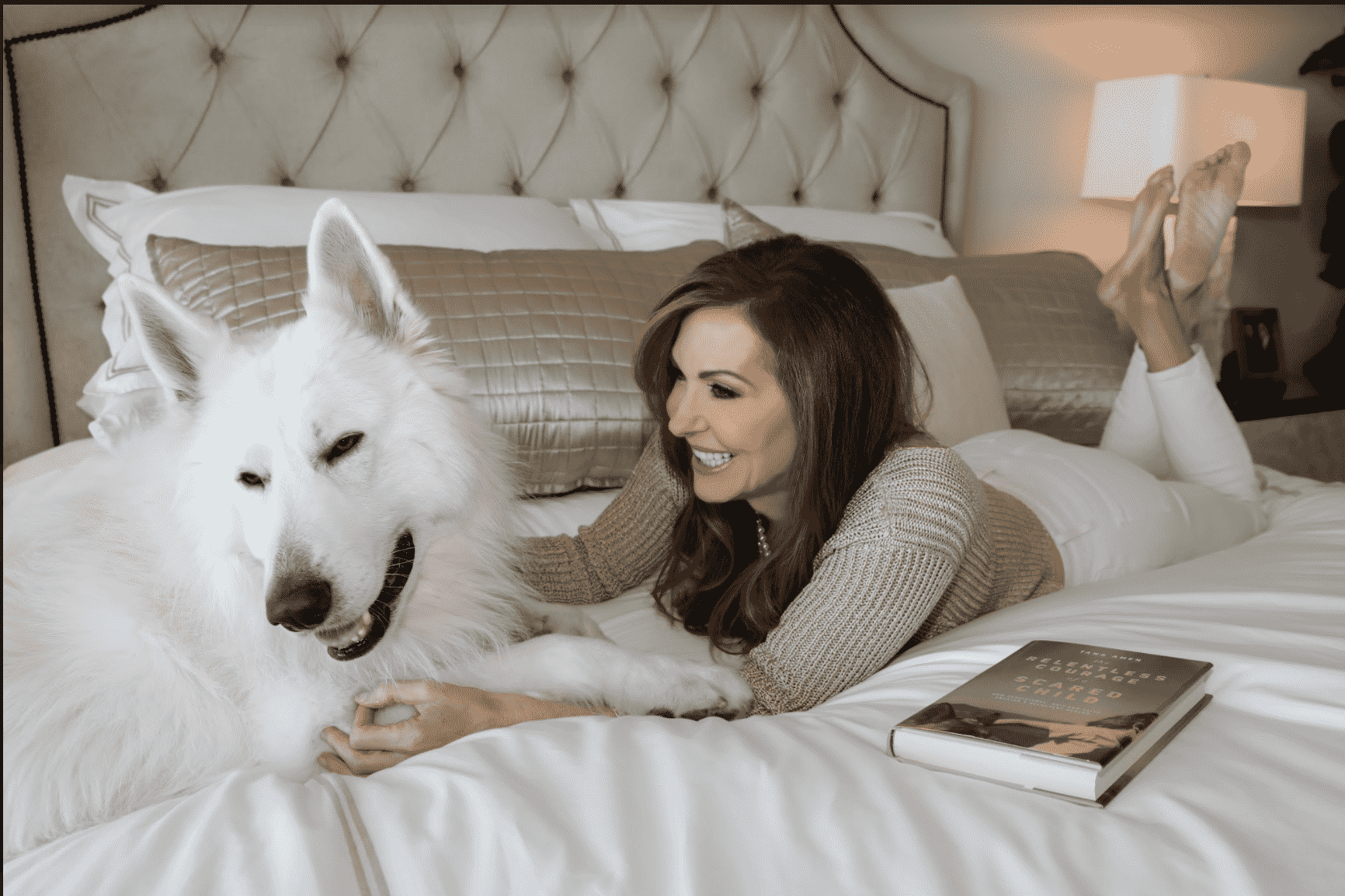 "When I first started therapy, I hated myself. My body and my relationships paid the price. My weight dropped to an alarming level as, for the first time, I tackled my eating disorder. Once I started it was clear to me that I needed more than 10 sessions. So I continued. For the next 6…
Read More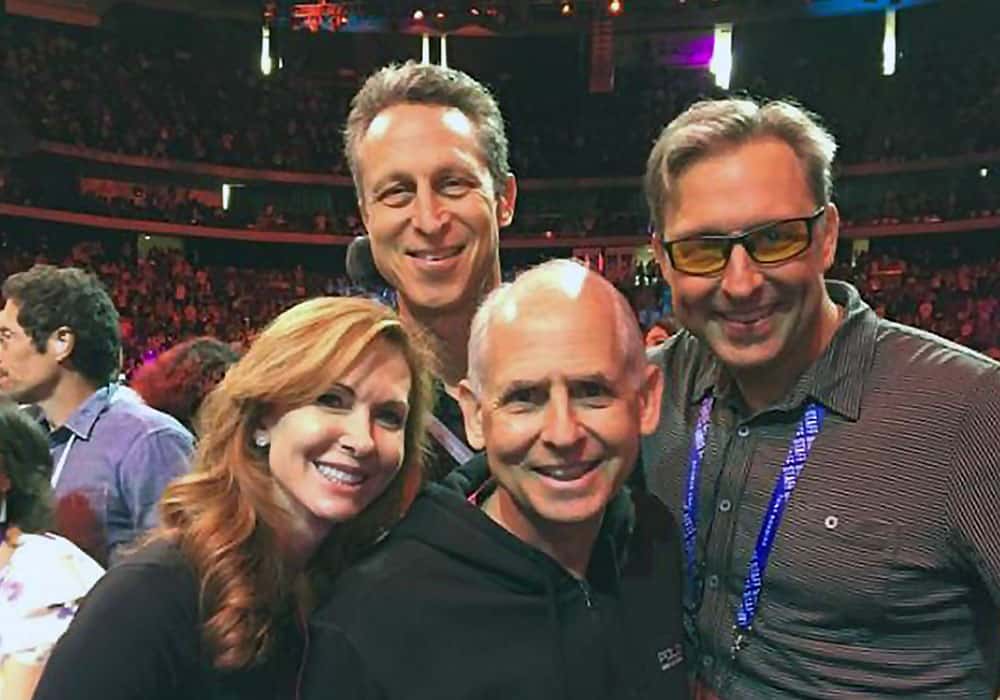 I was recently at a Tony Robbins event, and boy was I once again blown away. Tony provided so many good take-away reminders and lessons. I do a lot to protect my energy, but I forgot about some of the activities I can do to quickly boost my energy right now no matter how up or…
Read More