Join Our Brain Warrior Tribe!
FREE … Instant Gift, Health Tips and Recipes!
Plus you'll get free support for your journey of healing through my weekly newsletter.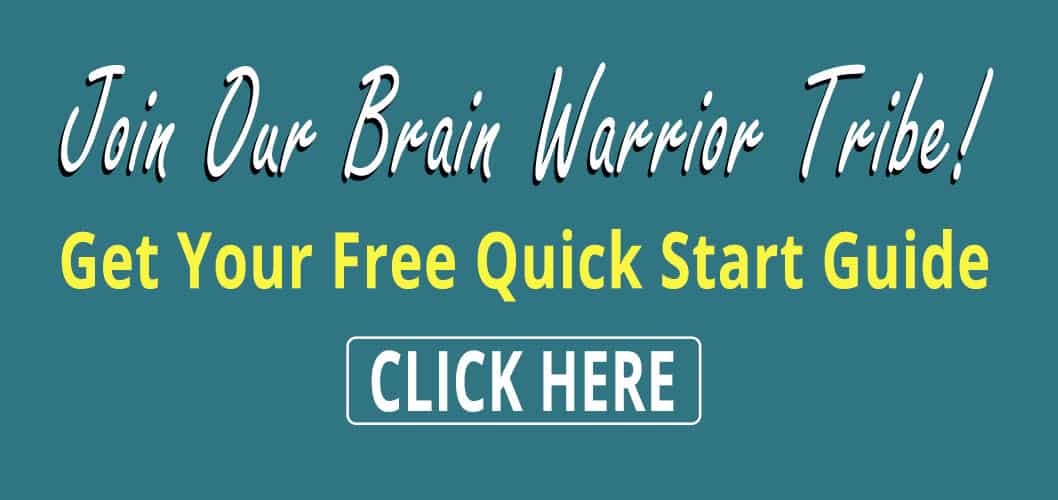 LIVE A PASSIONATE AND REWARDING LIFE
Over the years, I've been lucky enough to meet and work with some of the most powerful women of our generation. These high-powered women of today's business world are truly incredible and inspirational. While they may not be super-human, they are really super women! Let me share with you the tips I picked up from them on how they designed their inspiring lives.
TANA'S INSPIRATION BLOGS
TANA'S INSPIRATION VIDEOS
[embedyt] https://www.youtube.com/embed?listType=playlist&list=PLNVv1UJStpRYFkc7Ww87Xd-0fnrb2Ydzs&layout=gallery[/embedyt]
TANA'S INSPIRATION BLOGS