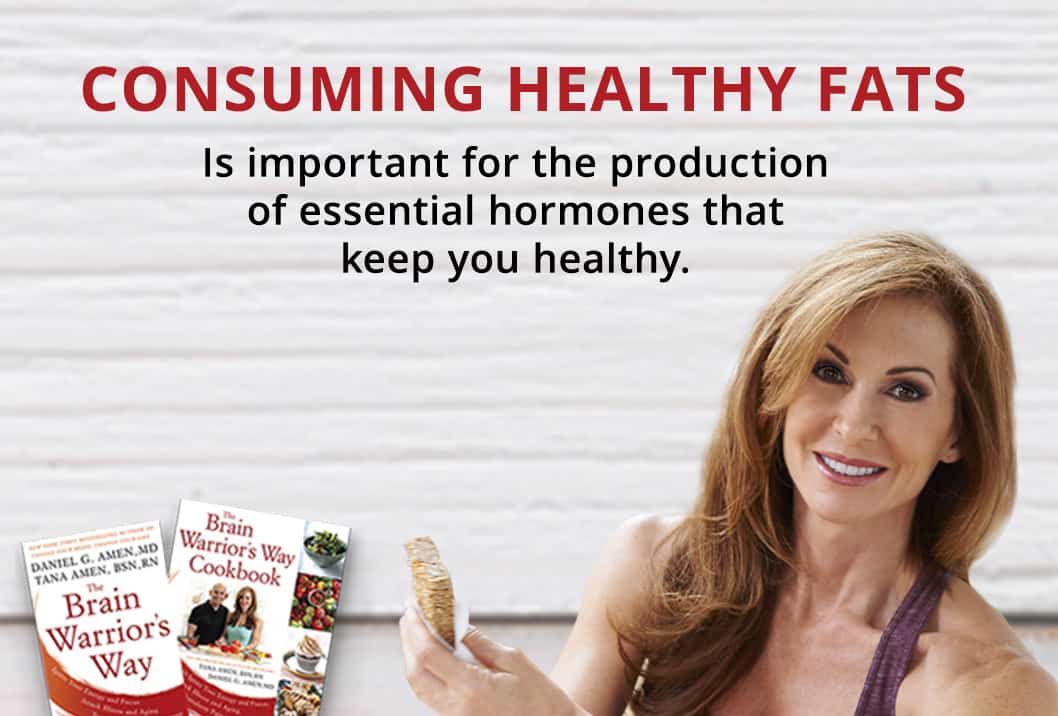 Join Our Brain Warrior Tribe!
Get access to Personal Blog Topics, Health Tips, Recipes, and Invitations to Exclusive Events!
Plus you'll receive a special gift!
OPTIMIZE YOUR HORMONES TO FEEL YOUR BEST
When hormones go wrong it can affect your entire life! And if you include ADD, depression, bipolar, or schizophrenia it's a recipe for disaster unless you are equipped with the tools you need. Understanding your hormones is key to managing your life, relationships and health.
When I was younger, I didn't understand the way my dietary choices adversely affected my health. But after some hard lessons, I began studying with experts and learned how food can support, not only my own well-being, but that of my loved ones too. Unfortunately, many people don't know that their dietary choices can be…
Read More
Subscribe To My YouTube Channel
Get Your Hormones Under Control
Bio Identical Hormones by Tana Amen BSN RN
Your Brain On Hormones - Hormone Balance After 40
Do You Need More Oxytocin - The Cuddle Hormone? with Dr. Daniel Amen
What Your Important Numbers Are Telling You About Your Health
Help For People With Hormone Problems
What Happens When Hormones Go Wrong? by Tana Amen BSN RN
Hormones Can Hijack Your Brain by Tana Amen BSN RN
The Trouble With Hormone Balancing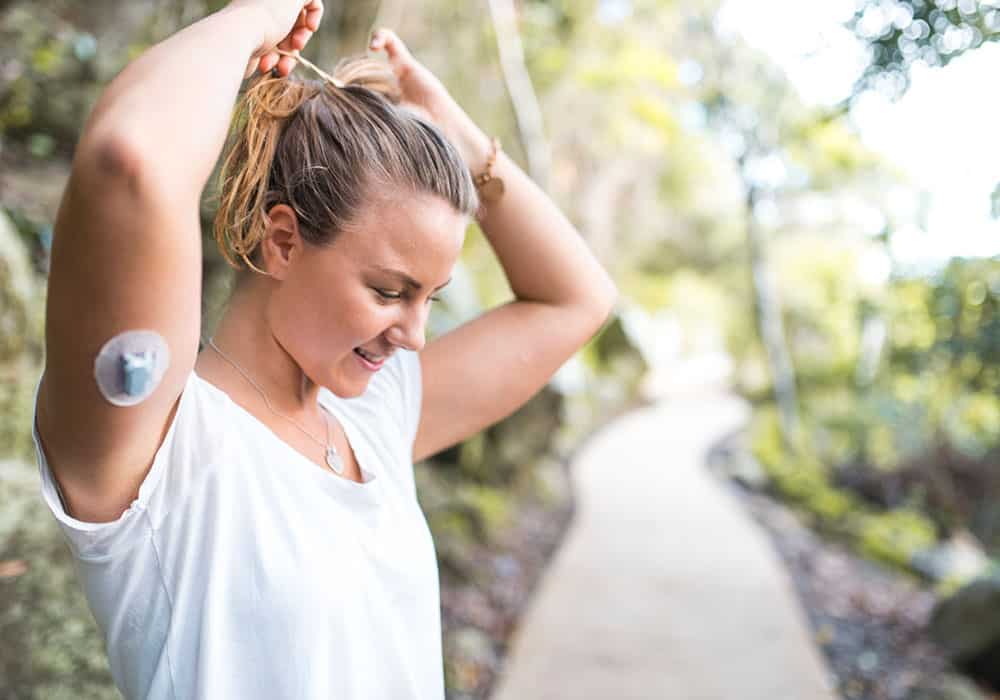 When I was younger, I didn't understand the way my dietary choices adversely affected my health. But after some hard lessons, I began studying with experts and learned how food can support, not only my own well-being, but that of my loved ones too. Unfortunately, many people don't know that their dietary choices can be…
Read More