Join Our Brain Warrior Tribe!
FREE … Instant Gift, Health Tips and Recipes!
Plus you'll get free support for your journey of healing through my weekly newsletter.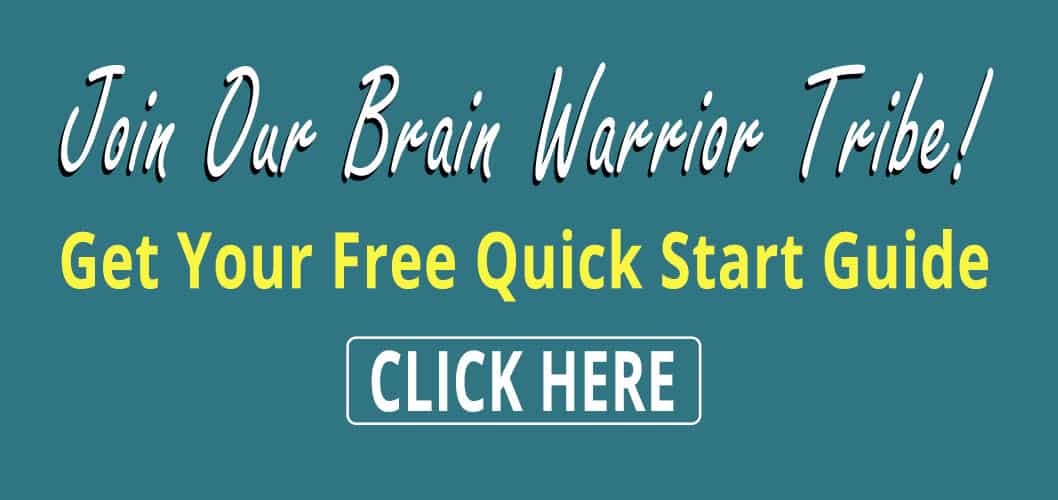 OPTIMIZE YOUR HORMONES TO FEEL YOUR BEST
When hormones go wrong it can affect your entire life! And if you include ADD, depression, bipolar, or schizophrenia it's a recipe for disaster unless you are equipped with the tools you need. Understanding your hormones is key to managing your life, relationships and health.
TANA'S HORMONE VIDEOS
[embedyt] https://www.youtube.com/embed?listType=playlist&list=PLNVv1UJStpRZy3eTw1QtYJAu6rOLeyfv6&layout=gallery[/embedyt]
TANA'S HORMONE BLOGS
TANA'S HORMONE BLOGS