ONLINE EDUCATION FOR THE WHOLE FAMILY
Win the fight for your health with the help of my online tools. There's something for everyone, from parents and their children, as well as the business person or grandparents. Listen free to my podcast, sign up for your black belt in health through my Brain Warrior's Way Course, join our exclusive Brain Fit Life Community, or participate in an Amen University Class, earning college credits as you go. Brain Warriors continue growing brain pathways throughout their lives.
Listen Now
Learn More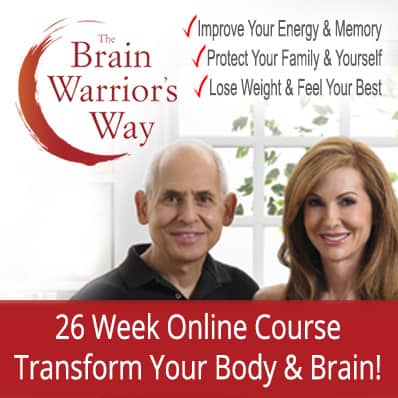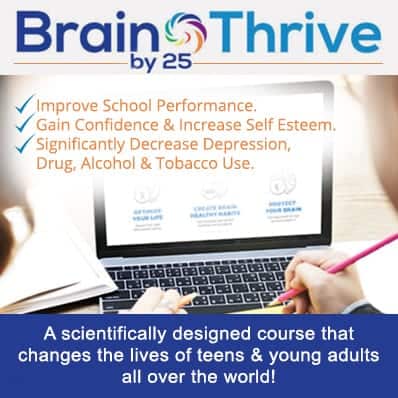 Learn More
Learn More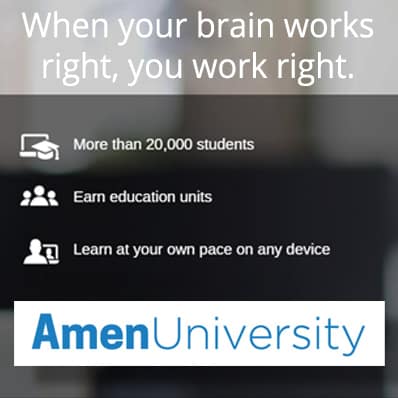 Learn More
Join Our Brain Warrior Tribe!
FREE … Instant Gift, Health Tips and Recipes!
Plus you'll get free support for your journey of healing through my weekly newsletter.