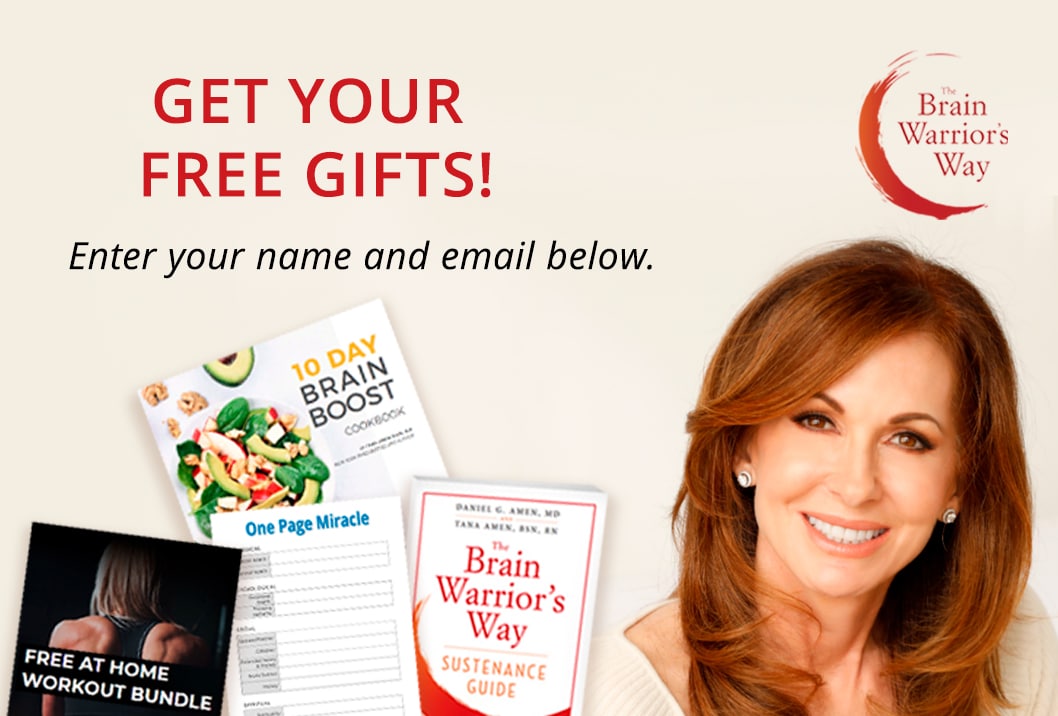 WANT MORE INFO ON YOUR FREE GIFTS?
Here's the exclusive free links you'll get, delivered right to your inbox:
The Brain Warrior's Way Quick Start Guide
One Page Miracle
10-Day Brain Boost Cookbook
At Home Workout Bundle
26% OFF Your First Order Of Health Supplies
My Once A Week Newsletter To Support Your Journey Of Wellness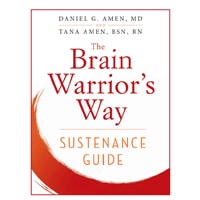 The Brain Warrior's Way Quick Start Guide
The Brain Warrior's Way is a rational program you can do for the rest of your life. Use this quick start guide including a brain healthy shopping list, foods to ditch, and a 7-day meal plan. Our 7-day sample diet will help you begin your journey as a Brain Warrior today!
One Page Miracle
Tell your brain what you want and your brain will help you match your behavior to get it! Includes downloadable form with instructions to help you change your life.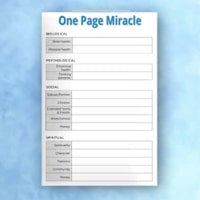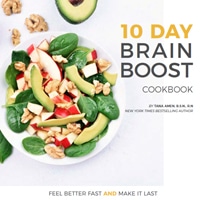 10-Day Brain Boost Cookbook
This 100 page, full color digital cookbook includes my favorite recipes blended into a 10-Day meal plan anyone can follow. Simple, high-quality nutrition, designed to supply your brain and body with medicinal quality food to give you the boost you're looking for.
At Home Workout Bundle
Gain free access to my personal coach's fitness app and online course. Get the best strategies for exercising to boost your immune system, optimize your energy, and reduce your stress, all from the comfort of your own home. No equipment needed.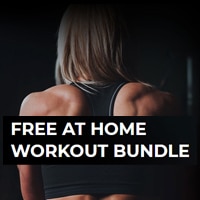 Plus 26% OFF Your First Order Of Health Supplies
Get your exclusive 26% OFF code for your first order of supplements, books or other supplies, from BrainMD Health, in addition to my weekly newsletter to support you in your journey of wellness. And rest assured I'm serious about privacy. I would never sell or share your email address and you can unsubscribe at any time.