Join Our Brain Warrior Tribe!
FREE … Instant Gift, Health Tips and Recipes!
Plus you'll get free support for your journey of healing through my weekly newsletter.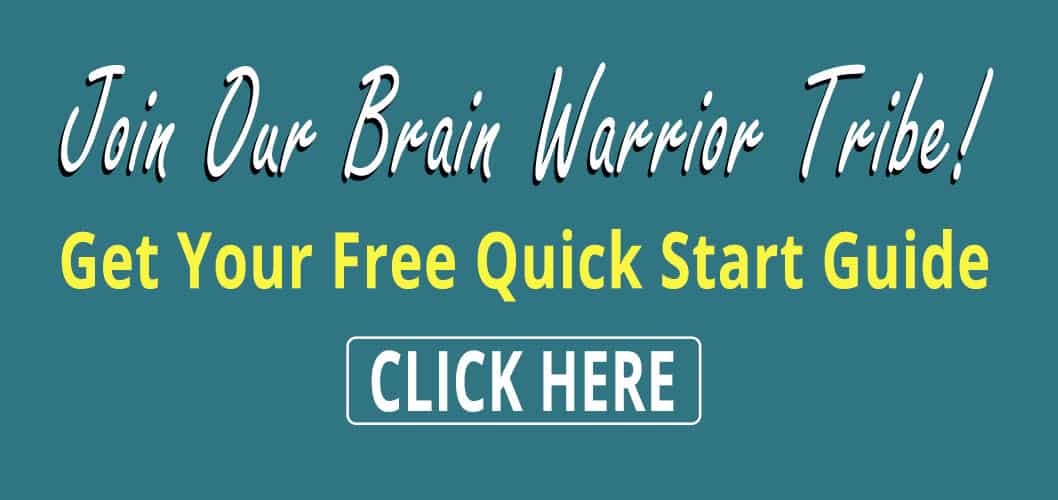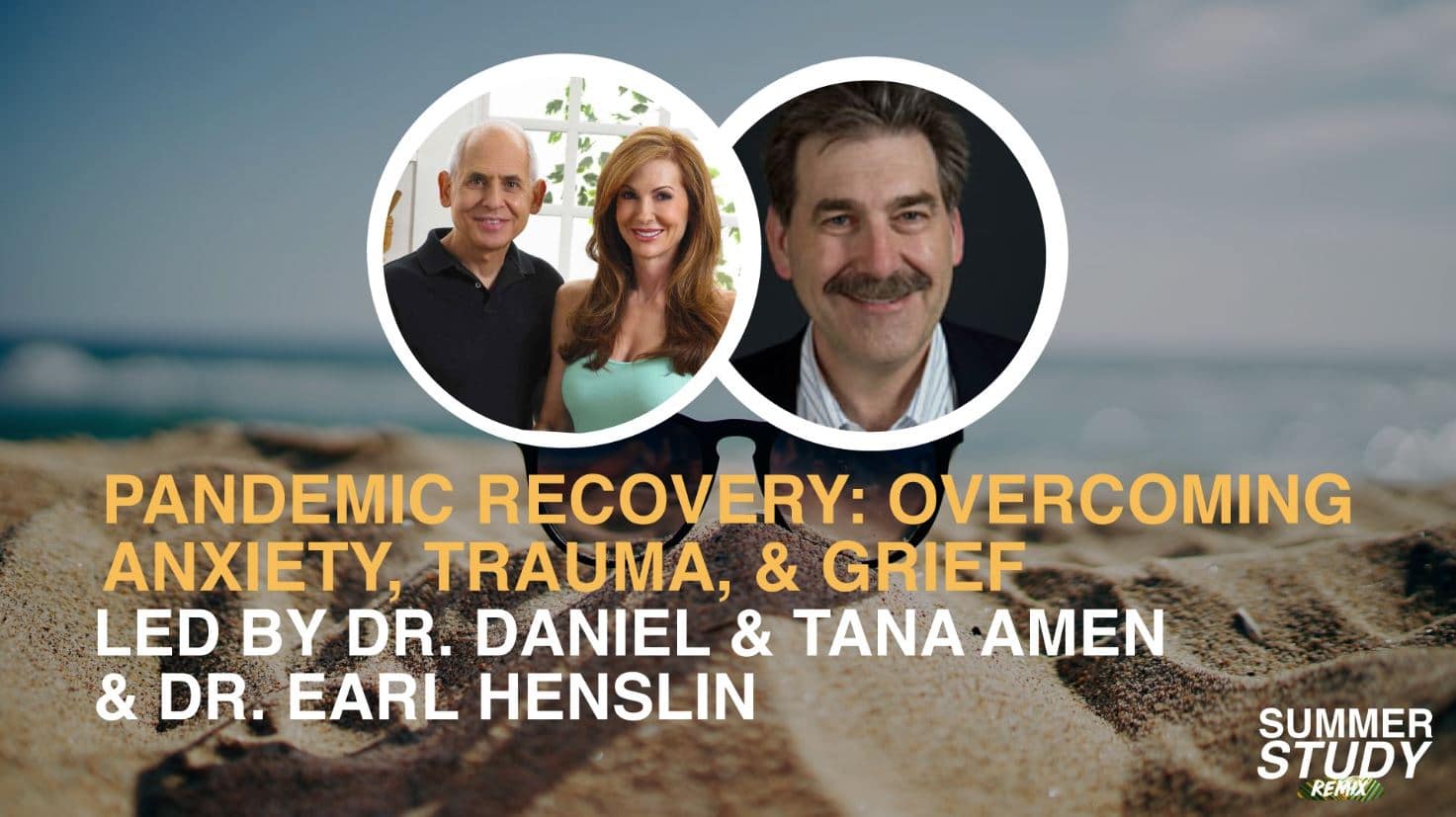 Join us for our 6-week online summer seminar series.
1. Anxiety, Part One: Why We Feel Anxious
2. Anxiety, Part Two: Strategies to Overcome Anxiety
3. Emotional Trauma: Strategies to Stop the Past from Infecting the Present
4. Addictions: A New 12 Step Program – Alcohol, Drugs, Cannabis, Vaping
5. Grief
6. Brain Health Is Your Best Defense against Pandemics, COVID and Mental Health Issues
Wednesdays // 6:30PM PST : June 10, 17, 24 and July 1, 8, 15
Make An Appointment or Simply Call
If you'd prefer us to contact you, please fill out this form.
CONTACT TANA ON SOCIAL MEDIA
[DISPLAY_ULTIMATE_PLUS]