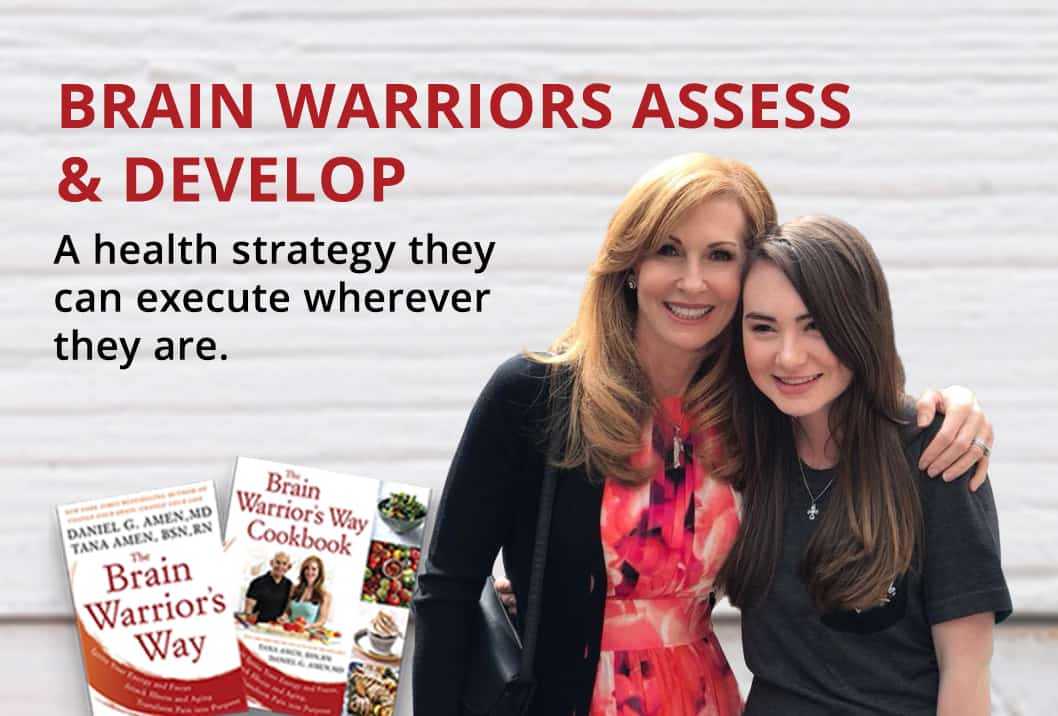 PRACTICAL HELP FOR BRAIN WARRIORS
Brain Warriors from all over the world are fighting for their health and the health of their families. Every day I receive questions from you, our Brain Warrior community, which I strive to answer in the best way possible. Sometimes your questions are best answered with a video chat with one of my doctors, and in other instances it's more effective to convey the best response in writing. In either case this is the reason for my blog, to help you become a successful Brain Warrior, and to enable you to help others who are struggling along beside you. Together we can do this!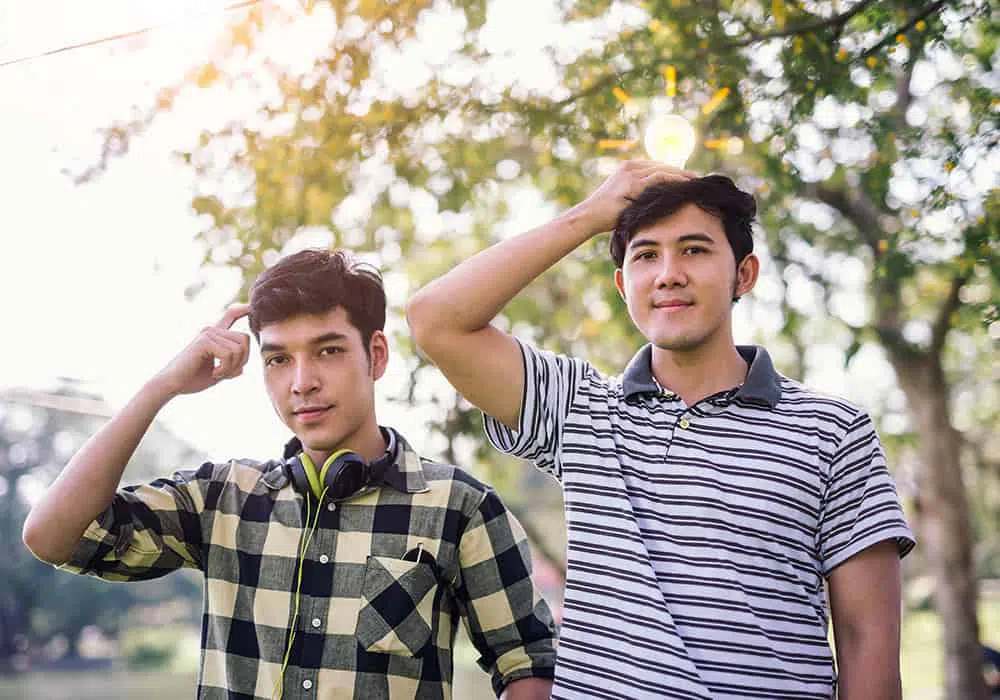 Back by popular demand, award winning child psychiatrist Dr. Arsalan Darmal walks us through the development of your adolescent's brain. Not many of us...
Join Our Brain Warrior Tribe!
FREE ... Instant Gift, Health Tips and Recipes!
Plus you'll get free support for your journey of healing through my weekly newsletter.