As the seasons change, so do the things we just can't live without. If you are anything like me, you're count on your tribe to share new finds that you can add to your list of favorites. Here are few of my "must haves". I'm grateful to my tribe for sharing, so I always have great info to share with you.
My Summer Must Haves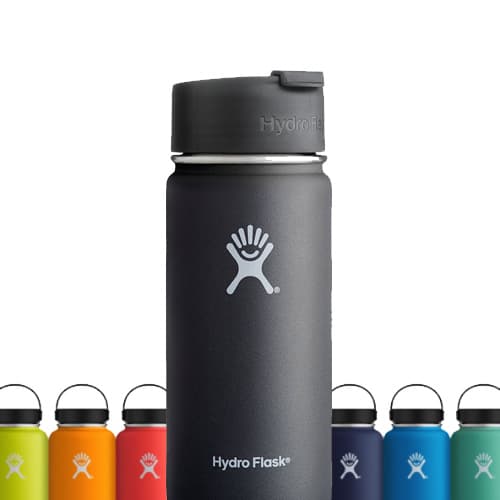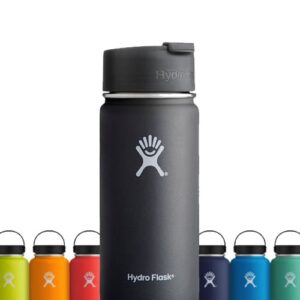 Hydroflask ($21.95)
I love going out to the beach with my family. My Hydroflask keeps me hydrated, while keeping water cold all day and night.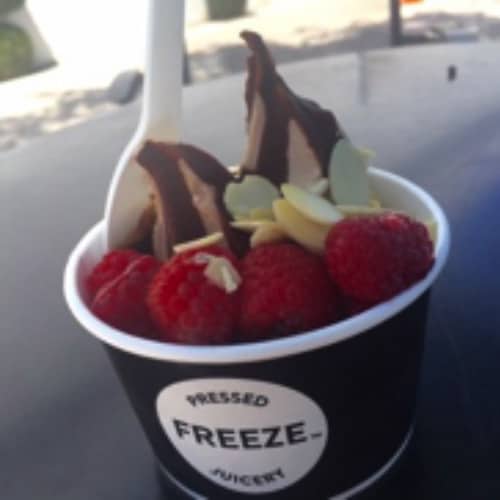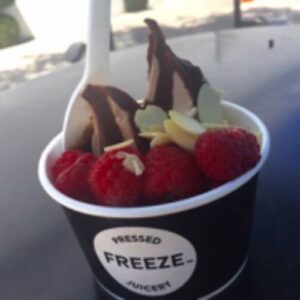 Pressed Juicery – Price varies
Vanilla flavor is my favorite. It has only 4 grams of sugar in a small serving. It's made with pure ingredients, no dairy, gluten or chemicals. The chocolate sauce is made with real cacao and coconut oil, but it does contain some honey so go easy it tastes so much better than frozen yogurt and doesn't give me the nasty side effects. These stores are popping up all over the place. Check online to see if there one near you.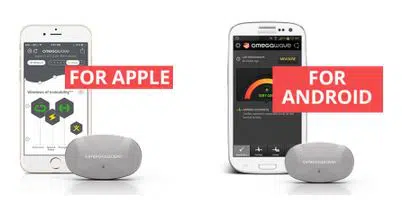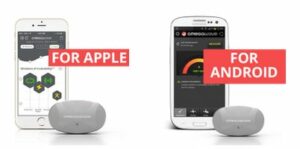 Omegawave Heart Rate Variability Monitor ($213.90)
Truly one of the most advanced training tools for athletes, or anyone who wants to progress without injury. Many professional teams now use this device to reduce injury and enhance performance. Omegawave monitors more than heart rate variability and central nervous system potential. It also gives you a training readiness score about what type of training your body is ready for each day. It shows windows for endurance, speed and power, strength and coordination and skill, along with heart rate training zones, based on YOUR body. I've reduced my injuries in training by listening when Omegawave says I should focus on recovery! It can be purchased for Apple or Android phones.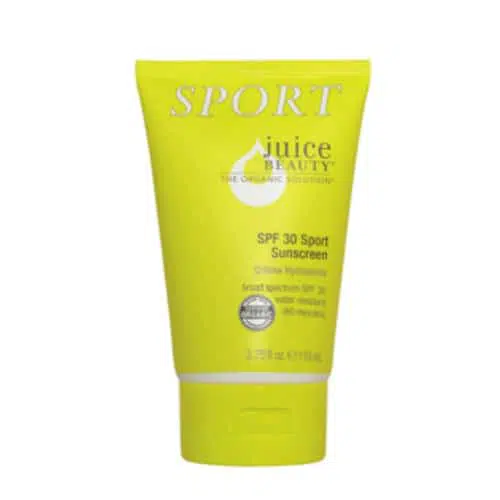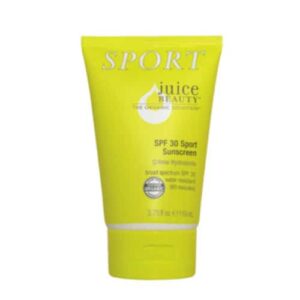 SPF 30 Sport Organic Sunscreen ($16.00)
Want to have fun in the sun and not use chemicals on your skin? This affordable sunscreen is for you! One of my favorites and smells so good as well.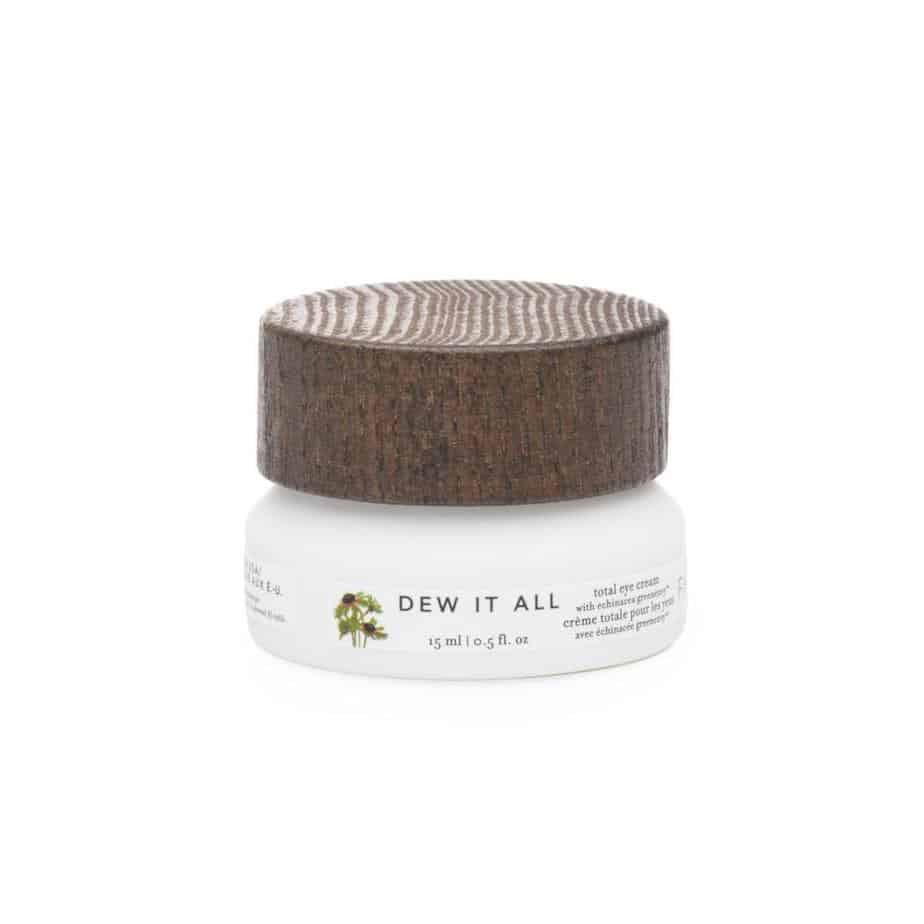 Total Eye Cream ($38.00)
Talk about a great product – I love the line Farmacy and all their amazing products. This Eye Dew cream is a powerful moisturizer for your total eye zone and helps minimize signs of aging, stress and fatigue. Check it out!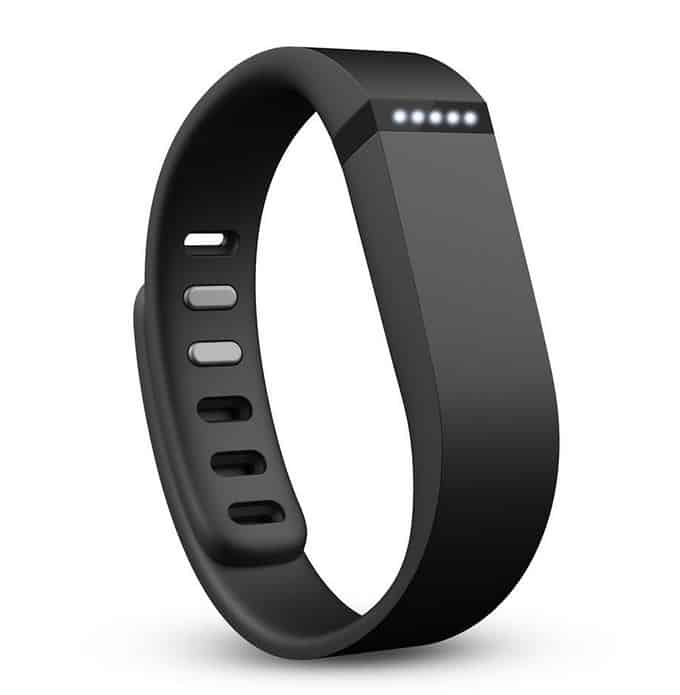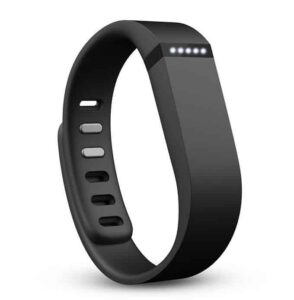 Fit Bit (from $64.95)
I do not go anywhere without my Fit Bit – I enjoy tracking my progress in my workouts through this awesome tracker. One word of advice. Fit bit isn't completely accurate while using machinery like treadmills unless your arms are moving. Be sure to check the steps logged on the machine so you don't feel short changed.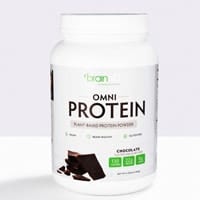 *Omni Protein Powder ($59.95)
Every morning I start the day with a scoop of Omni Protein. I admit, I'm biased since I was actively involved in creating the formula. It's the cleanest protein powder I know of, containing plant based protein, extra fiber, digestive enzymes and branch chain amino acids for active people. It's also gluten, dairy and sugar free. It will not only keep you feeling full all morning. It will give you the building blocks you need to be a *Brain Warrior!