Find Out What Type of Brain Warrior You Are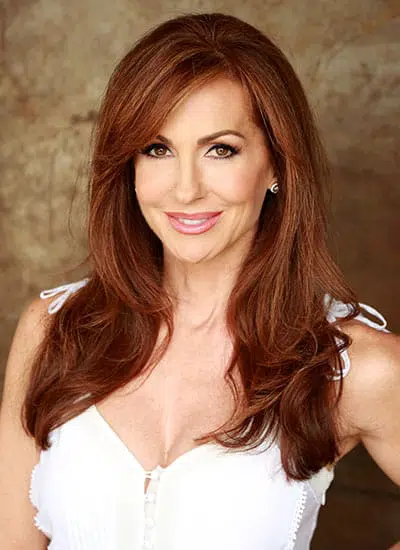 Tana Amen, BSN, RN.
Tana Amen, BSN, RN. helps people realize that they are not stuck with the brain and body they have by empowering them with simple strategies that will transform them into WARRIORS for their health. Tana is the executive vice president of the Amen Clinics, the NY Times bestselling author of "The Omni Diet", highly respected health and fitness expert, and a nationally renowned speaker, and media guest.
She and her husband, Dr. Daniel Amen work side by side and are creating an army of people dedicated to transforming the health of their brains and bodies using the tips and strategies they've created called "The Brain Warrior's Way".
Tana is the author of 8 highly successful books, including: The Brain Warrior's Way, The Brain Warrior's Way Cookbook, The Omni Diet, Healing ADD through Food, Change Your Brain, Change Your Body Cookbook, Get Healthy with the Brain Doctor's Wife, Eat Healthy with the Brain Doctor's Wife and Live Longer with the Brain Doctor's Wife.
Tana practices martial arts regularly and has a black belt in Kenpo Karate and Taekwando. Being a mother and wife is Tana's first passion. Keeping her family and friends focused on fitness and health is a primary value for her. Tana believes that everyone can optimize his or her health by using "The Brain Warrior's Way" that she and her husband have developed and perfected. Her call to action energizes and inspires her followers.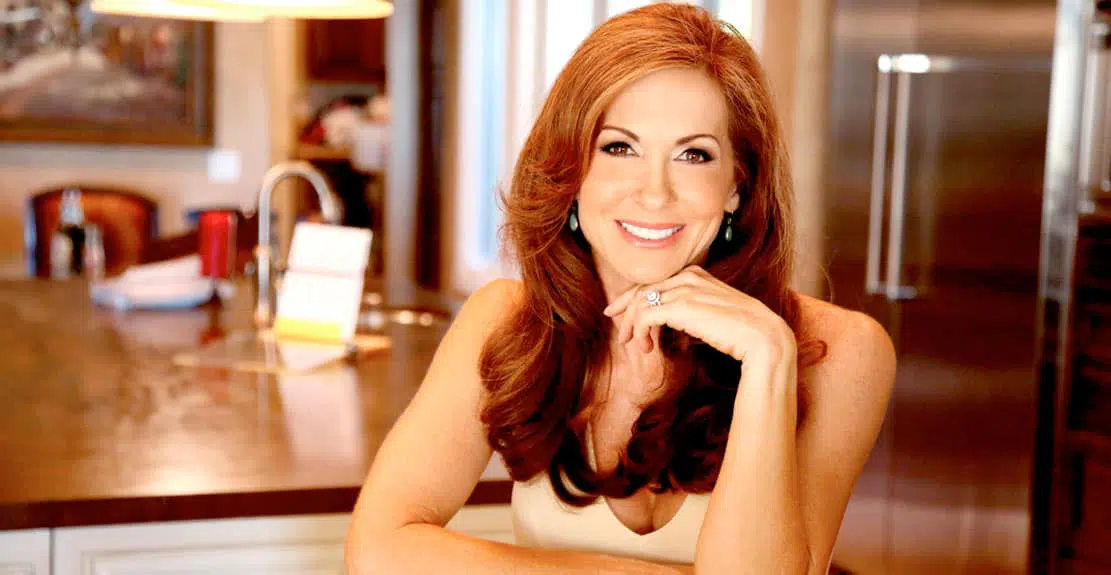 Book Tana
Tana's fresh approach, her energetic presence, her enthusiastic style, and her ability to connect personally and directly with people—even in large groups—has made her an in-demand speaker. A few of Tana's appearances include:
 NBC's TODAY show
The Doctors
Joy Behar on SAY ANYTHING!
ABC's Emmy Nominated "Recipe Rehab"
The Daniel Plan at Saddleback Church
High Performance Brains- Brendan Buchard
Brain Power For Success Global Health Summit
Jim Kwik
Superhero You
 The Salvation Army Adult Rehabilitation Center in Anaheim, California Institute for the Advancement of Human Behavior
Girl's Inc.
The Omega Institute
The Great Parenting Show
Genius Mom's
Want Institute in Newport Beach, California
Beacon House Drug Rehabilitation Center in Monterrey
She shares healthy eating tips and answers questions from The Brain Warrior's way online community via her blog and Facebook page. She has been quoted in AARP Magazine, been a guest author for GNC LiveWell Magazine, appeared on Sirius XM's Martha Stewart Living Radio and Food & Wine with Chef Jamie Gwen on Southern California's KFWB talk radio, and It's Your Health on KMBH Public Radio with Lisa Davis.
AS SEEN ON: