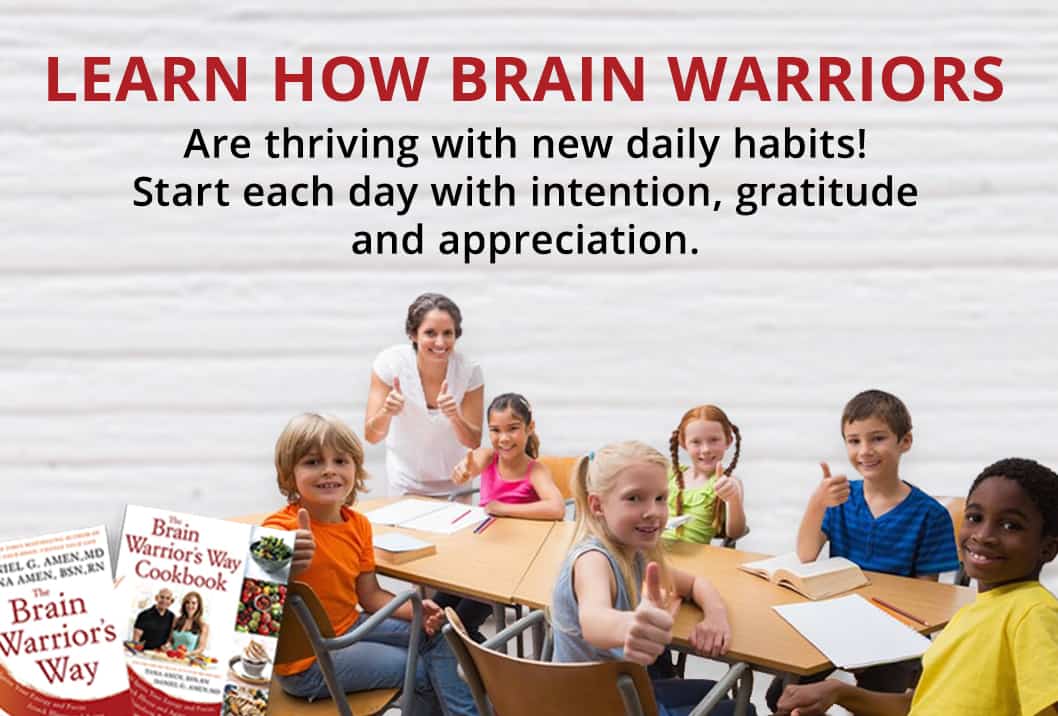 "WITH A LITTLE HELP FROM MY FRIENDS"
Research shows that friends, along with family and colleagues can improve your odds of better health and longevity by 50%. Join thousands of Brain Warriors throughout the world in their journey to improve memory, focus, energy, weight and mood. Play your part in this community by sharing your success which will encourage other Brain Warriors who may be struggling in their journey. As Brain Warriors we each have to fight every day to maintain our health, but you can become victorious!
Join Our Brain Warrior Tribe!
Get access to Personal Blog Topics, Health Tips, Recipes, and Invitations to Exclusive Events!
Plus you'll receive a special gift!
I finally got myself to the lab to get my lipid test done (the last one on the list to get done) and my doctor actually messaged me and told me she was really happy with my numbers, ALL my numbers. She said, "what ever you are doing keep doing it!" I'm proud of myself.… Read more "I couldn't have done it without you too!"
SHARE YOUR STORY. HELP OTHER BRAIN WARRIORS!
I am a Brain Warrior
I am a Brain Warrior. I am 54 yrs old. I am so grateful for the BWW program. It has helped me tremendously. I started at 175 pounds and now I am 143 lbs. My cholesterol was 211 now its 135.
I am very excited and thankful
Thank you both for your hard work and informative classes. You have taught me many new ways to eat, cook, live, give and so much more. Today the scale said 165! That is 45 lbs since the beginning of class. I still have a long way to go, but you have started me well on this journey. I am very excited and thankful.
Finally getting better
I have been doing everything you suggested, though exercising and better sleep have taken longer to do well, even they are finally getting better.
I am no longer a burden
I am no longer a burden on anyone in my life. I have the warrior's mentality; I have the warrior's armor to help me stand against the blows I will suffer on my own.
Wow!!! What a difference!!!
I switched from the regular brain and body to the power max starting last Saturday. Wow!!! What a difference!!! I have been able to actually do a full body workout along with my 10,000 Fitbit steps. My mood and energy has bumped up a few notches, and I feel excited about living. Oh yes, and my sleep has even improved too.
I've now gone at least three weeks since eliminating vaping marijuana
I've now gone at least three weeks since eliminating vaping marijuana. I thought I was ambitious before: 9 hours a day as a business analyst, a daily side business, and a successful currency day trader. By contrast to others, I'm not lazy, but by contrast to myself, now my non high focus has increased, patience has improved, I've lost fat even though I'm on the same healthy diet I've been for three years. My fiancee even says she noticed that I'm happier.