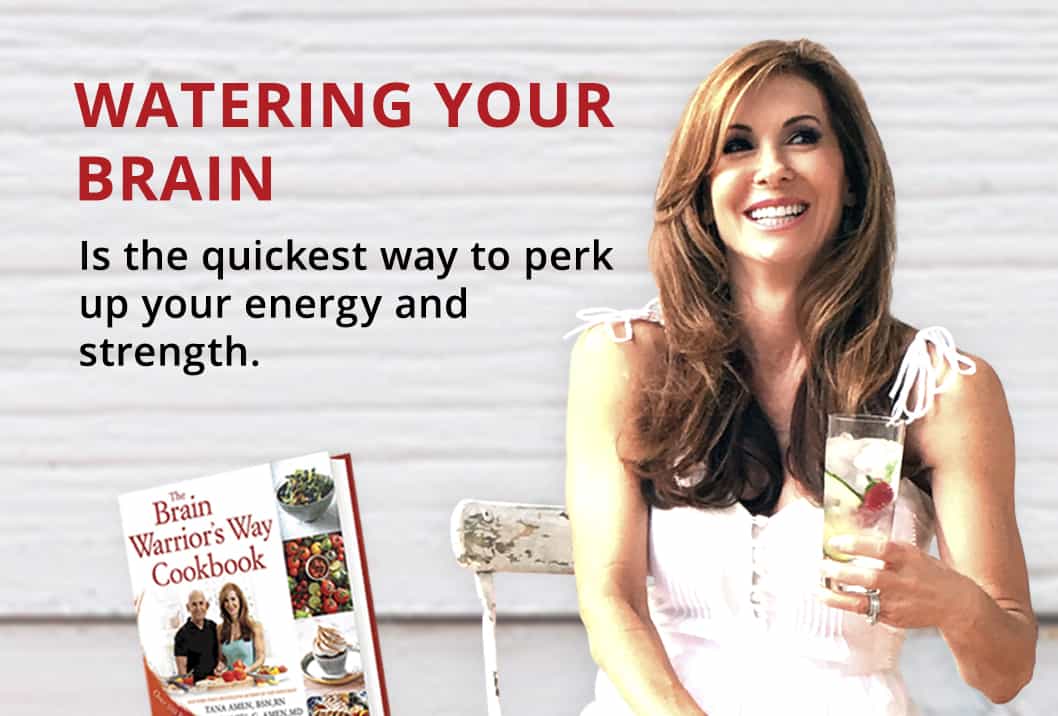 Join Our Brain Warrior Tribe!
FREE ... Instant Gift, Health Tips and Recipes!
Plus you'll get free support for your journey of healing through my weekly newsletter.
TIPS TO HELP ALL BRAIN WARRIORS
A Brain Warrior lifestyle is chosen by those who are serious about their health, either out of desire or because they have to. Brain Warriors want to look and feel their best for as long as possible. Brain Warriors want to excel at work, in school, and in their relationships. Brain Warriors often begin this journey because they or someone they love struggles with a brain disorder or with chronic disease. Remember, the war for your health is won or lost between your ears, in the moment-by-moment decisions your brain makes every day.
Subscribe To My YouTube Channel
Ask Tana: Eating Cheap Doesn't Mean Eating Poorly
How Can Vegans & Vegetarians Eat Enough Protein? by Tana Amen BSN RN
Ask Tana: Addiction to Sugar
Ask Tana: Why Limit Grains?
Finding Bread Alternatives
Answers To Your Gluten Questions
Chronic Pain - There Is Hope!
Tana's Sleep Hacks To Overcome Her Insomnia
Ask Tana - The Omni Diet Compared To Paleo & Raw Food Diets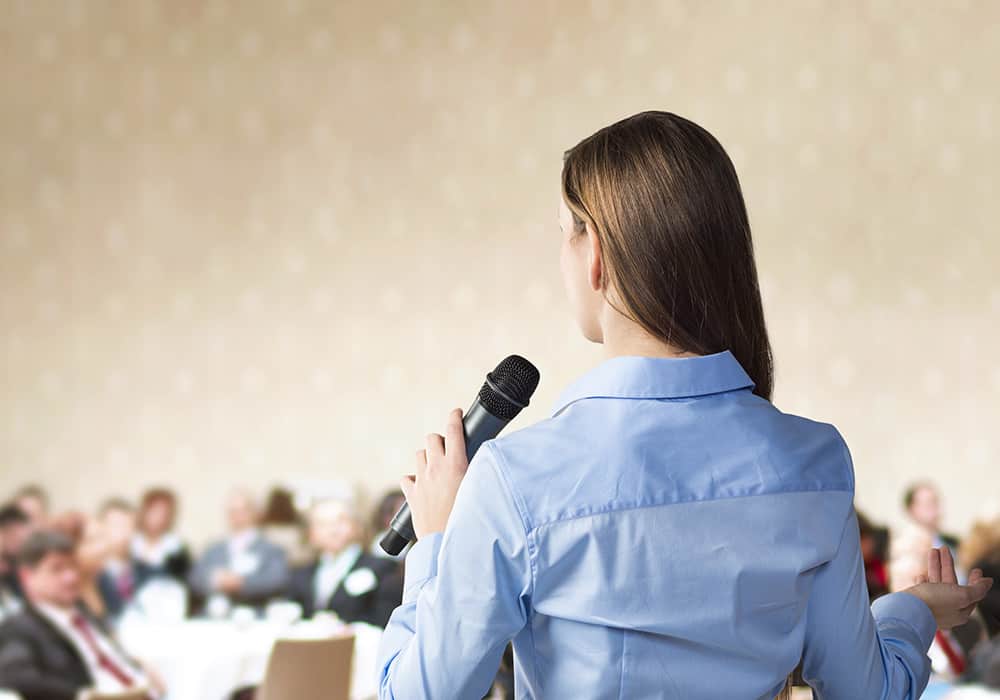 Today, there are more women in the workforce than ever before. While it seems unfair that women often still have to work harder than their male peers to get equal recognition and pay, it's not as surprising when you hear one of the main reasons- family responsibility! There is not one society throughout history in…
Read More