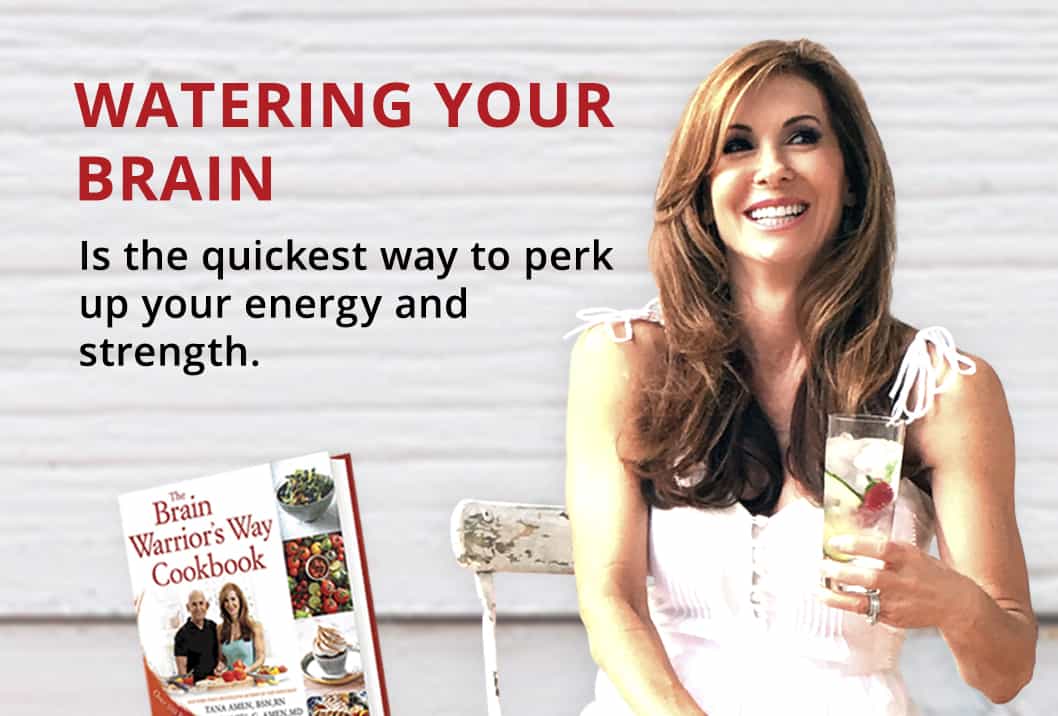 Join Our Brain Warrior Tribe!
Get access to Personal Blog Topics, Health Tips, Recipes, and Invitations to Exclusive Events!
Plus you'll receive a special gift!
RECOMMENDATIONS & TIPS TO HELP ALL BRAIN WARRIORS
A Brain Warrior lifestyle is chosen by those who are serious about their health, either out of desire or because they have to. Brain Warriors want to look and feel their best for as long as possible. Brain Warriors want to excel at work, in school, and in their relationships. Brain Warriors often begin this journey because they or someone they love struggles with a brain disorder or with chronic disease. Remember, the war for your health is won or lost between your ears, in the moment-by-moment decisions your brain makes every day.
Do you feel nervous and awkward in social situations? Do you get tongue-tied when you meet new people? Do you avoid going places where you'll have to make conversation with people? You're not alone. An estimated 7.1% of U.S. adults and 9.1% of adolescents have what's called social anxiety. Also known as social phobia, this…
Read More
TANA'S RECOMMENDATIONS & TIPS VIDEOS
Subscribe To My YouTube Channel
Overcoming eating disorders, with Dr Julie Brush
Overcoming trauma & addiction, with Michael Ruder
Perfectly Hidden Depression, with Dr Margaret Rutherford
Recovering From Loss, with Sandra Maddox
Brain health tips: thank you for your questions
Strategies for overcoming trauma
The 4 circles of wellness
TANA'S RECOMMENDATIONS & TIPS BLOGS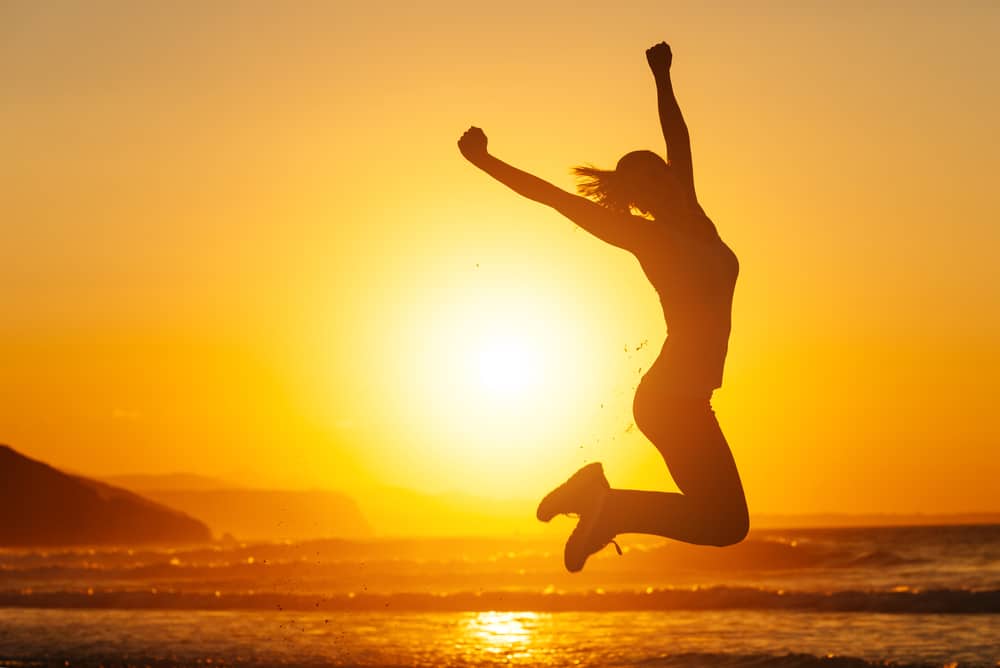 Have you created your vision for the New Year? Remember, purposeful people live longer and are happier. What can you do to make sure your New Year's motivation remains high throughout the whole year? I want you to be successful, so here's some simple tips. Click here for my One Page Miracle. Click here to…
Read More