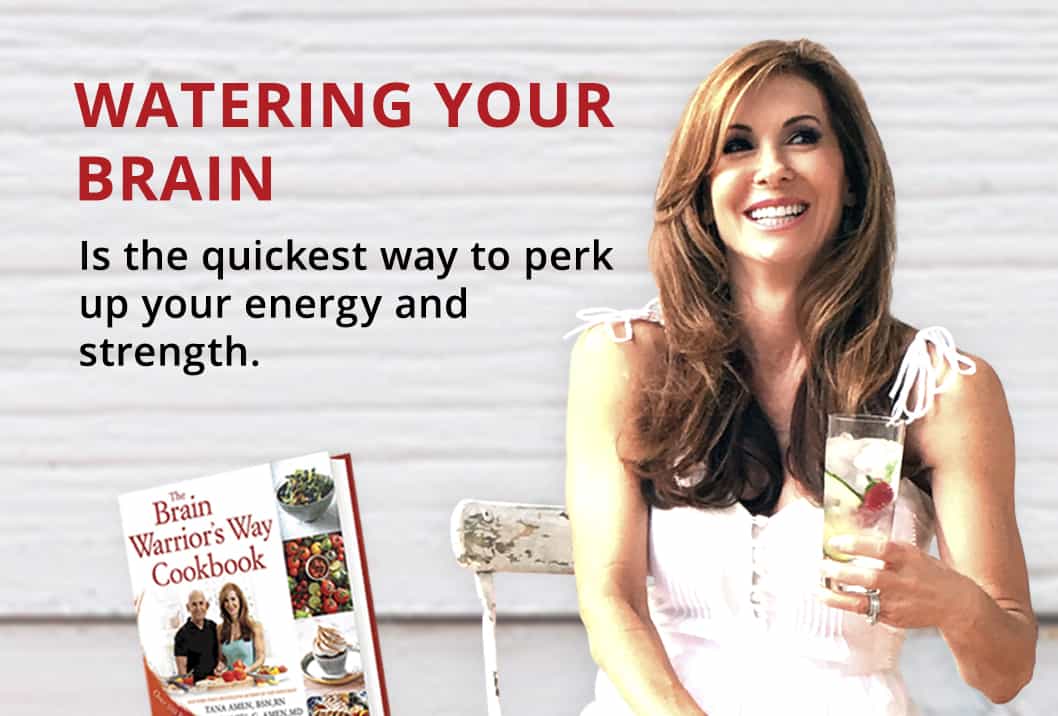 Join Our Brain Warrior Tribe!
FREE ... Instant Gift, Health Tips and Recipes!
Plus you'll get free support for your journey of healing through my weekly newsletter.
TIPS TO HELP ALL BRAIN WARRIORS
A Brain Warrior lifestyle is chosen by those who are serious about their health, either out of desire or because they have to. Brain Warriors want to look and feel their best for as long as possible. Brain Warriors want to excel at work, in school, and in their relationships. Brain Warriors often begin this journey because they or someone they love struggles with a brain disorder or with chronic disease. Remember, the war for your health is won or lost between your ears, in the moment-by-moment decisions your brain makes every day.
Subscribe To My YouTube Channel
Ask Tana: Eating Cheap Doesn't Mean Eating Poorly
How Can Vegans & Vegetarians Eat Enough Protein? by Tana Amen BSN RN
Ask Tana: Addiction to Sugar
Ask Tana: Why Limit Grains?
Finding Bread Alternatives
Answers To Your Gluten Questions
Chronic Pain - There Is Hope!
Tana's Sleep Hacks To Overcome Her Insomnia
Ask Tana - The Omni Diet Compared To Paleo & Raw Food Diets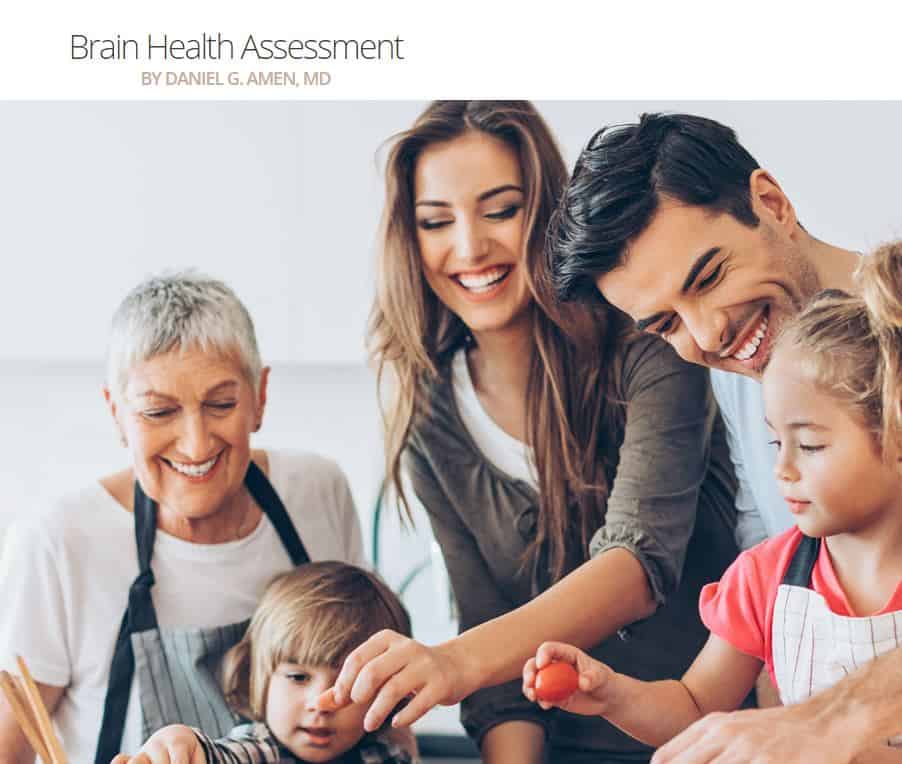 Take Dr. Daniel Amen's free Brain Health Assessment to discover your Brain Type and your Brain Fit Score! You'll get a personalized report, based on your brain type, with recommendations to better understand and improve your brain. We want to help you live a better, healthier and happier life. It only takes about 5 minutes,…
Read More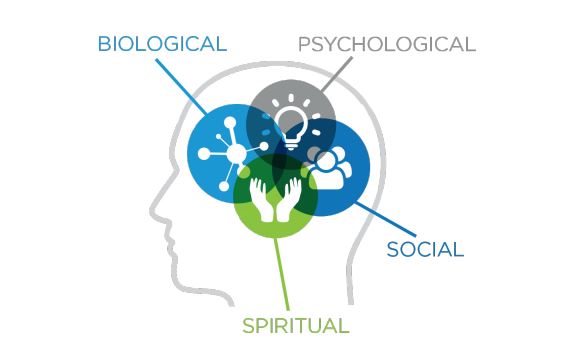 Tell your brain what you want … and your brain will help you match your behavior to get it! CLICK HERE TO DOWNLOAD: One Page Miracle
Read More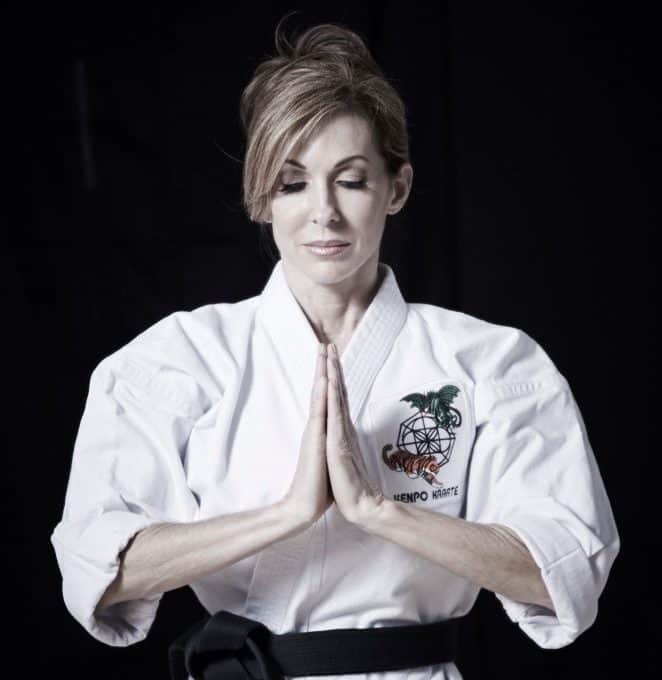 Your brain controls everything you do and everything you are. It produces your every thought, action, memory, feeling and experience of the world. You need your brain for everything from deciding which article to read, to keeping your heart beating in the proper rhythm. Even though most of us know this, we are more concerned…
Read More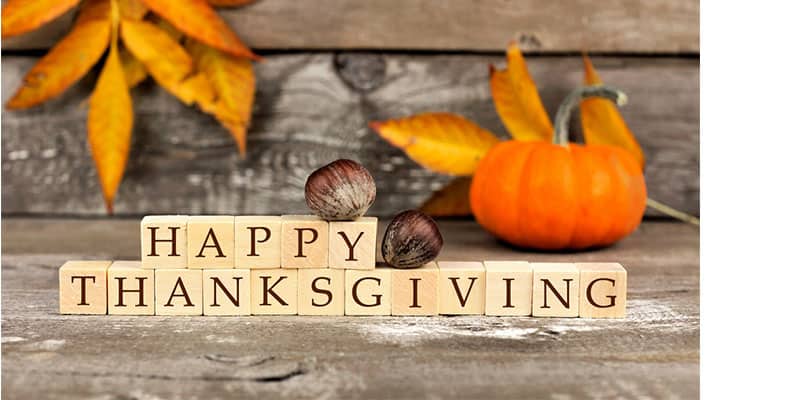 Warriors always have a strategy. If you leave your health to chance, especially during the holidays, you are setting yourself up to fail. Christmas is the most anticipated day of the year, but did you know that it is also the one day of the year that hospitals all over the country admit the most…
Read More
Is there someone on your shopping list that has everything? Why not give the gift of health these holidays? Streamline your holiday shopping, with ideas for saving both time and money.
Read More