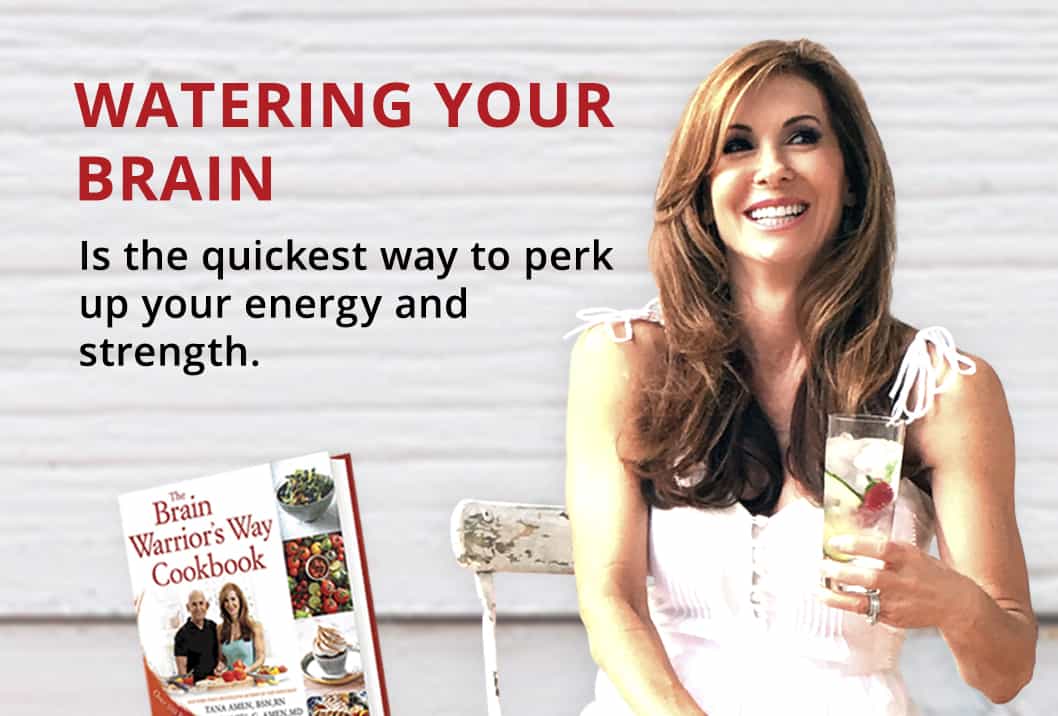 Join Our Brain Warrior Tribe!
FREE ... Instant Gift, Health Tips and Recipes!
Plus you'll get free support for your journey of healing through my weekly newsletter.
RECOMMENDATIONS & TIPS TO HELP ALL BRAIN WARRIORS
A Brain Warrior lifestyle is chosen by those who are serious about their health, either out of desire or because they have to. Brain Warriors want to look and feel their best for as long as possible. Brain Warriors want to excel at work, in school, and in their relationships. Brain Warriors often begin this journey because they or someone they love struggles with a brain disorder or with chronic disease. Remember, the war for your health is won or lost between your ears, in the moment-by-moment decisions your brain makes every day.
TANA'S RECOMMENDATIONS & TIPS VIDEOS
Subscribe To My YouTube Channel
Hate and racism in the brain
Focus on empowering activities you CAN control, not on overwhelming thought.
How to have a great relationship in a pandemic
OCD, PTSD and other pandemic questions answered, with Dr Daniel Amen
My typical day | healthy meal ideas | detox products
5 steps to building resilience in hard times
7 lessons from the pandemic
Feeling down? These ideas might help.
Intimacy during a pandemic : Tips to stay connected
TANA'S RECOMMENDATIONS & TIPS BLOGS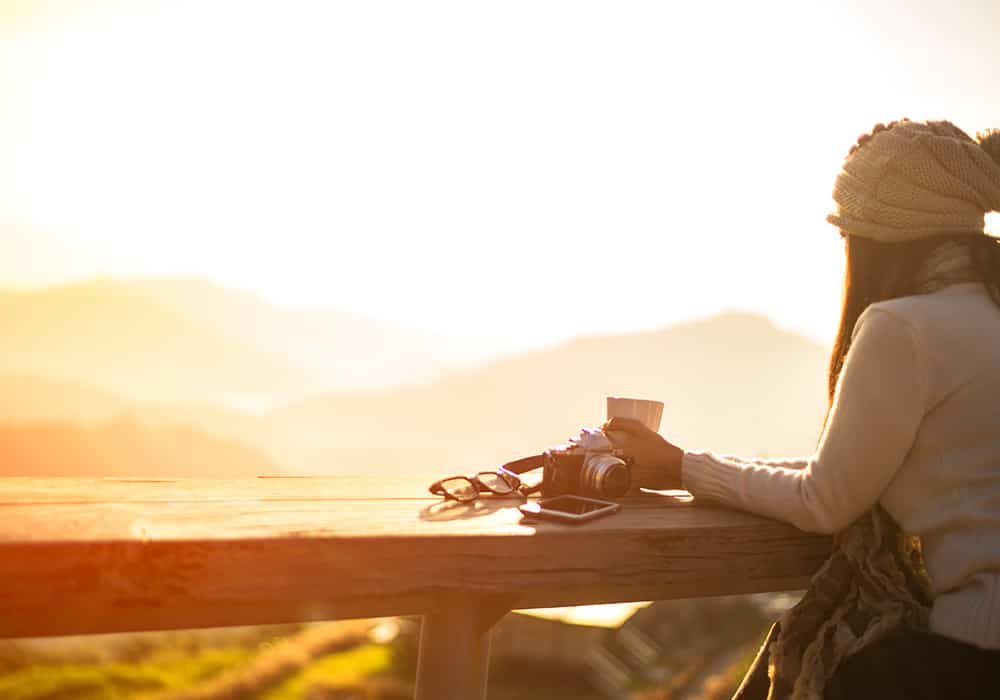 Did you know 80% of New Year's resolutions are abandoned by the end of February? Are you wanting to lose weight? Or quit smoking? Learn how to successfully follow through with your resolutions by creating a vision. Click here for my gift of the One Page Miracle. Click here for more…
Read More