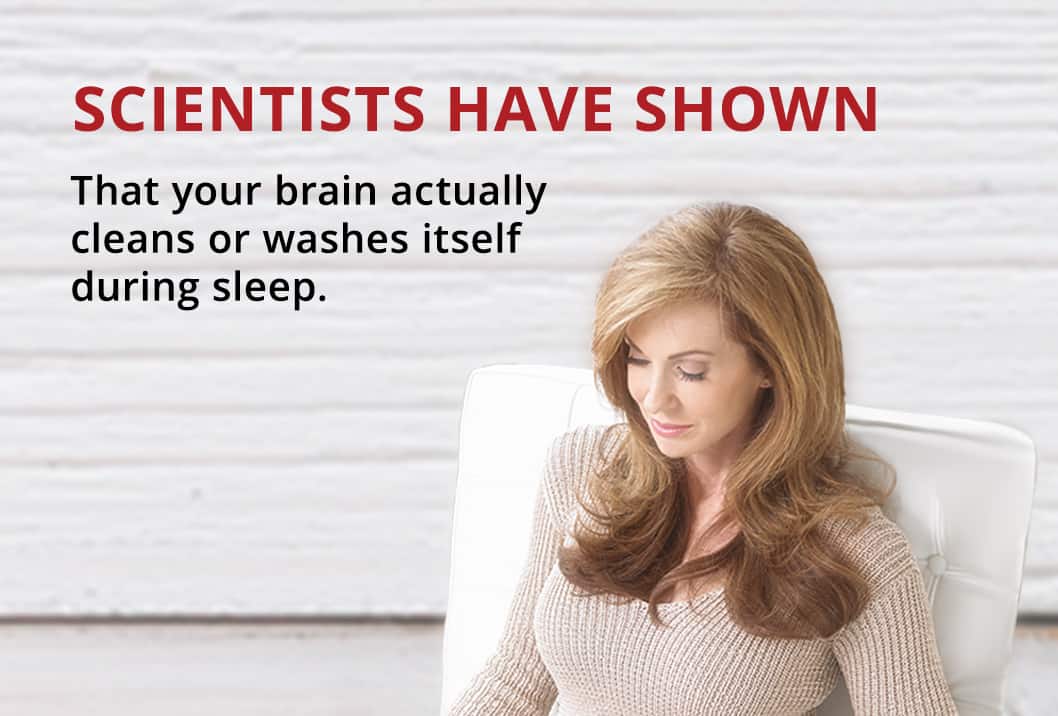 Join Our Brain Warrior Tribe!
Get access to Personal Blog Topics, Health Tips, Recipes, and Invitations to Exclusive Events!
Plus you'll receive a special gift!
SLEEP IS A CORNERSTONE OF BRAIN HEALTH & ENERGY
Create a sleep plan to ensure you're getting the quantity and quality of sleep you need for optimal health. Enlist the help of supplements, herbs, spices and lifestyle changes as necessary in order to achieve the sleep your body craves for optimal health. Lack of sleep can affect your long-term brain health, energy, weight control, hormones and mood.
Are you in a cycle of waking up every morning, checking your phone, looking at social media, and then at the end of your busy day, getting into bed and spending more time looking at your phone before you try to go to sleep … but then you can't? I am not here to judge,…
Read More
Subscribe To My YouTube Channel
Tana's Sleep Hacks To Overcome Her Insomnia
Sleep Your Way To Better Health
Holiday Sleep Hygiene | Tana Talks
Improve Your Sleep! Tips From My Sleep Specialist Pt.1
Does Insomnia Cause Depression, ADHD or PTSD? Pt.2
Music! A Key To Better Health - With Barry Goldstein, Dr Daniel Amen & Tana Amen
Daylight Savings Time Change Creating Brain Fog?
Neurofeedback Treatment: Stop Suffering
How to break the cycle of sleep deprivation, with Dr. Shane Creado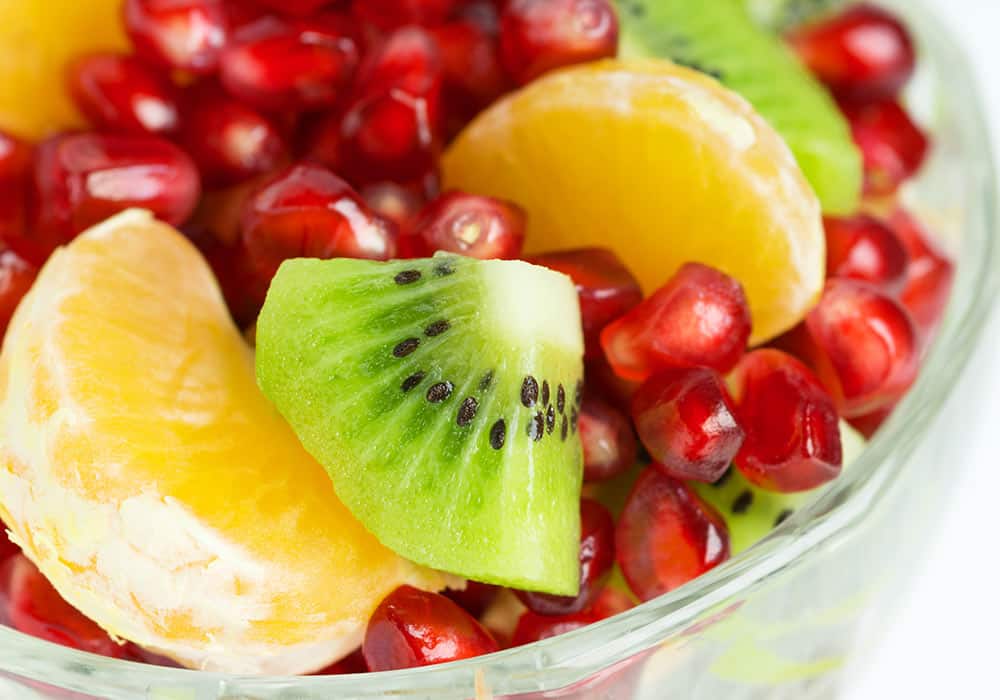 What you eat can play a surprisingly big role in how well you sleep, according to a study by the Perelman School of Medicine at University of Pennsylvania. The study was the first to link specific nutrients to short or long sleep duration—and also found that people who consume a large variety of foods had the…
Read More