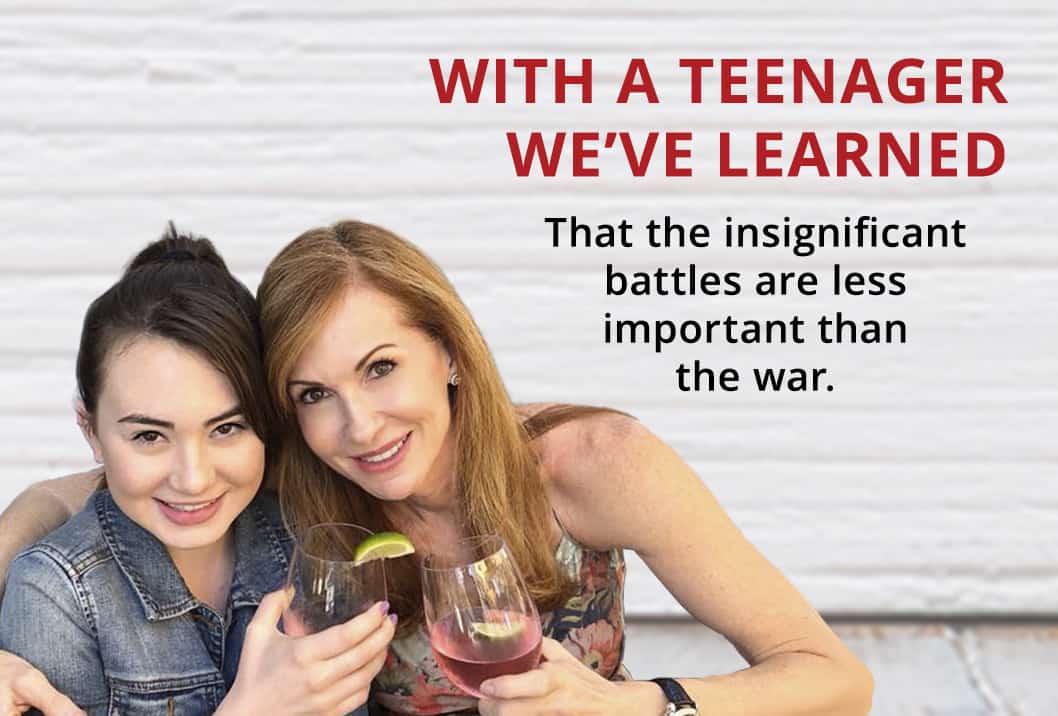 Join Our Brain Warrior Tribe!
FREE ... Instant Gift, Health Tips and Recipes!
Plus you'll get free support for your journey of healing through my weekly newsletter.
PARENTING IS A NON-STOP BALANCING ACT
You'll need optimism, firmness, time-management, patience, love, and thoughtfulness. The goal is to raise happy, healthy, respectful and responsible adults. Make time to be present in your parenting. Your child will make mistakes (and so will you). Look at these as an opportunity to hold your child accountable for the natural consequences of life while offering the support they need.
Subscribe To My YouTube Channel
Teens On The Autism Spectrum: Caregiving And Managing The Challenges
Autism + Parenting: Helpful Caregiving Tips
How One Mom Survived An Unthinkable Tragedy with Sandra Maddox
Difficult Teens: How do You Manage Them?
Is Your Teenager's Behavior Normal?
Parenting: How Much Should You Share with Your Teenager?
What Is The Single Most Important Tip In Parenting A Teenager?
What is 'Mommy Guilt'? with Dr. Darria Gillespie
Help People Change! Connect Emotionally & Lower Resistance Pt3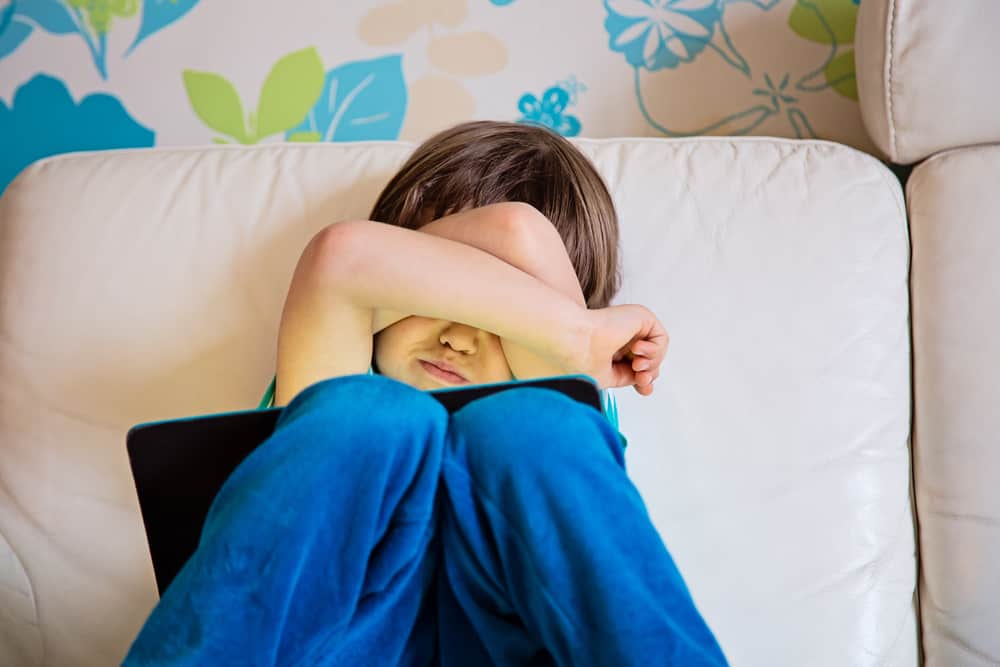 Society is not fully aware and prepared to deal with the war zone effect our children are exposed to every day. Award winning child psychiatrist Dr. Arsalan Darmal unravels his plan to activate stronger brain circuits in children so they can thrive, even in today's society. If you have questions or are interested in booking…
Read More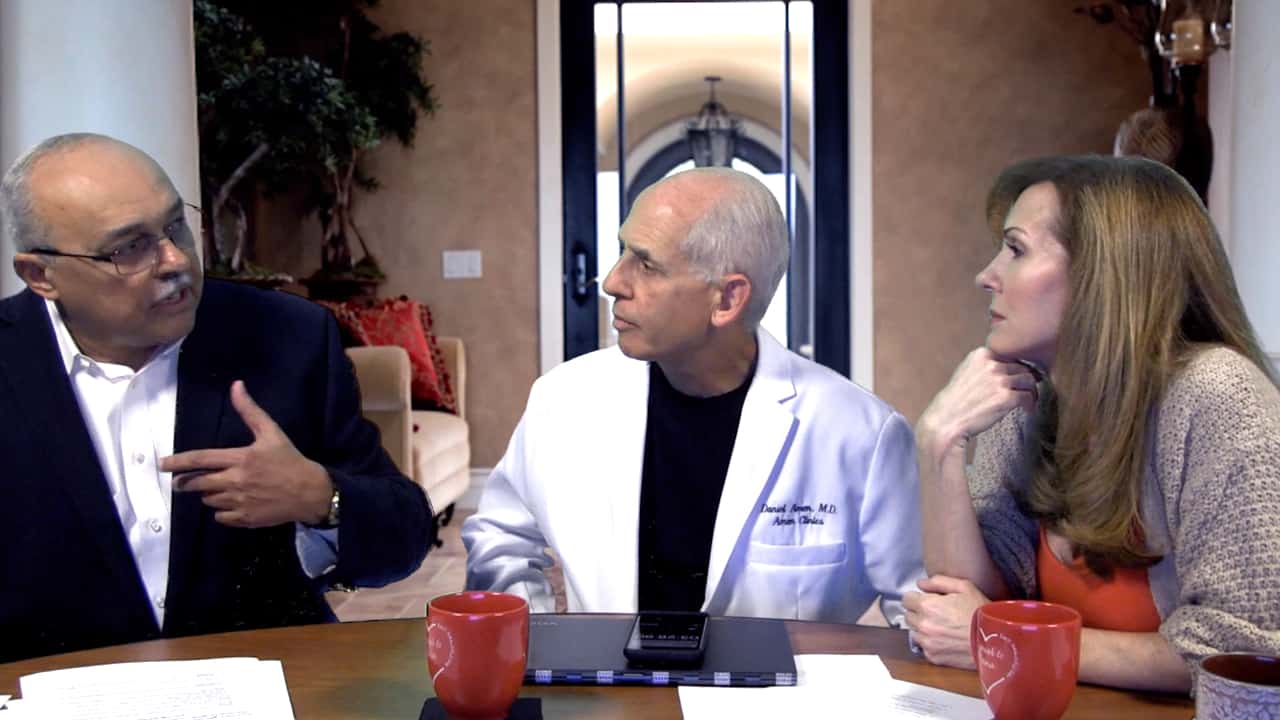 Dr. Parris Kidd PhD and child psychiatrist Dr. Daniel Amen answer your questions on supplements for children. What supplements should I give my child? What if my child is too young to swallow pills or refuses to take supplements? To learn more about BrainMD Health supplements visit my store page here.
Read More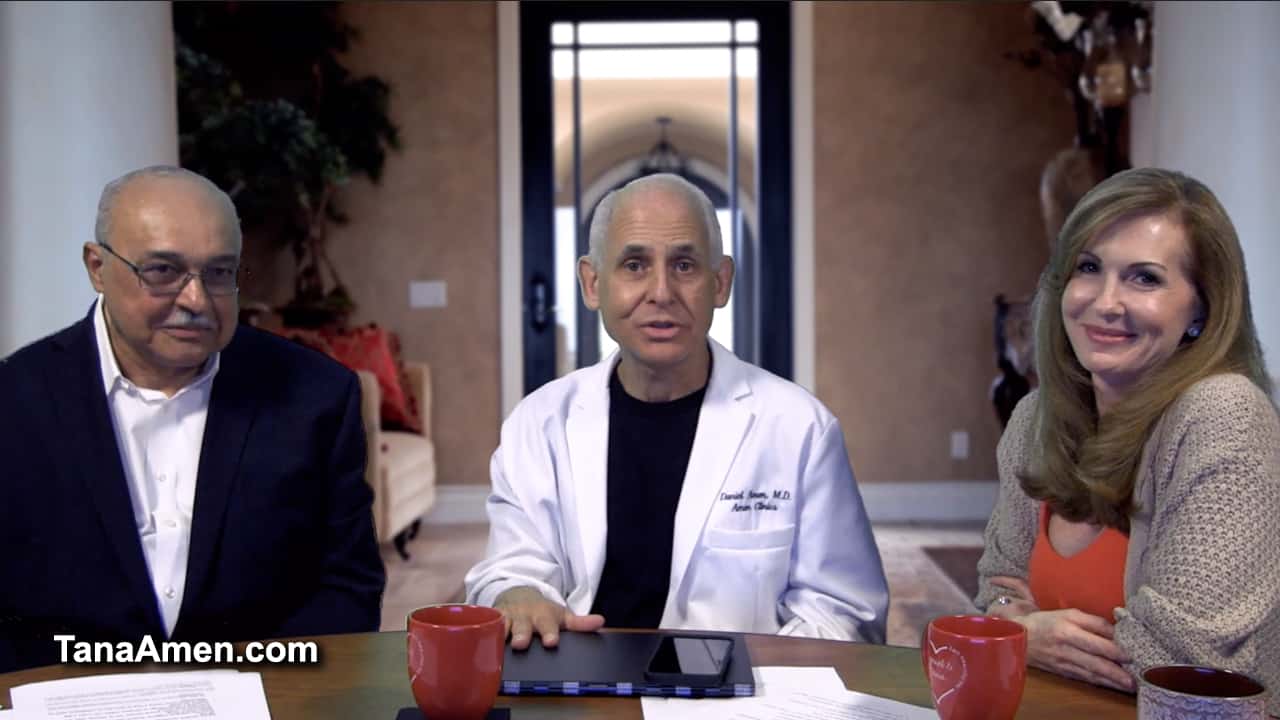 Is it safe to take supplements with anti-depressants, SSRI's or anti-psychotic medicine? Learn what supplements can help your mood, memory, mental sharpness, sexual function, anxiety and stress. Would taking 5-HTP or GABA or saffron help? BrainMD Scientist, Dr Parris Kidd, and child psychiatrist Dr Daniel Amen, together with Tana, answer your questions regarding nutritional…
Read More
Dr Mona Karimpour provides young adults, teens, and children, with the tools they need when faced with a crisis or a brain disorder like depression, anxiety, ADD etc. She notices the changing trends in issues our young people are despairing over each year, and offers anxious parents solutions that work. If you need to…
Read More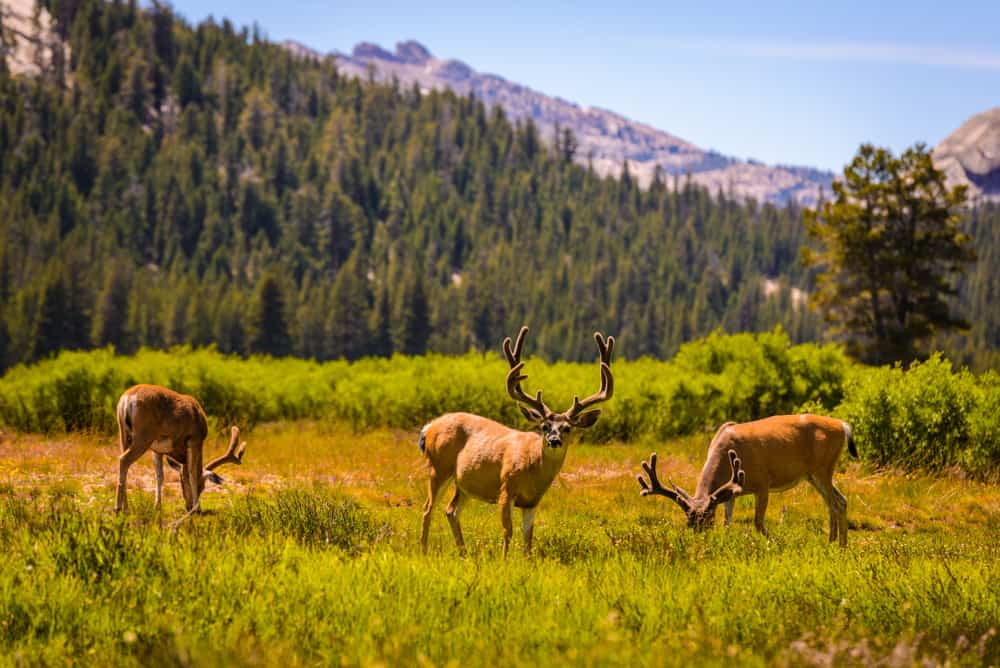 A high school girl began hallucinating after a family trip to the mountains. After months of extreme heartache while being institutionalized and treated with antipsychotic drugs, she THEN visited the Amen Clinics where she tested positive for Lyme disease. She was treated with antibiotics and is now living a normal life and has graduated…
Read More