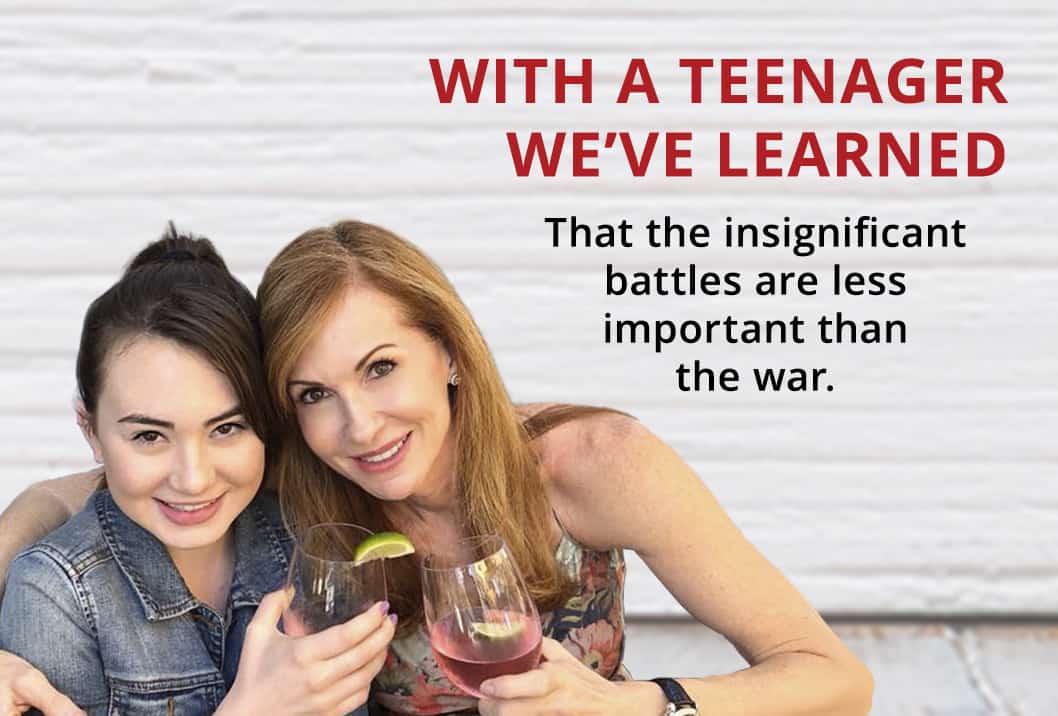 Join Our Brain Warrior Tribe!
FREE ... Instant Gift, Health Tips and Recipes!
Plus you'll get free support for your journey of healing through my weekly newsletter.
PARENTING IS A NON-STOP BALANCING ACT
You'll need optimism, firmness, time-management, patience, love, and thoughtfulness. The goal is to raise happy, healthy, respectful and responsible adults. Make time to be present in your parenting. Your child will make mistakes (and so will you). Look at these as an opportunity to hold your child accountable for the natural consequences of life while offering the support they need.
Subscribe To My YouTube Channel
Q&A: The Amens Answer All Your Questions
Culture At Work: The Importance Of Cultivating What You Want, with Winn Claybaugh
Teens On The Autism Spectrum: Caregiving And Managing The Challenges
Autism + Parenting: Helpful Caregiving Tips
How One Mom Survived An Unthinkable Tragedy with Sandra Maddox
Difficult Teens: How do You Manage Them?
Is Your Teenager's Behavior Normal?
Parenting: How Much Should You Share with Your Teenager?
What Is The Single Most Important Tip In Parenting A Teenager?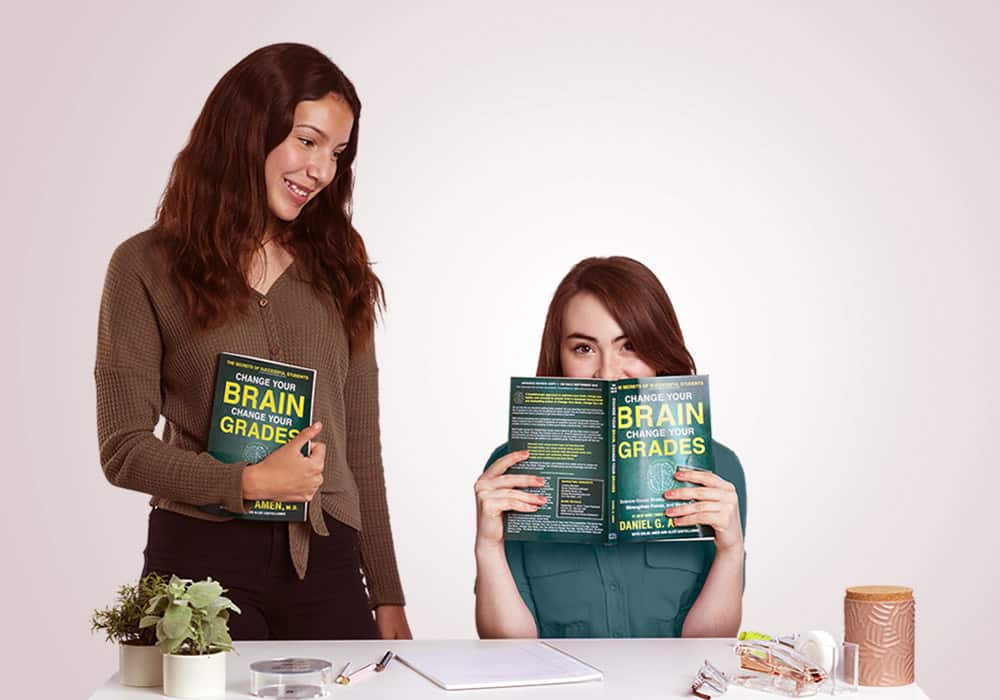 Do you have a homework situation in your house? You're not alone. We had a big homework problem a few years ago. When my daughter Chloe was younger, she didn't want to do her homework. Every single night, we would battle over it. I wasn't helping her do her homework, but I had to check…
Read More