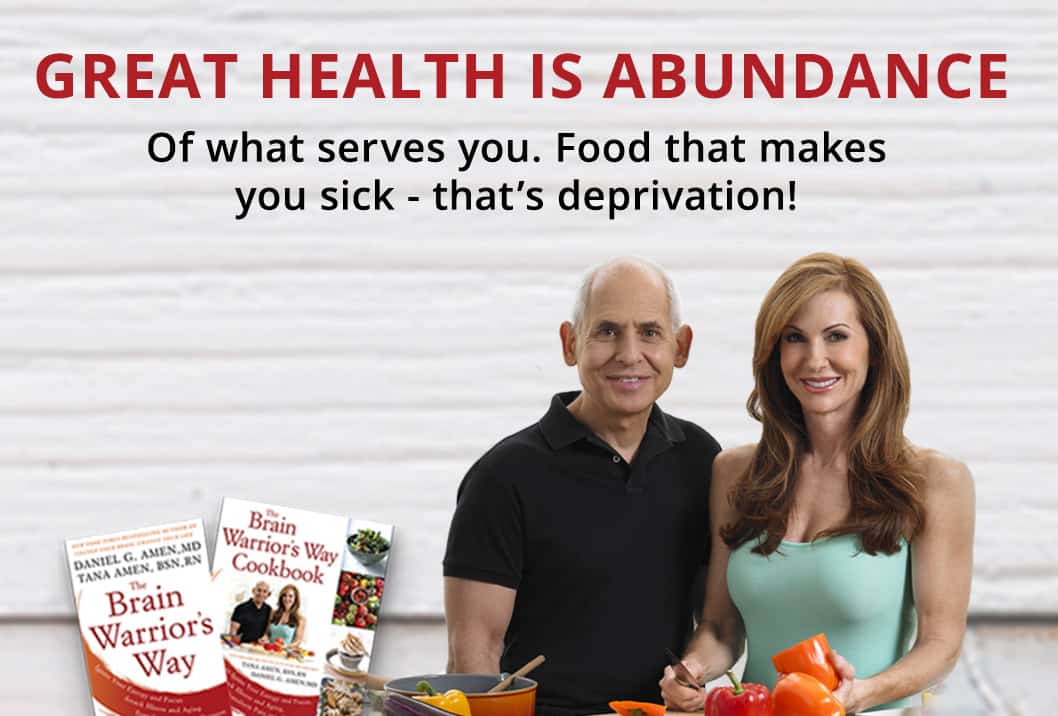 Join Our Brain Warrior Tribe!
FREE ... Instant Gift, Health Tips and Recipes!
Plus you'll get free support for your journey of healing through my weekly newsletter.
FOOD IS MEDICINE OR IT IS POISON!
High quality nutrition is one of the most important strategies for winning the war for your healthy brain and body. Poor nutrition is self-sabotage! The Brain Warrior diet includes an abundance of illness-fighting nutrients from whole, living plant foods AND a portion of high-quality protein and healthy fat. Eat a diet that's 70% plant-based foods and 30% high quality protein. Keep your brain sharp. Ensure your muscles and organs function at peak performance.
Subscribe To My YouTube Channel
Are You Falling For The Alkaline Diet Myths by Tana Amen BSN RN
Healthy Gluten Free Snack Ideas
IBS – Legumes & Protein Powder Problems?
How Much Protein Should I Eat?
Digestion Problems With Oats?
Everyone Loves Bread - But It Doesn't Love You Back!
Chocolate Protein Nutty Cups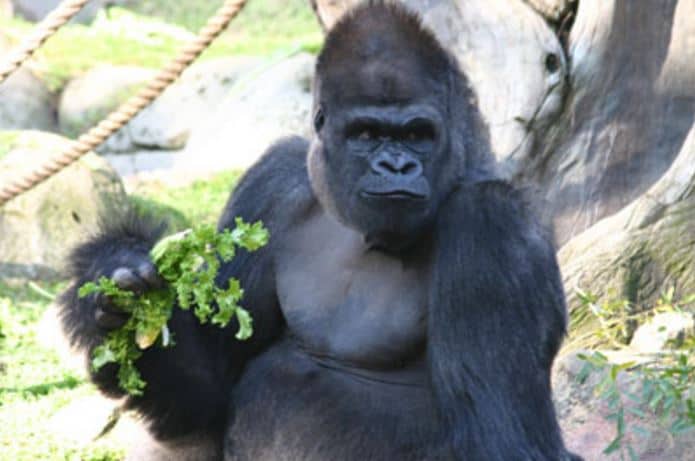 Humans and gorillas share nearly identical DNA and digestive systems. So it's not surprising that when humans eat like gorillas—wild gorillas, that is—we flourish. A gorilla's wild diet is much healthier for people than the standard American diet, which is full of foods that contribute to obesity, heart disease, cancer, and diabetes. Eating like a…
Read More