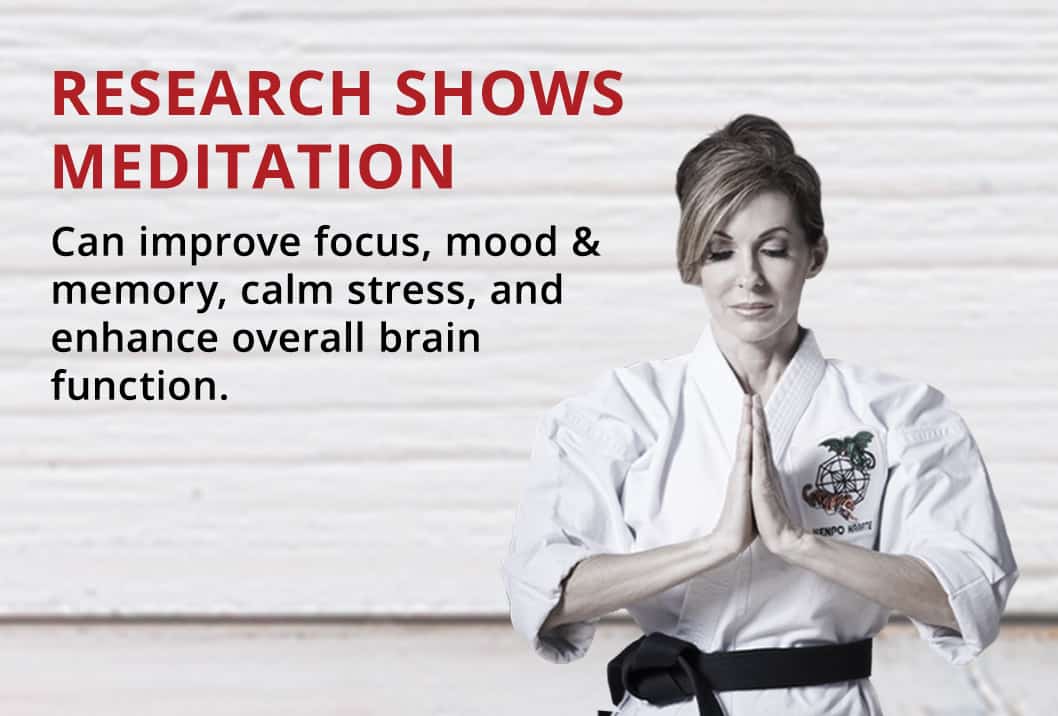 Join Our Brain Warrior Tribe!
FREE ... Instant Gift, Health Tips and Recipes!
Plus you'll get free support for your journey of healing through my weekly newsletter.
BECOME MENTALLY SHARPER WITH THE RIGHT TOOLS
Mindfulness is the opposite of forgetfulness, and gives birth to joy and happiness. Remember, your brain controls everything you do and everything you are. It's never too late to support your mental health by practicing mindfulness and meditation. It should be enjoyable, not work or effort.
Subscribe To My YouTube Channel
Ease Your Pain With My Loving Kindness Meditation
Meditate With Me - Improve Your Day!
Meditation Improves Brain Function
Reduce Your Anxiety With A Grounding Meditation
The Performance Meditation - Your Unfair Advantage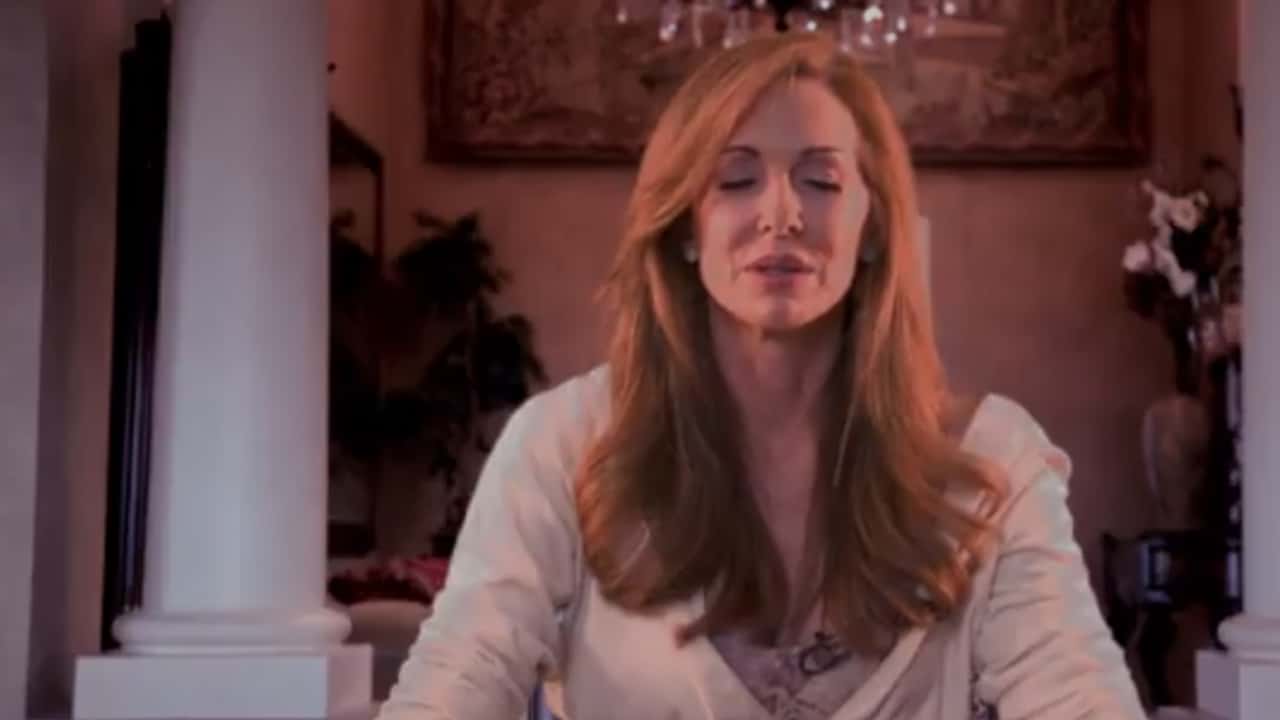 Sit somewhere comfortable and join me in this simple meditation to reduce your anxiety and depression, increase your energy, and help you focus. For advice on how to meditate watch my video entitled "Meditation Improves Brain Function". Learn more about Barry Goldstein's Bright Minds music here.
Read More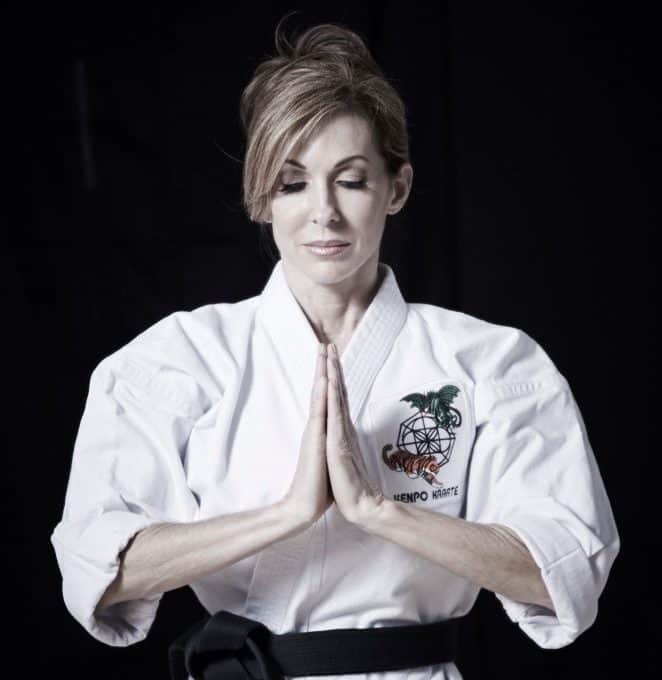 Your brain controls everything you do and everything you are. It produces your every thought, action, memory, feeling and experience of the world. You need your brain for everything from deciding which article to read, to keeping your heart beating in the proper rhythm. Even though most of us know this, we are more concerned…
Read More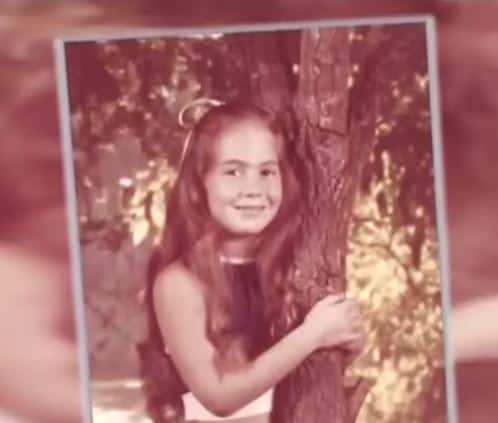 As a kid who grew up in a chaotic environment, joy wasn't a word I was familiar with. In fact, things got worse as I got older, and in my early 20's, when I encountered significant health issues, I could tell you A LOT about depression, but nothing about joy. I don't know what's happening…
Read More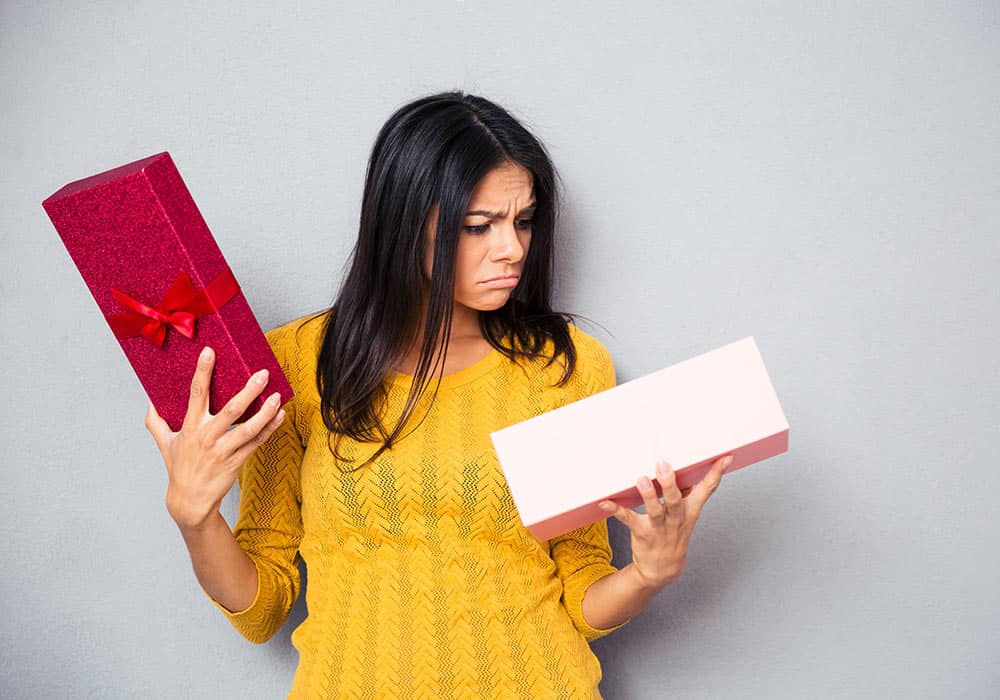 How often have you said any of the statements below? "I CAN'T get sick before my trip!""I CAN'T oversleep""I'm NOT going to eat donuts tomorrow""I'm NOT going to lose my temper with my kids" And how often have you done exactly what you said you weren't going to do? You're not alone! And…
Read More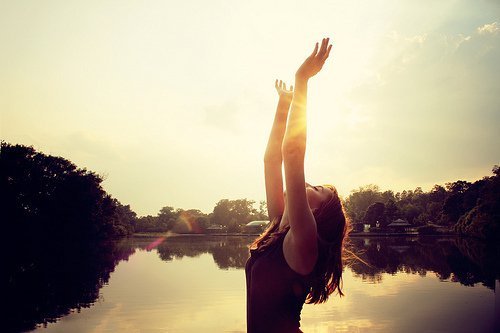 You're never too young or too old to become a Brain Warrior and optimize your health. Your brain controls everything you do and everything you are. It produces your every thought, action, memory, feeling and experience of the world. You need your brain for everything from deciding which article to read to keeping your heart…
Read More