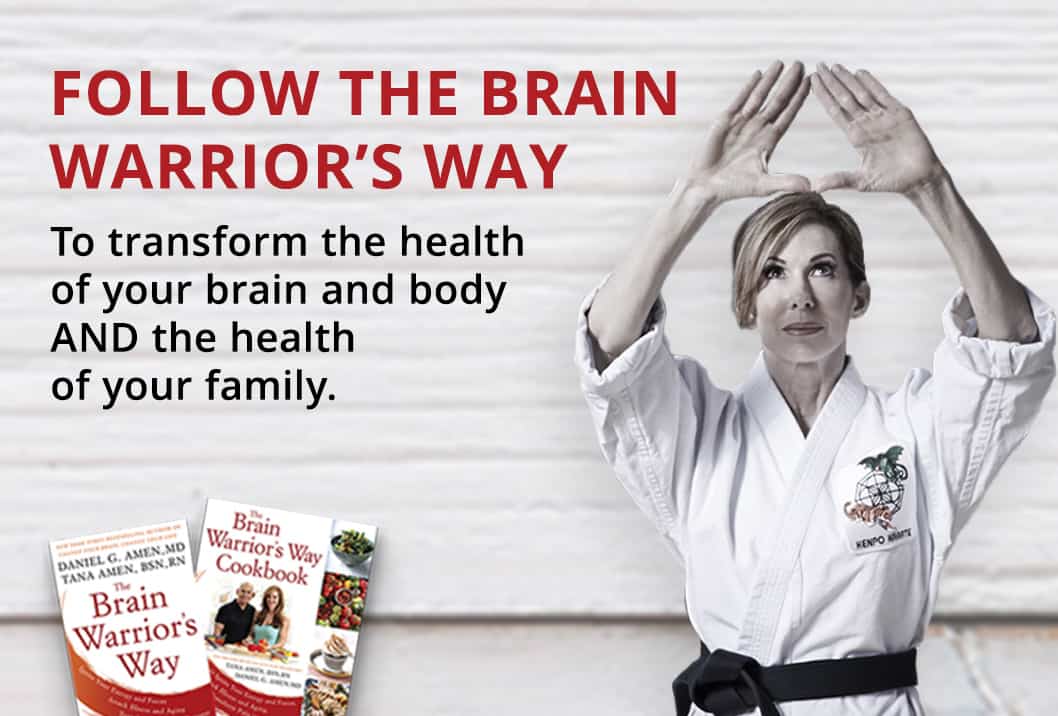 Join Our Brain Warrior Tribe!
Get access to Personal Blog Topics, Health Tips, Recipes, and Invitations to Exclusive Events!
Plus you'll receive a special gift!
LIVE A PASSIONATE AND REWARDING LIFE
Over the years, I've been lucky enough to meet and work with some of the most powerful women of our generation. These high-powered women of today's business world are truly incredible and inspirational. While they may not be super-human, they are really super women! Let me share with you the tips I picked up from them on how they designed their inspiring lives.
Unfortunately, even highly trained Brain Warriors fall and get some bumps and bruises now and then. Having a plan to get up and get back on track quickly is essential to success. The journey will never be perfect. For those of you struggling to find your Brain Warrior mindset after the holidays, read about Angie's…
Read More
TANA'S INSPIRATION VIDEOS
Subscribe To My YouTube Channel
Inspiration Is An Action!
Get Your Free Gifts - From My Heart To Yours
3 Strategies To Improve Recovery
The End of Mental Illness Brain Health Revolution : 6 Week Challenge
Happy Easter to all our Brain Warrior community!!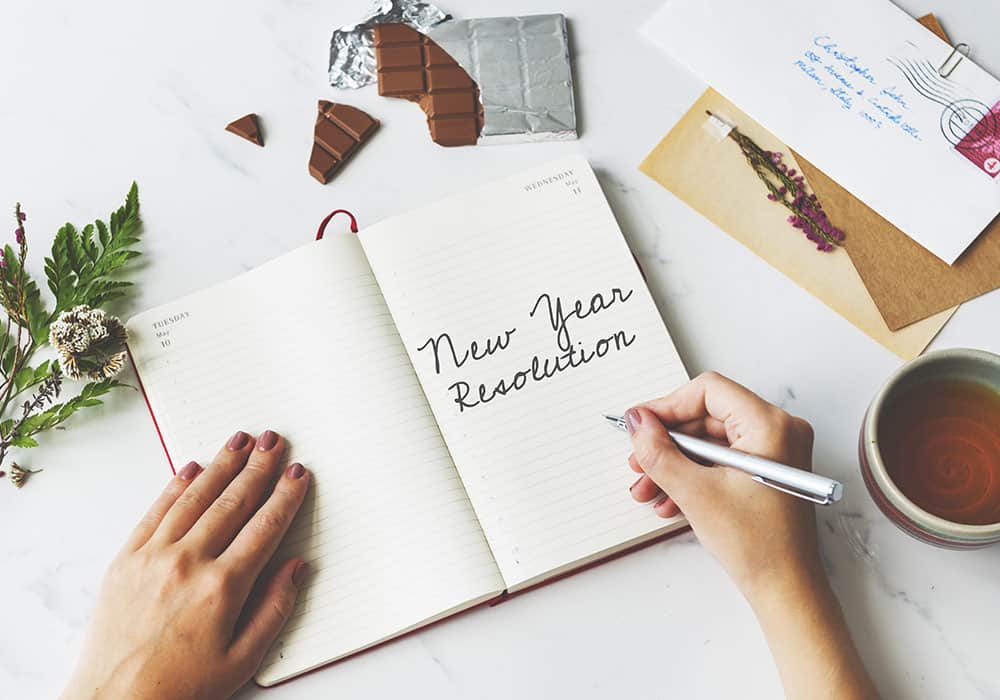 Have you decided to lose weight this New Year? Weight loss is a perennially popular New Year's resolution, along with "exercise more", "spend less money" and "quit smoking". The sad fact is that most people don't stick to those resolutions for more than a month and by the end of January, a third of those…
Read More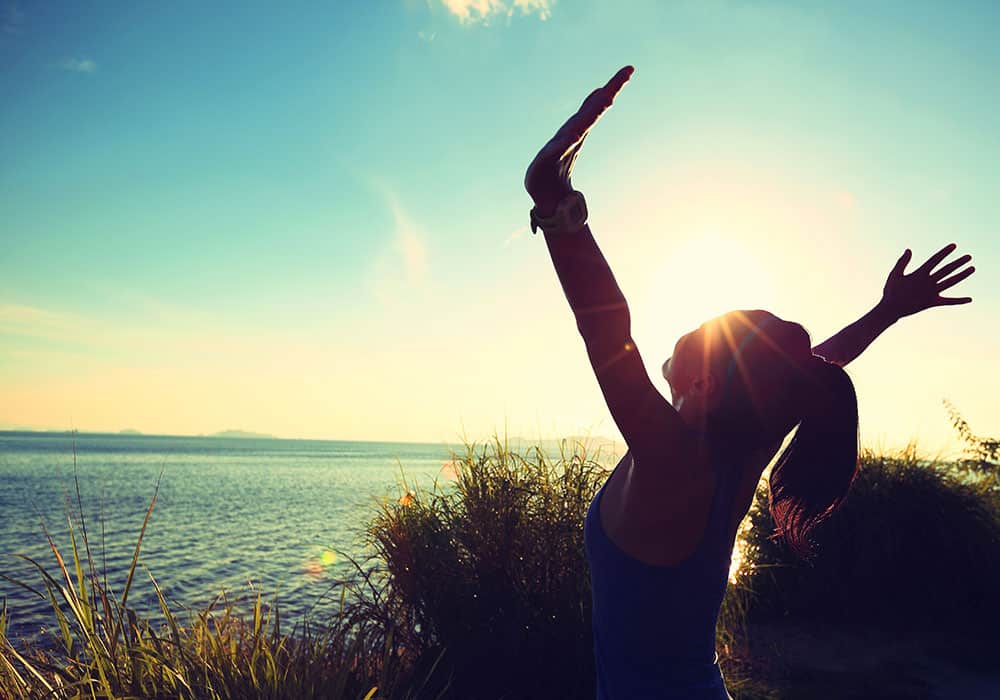 You're never too young or too old to become a Brain Warrior and optimize your health. Your brain controls everything you do and everything you are. It produces your every thought, action, memory, feeling and experience of the world. You need your brain for everything from deciding which article to read to keeping your heart…
Read More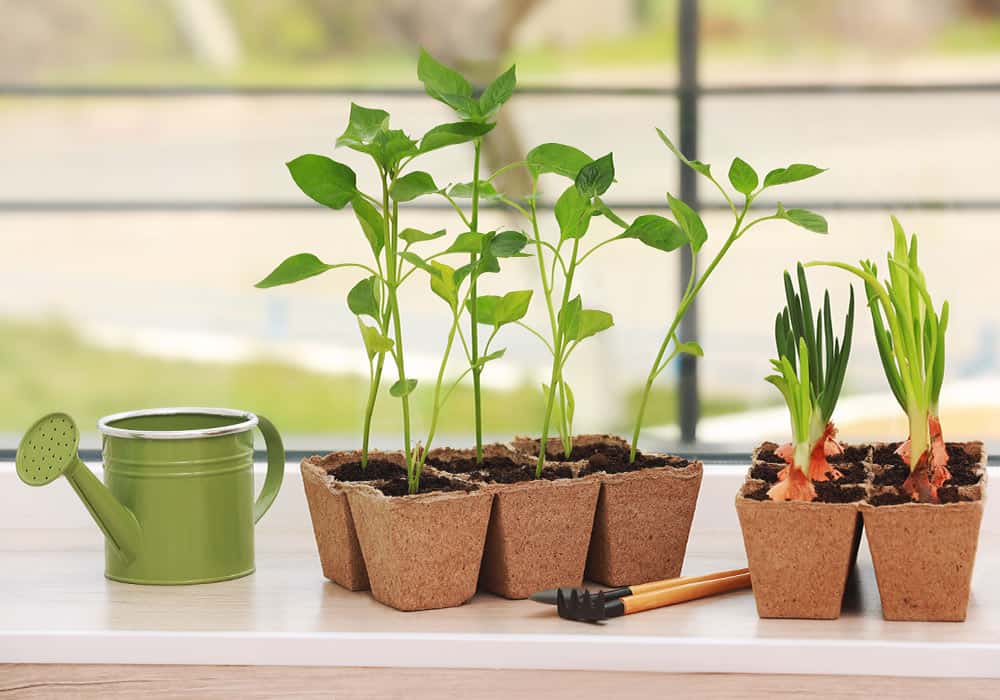 When you think of a vegetable garden, you think of a big back yard with a hoe, shovel and garden hose. Oh, and a kid saying, "But I don't wanna weed it!" But get this… You can grow your own little salads in your own little apartment. Carrots, radishes, lettuce, tomatoes…no green thumb necessary. It…
Read More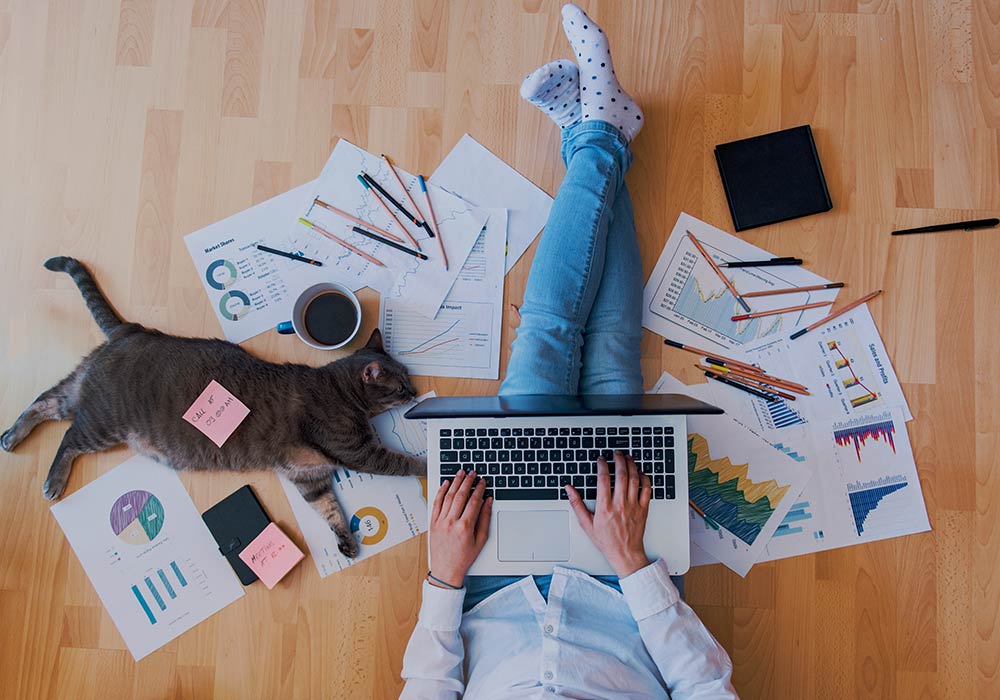 Does your cat leap onto your laptop in the middle of an important email? Does your dog start barking during your Zoom meeting with your supervisor? Does your neighbor fire up their noisy lawnmower just as you're crafting a presentation? As soon as you sit down to hit your to-do list, does your mind start…
Read More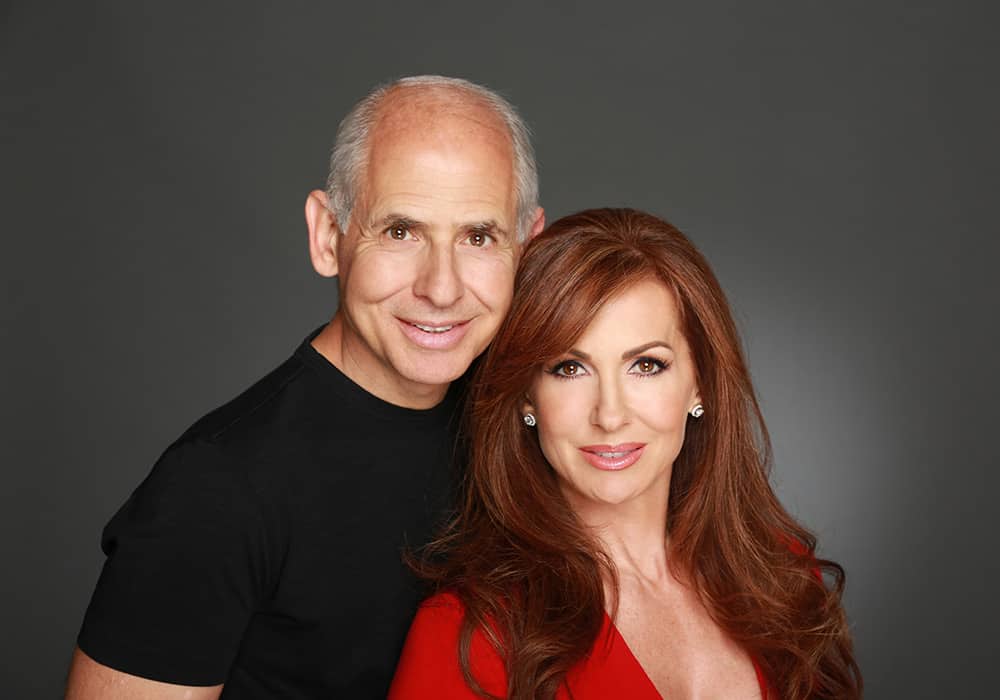 The 26 weeks Daniel and I spent with our tribe in The Brain Warrior's Way Live Class was such a rewarding experience for us. It's no secret that we thrive on your stories of success. As a way to to be able to continue interacting with our tribe and offering support, we've created The Brain…
Read More