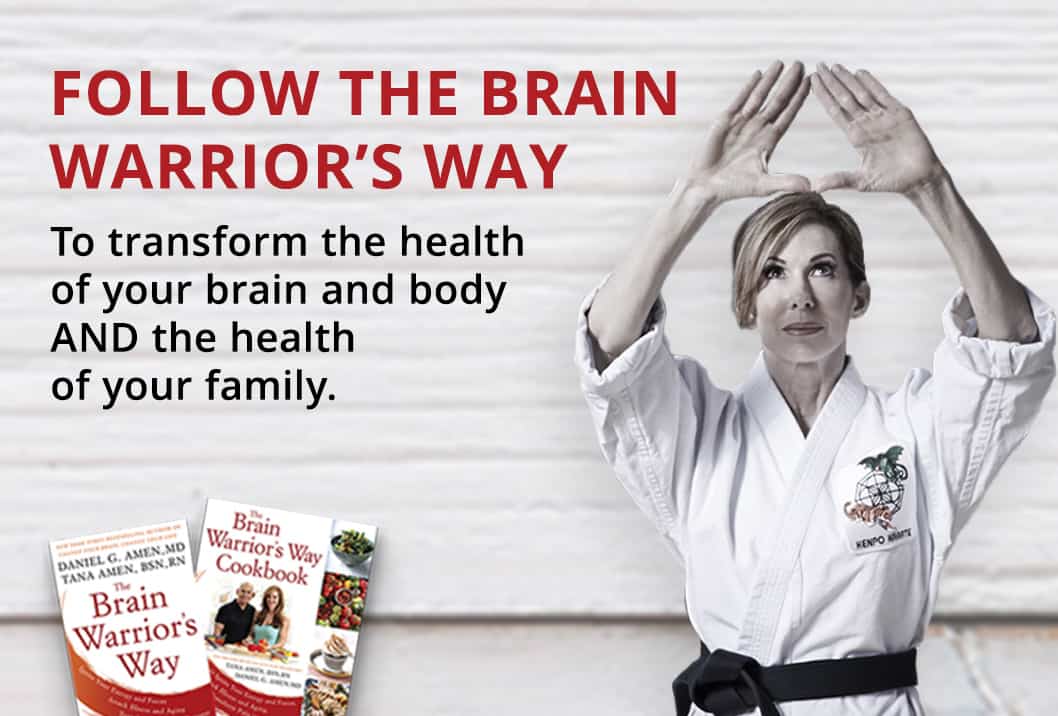 Join Our Brain Warrior Tribe!
FREE ... Instant Gift, Health Tips and Recipes!
Plus you'll get free support for your journey of healing through my weekly newsletter.
LIVE A PASSIONATE AND REWARDING LIFE
Over the years, I've been lucky enough to meet and work with some of the most powerful women of our generation. These high-powered women of today's business world are truly incredible and inspirational. While they may not be super-human, they are really super women! Let me share with you the tips I picked up from them on how they designed their inspiring lives.
TANA'S INSPIRATION VIDEOS
Subscribe To My YouTube Channel
Inspiration Is An Action!
Get Your Free Gifts - From My Heart To Yours
3 Strategies To Improve Recovery
The End of Mental Illness Brain Health Revolution : 6 Week Challenge
Happy Easter to all our Brain Warrior community!!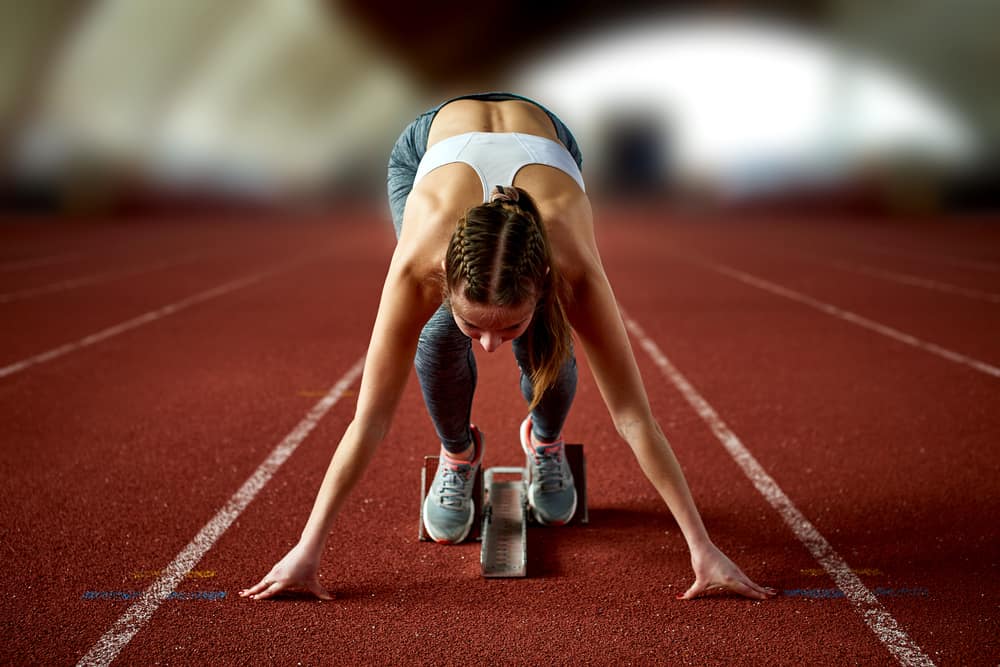 Professional athletes train physically for hours, but they spend almost as much time training mentally. If you're an athlete, a speaker, or just looking to perform at your highest level possible, in whatever you're trying to accomplish, then this meditation is for you. Click here for my One Page Miracle. Learn more about Barry Goldstein's…
Read More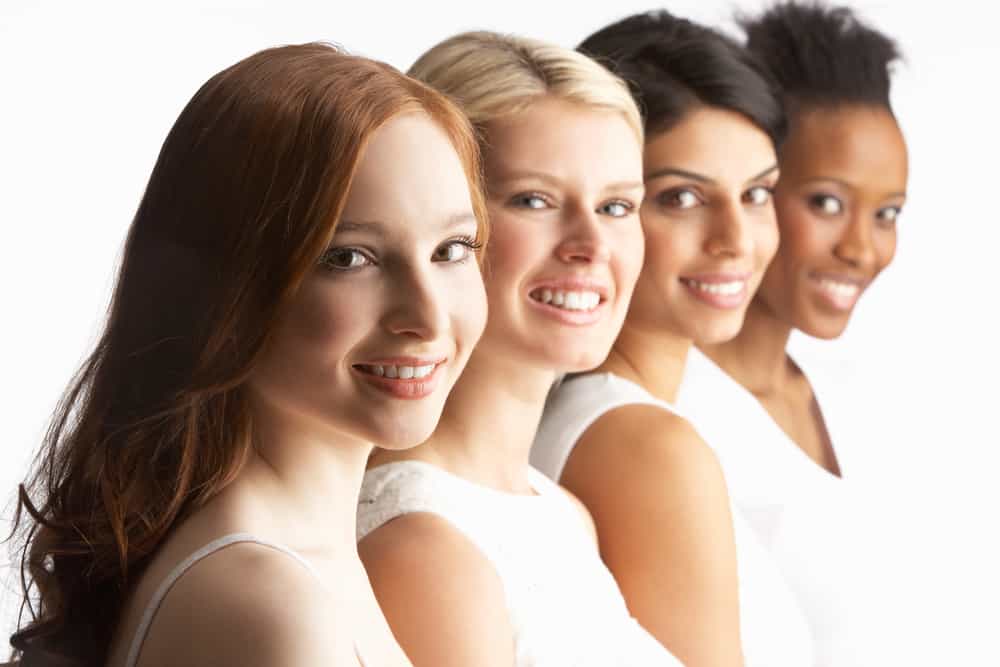 I'm thrilled to be speaking at the California Women's Conference on May 19, and I hope to see you there. This is an inspirational, stellar event that has attracted a gathering of luminaries including Arianna Huffington, Jane Pauley, Jack ("Chicken Soup for the Soul") Canfield, actor Rosie Perez, and many more accomplished and successful women…
Read More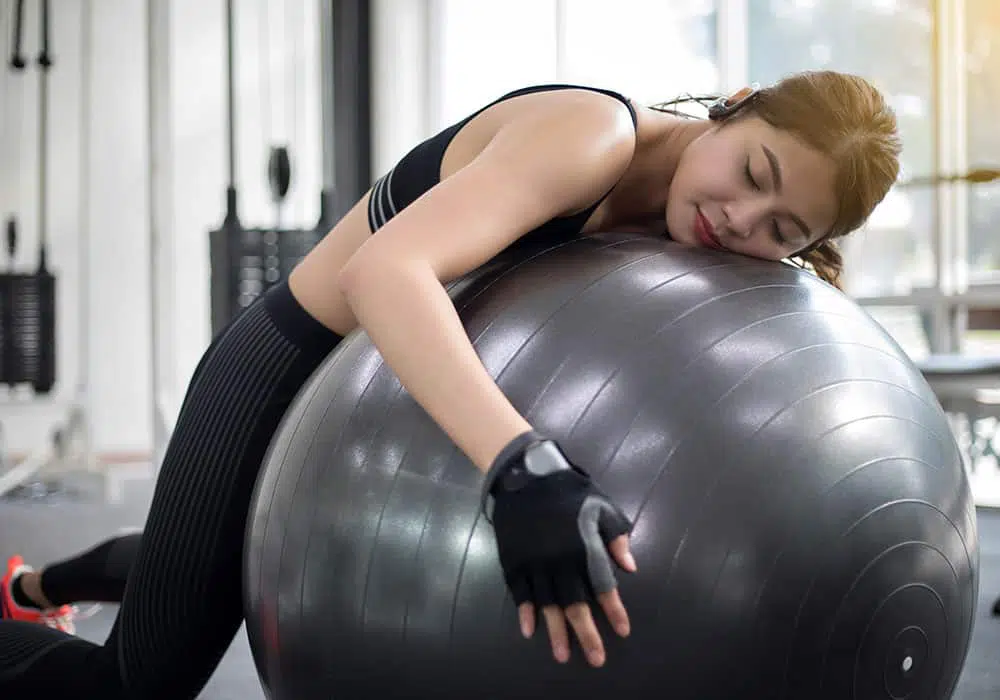 Unfortunately, even highly trained Brain Warriors fall and get some bumps and bruises now and then. Having a plan to get up and get back on track quickly is essential to success. The journey will never be perfect. For those of you struggling to find your Brain Warrior mindset after the holidays, read about Angie's…
Read More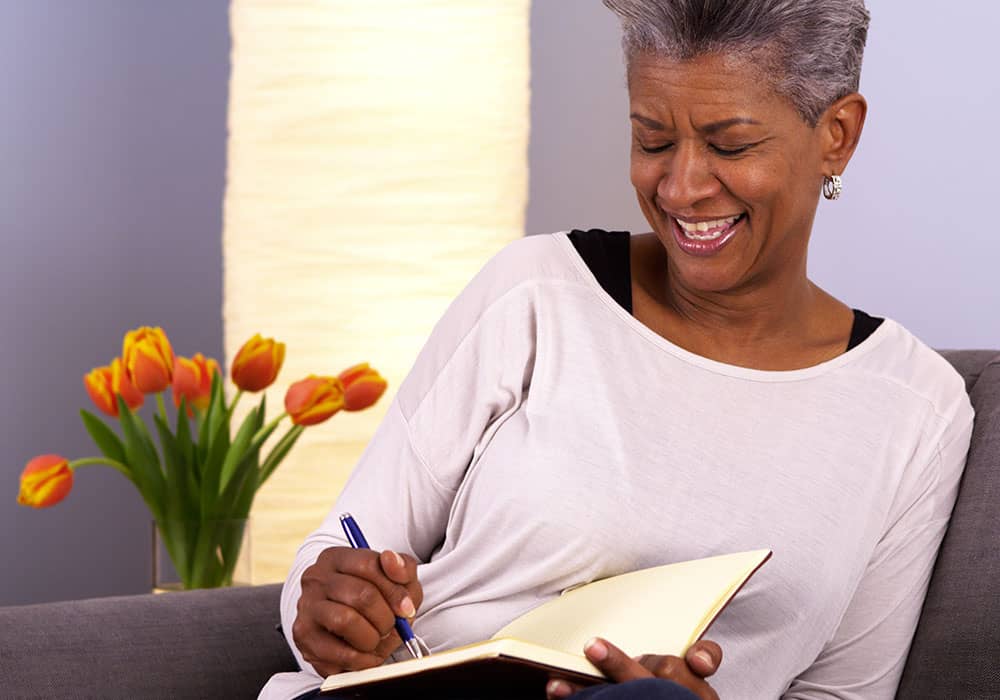 Many people eat more often when they're feeling lonely, depressed, frustrated, bored and mad than when they are truly hungry. In fact, some people can go years without ever feeling hungry because they eat constantly. Food is their best friend. So, I'm going to show you how you can dump that "friend," and make journaling…
Read More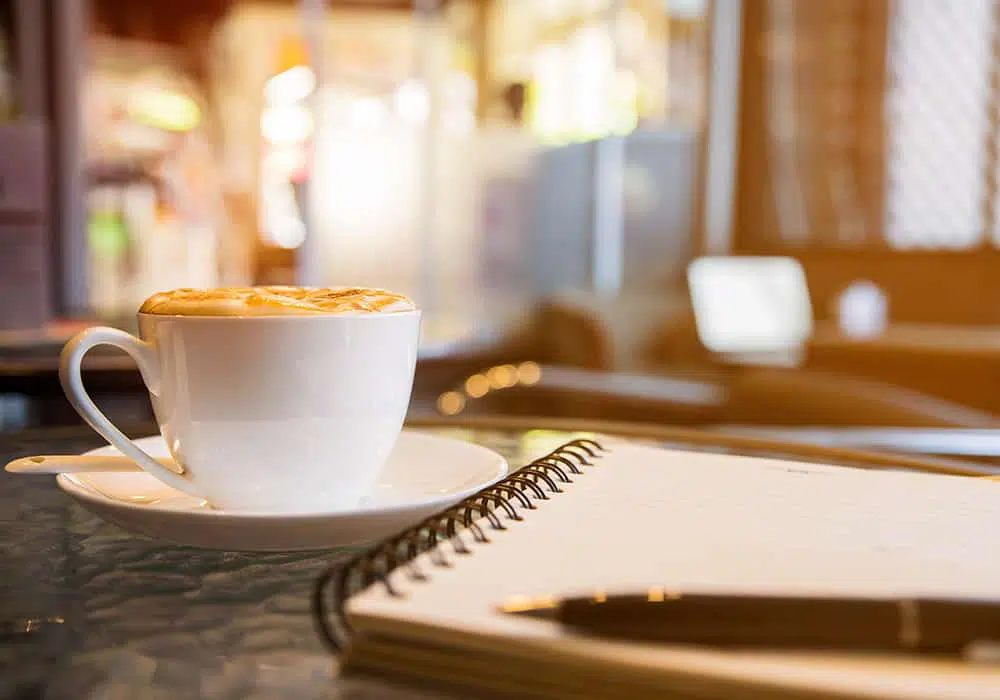 If you were in a hurry and had to choose between your morning coffee and a healthy breakfast that will give you focus and energy for hours, which would you choose? What if I told you that you don't have to? If you've been following The Omni Diet* or The Brain Warrior's Way*, you know…
Read More