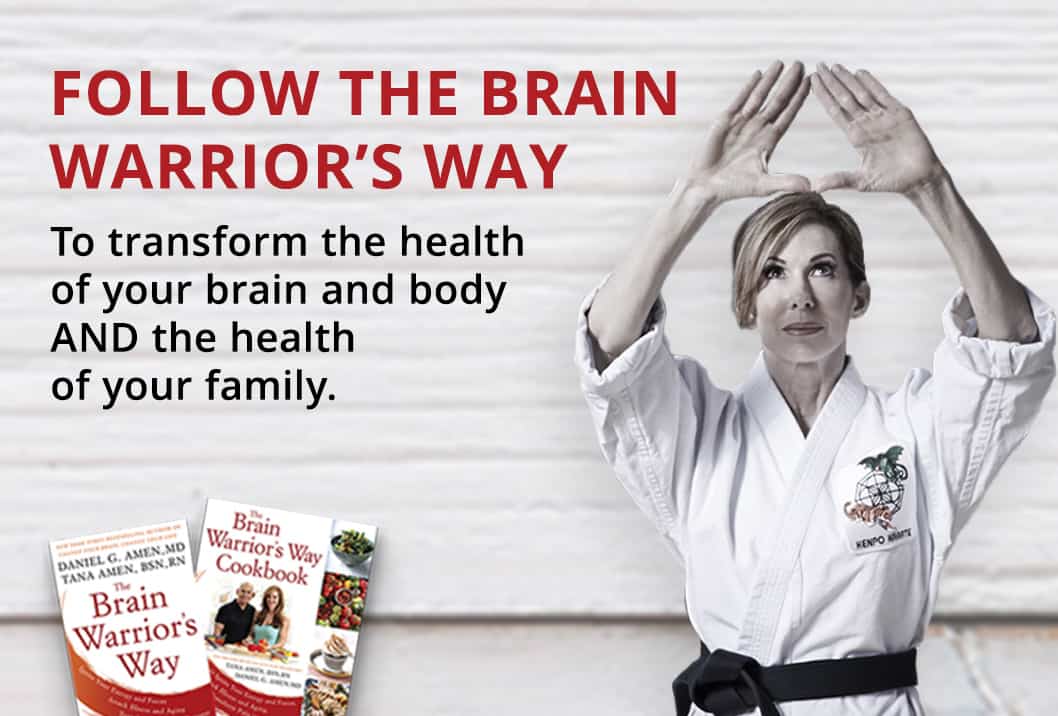 Join Our Brain Warrior Tribe!
Get access to Personal Blog Topics, Health Tips, Recipes, and Invitations to Exclusive Events!
Plus you'll receive a special gift!
LIVE A PASSIONATE AND REWARDING LIFE
Over the years, I've been lucky enough to meet and work with some of the most powerful women of our generation. These high-powered women of today's business world are truly incredible and inspirational. While they may not be super-human, they are really super women! Let me share with you the tips I picked up from them on how they designed their inspiring lives.
On Saturday December 12, my husband, Dr. Daniel Amen, and I hosted the online Relentless Courage Live Event. We were joined by five experts who spoke about the adverse impacts the pandemic has had, particularly on people who have a history of trauma, depression, anxiety, grief and other mental health challenges. Each of our guests graciously shared…
Read More
TANA'S INSPIRATION VIDEOS
Subscribe To My YouTube Channel
Inspiration Is An Action!
Get Your Free Gifts - From My Heart To Yours
3 Strategies To Improve Recovery
The End of Mental Illness Brain Health Revolution : 6 Week Challenge
Happy Easter to all our Brain Warrior community!!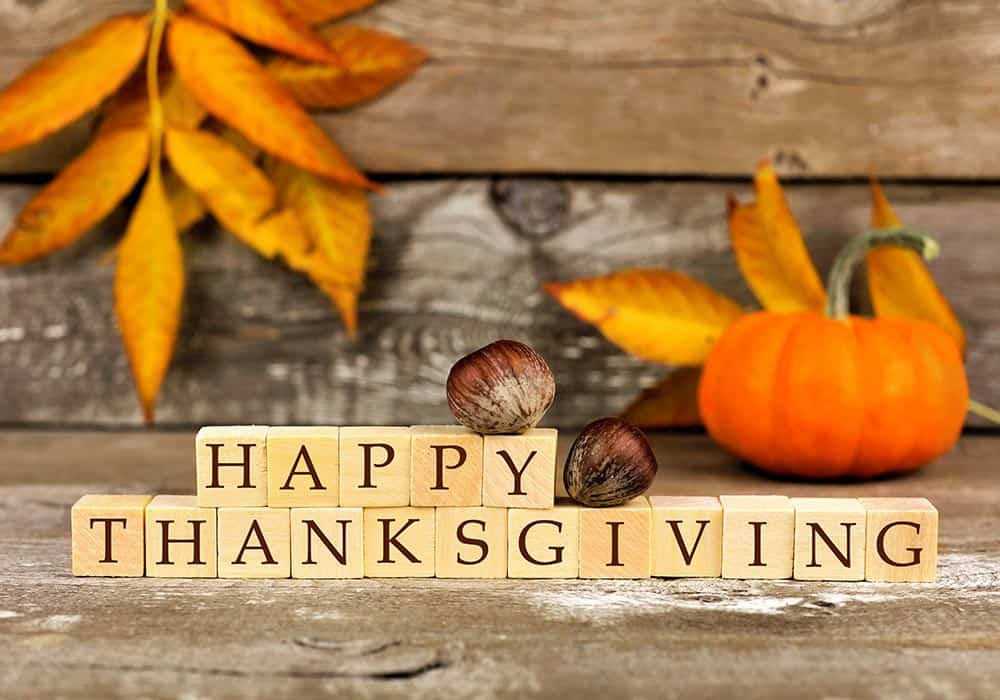 Warriors always have a strategy. If you leave your health to chance, especially during the holidays, you are setting yourself up to fail. Christmas is the most anticipated day of the year, but did you know that it is also the one day of the year that hospitals all over the country admit the most…
Read More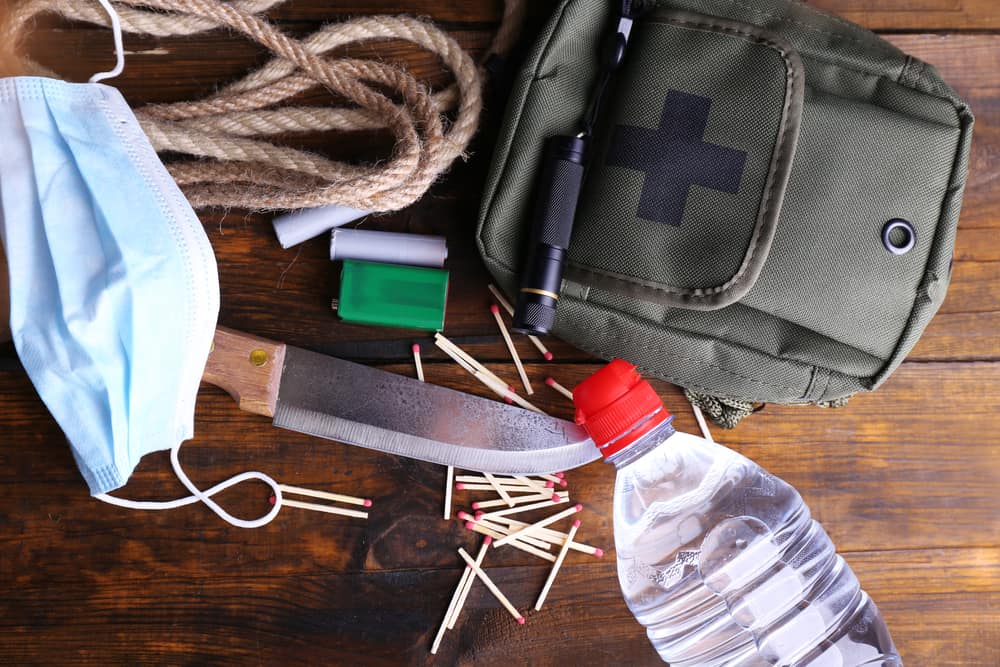 Last month in Montana Chloe and I had a blast playing weekend warriors. I took her with me to attend a "Wilderness Medicine and Urban Survival" course. This was one of the most practical and fun medical lectures I've attended because they included emergency and survival courses for children as well. While I was learning about…
Read More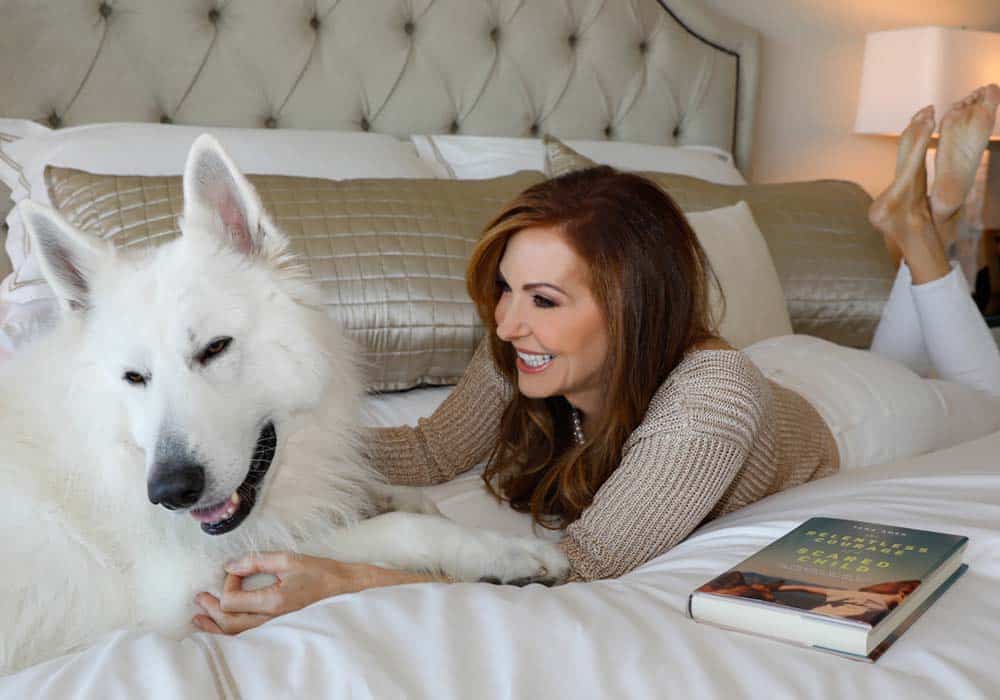 "When I first started therapy, I hated myself. My body and my relationships paid the price. My weight dropped to an alarming level as, for the first time, I tackled my eating disorder. Once I started it was clear to me that I needed more than 10 sessions. So I continued. For the next 6…
Read More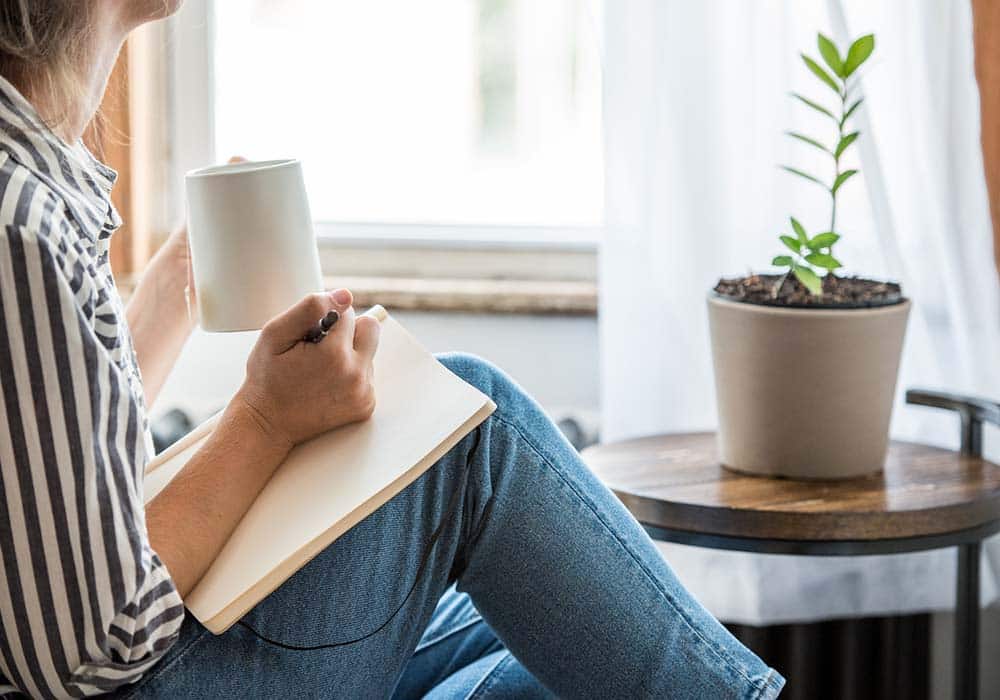 One of the greatest life lessons I have learned is how to forgive the people who had hurt me. It was an important part of my healing journey and helped me become the fulfilled person I am today. I'll admit, it wasn't a quick or linear process, but over the course of several years, I…
Read More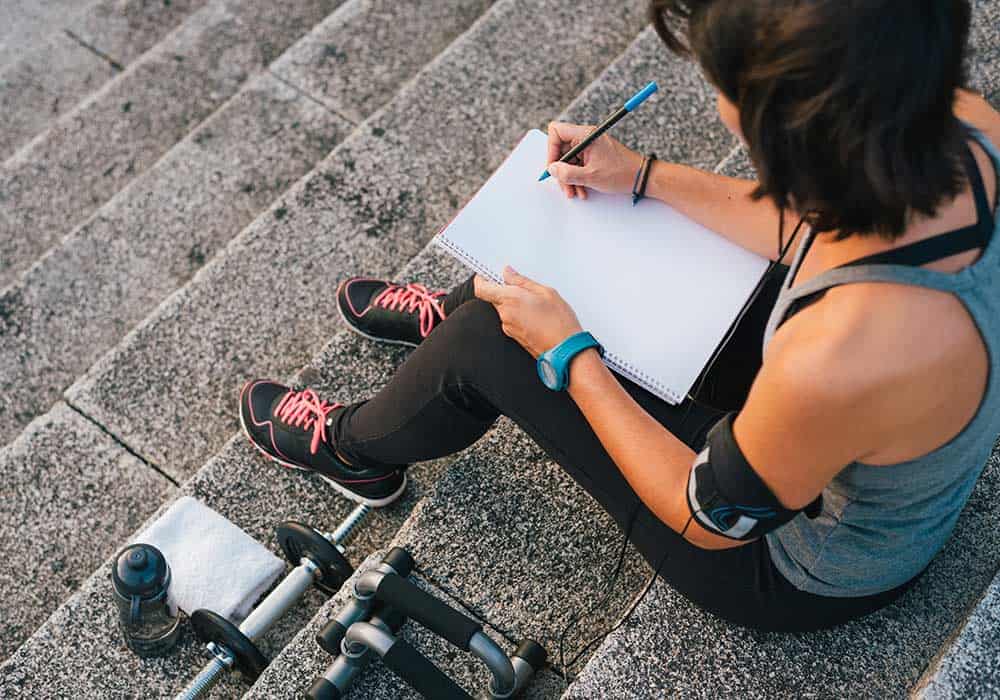 Just like that, summer has come and gone. Fall has routinely become a great time to re-evaluate progress year and set new goals. These goals are not just financial but also your health goals, as well. Goals can become overwhelming but they don't have to be. In order to be successful in the world, we…
Read More