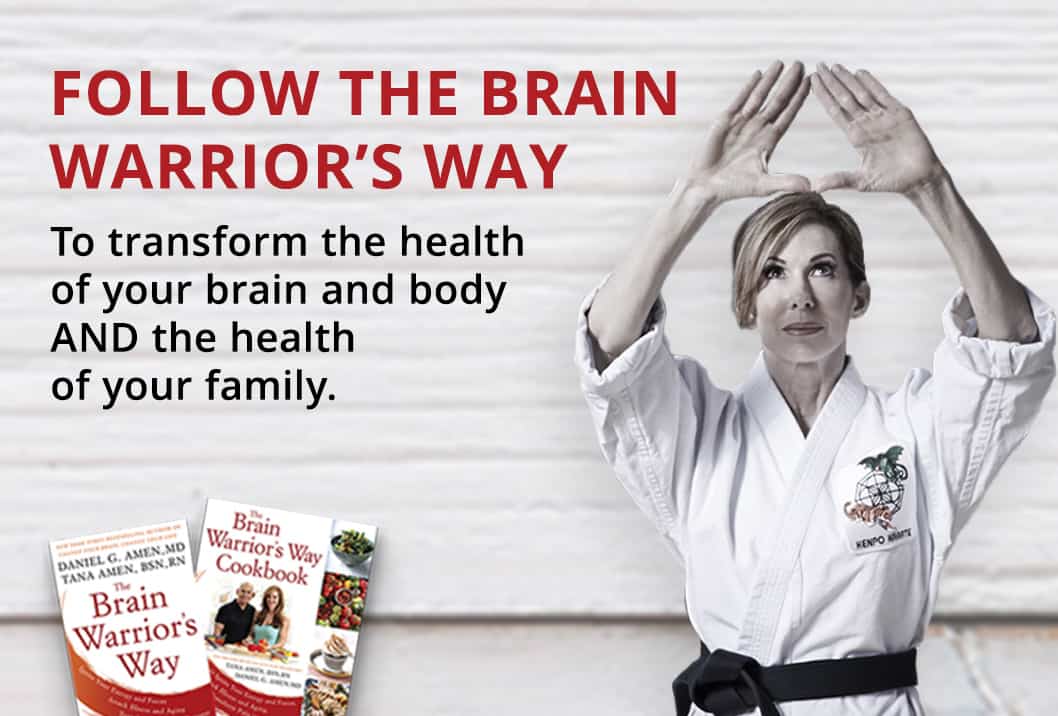 Join Our Brain Warrior Tribe!
Get access to Personal Blog Topics, Health Tips, Recipes, and Invitations to Exclusive Events!
Plus you'll receive a special gift!
LIVE A PASSIONATE AND REWARDING LIFE
Over the years, I've been lucky enough to meet and work with some of the most powerful women of our generation. These high-powered women of today's business world are truly incredible and inspirational. While they may not be super-human, they are really super women! Let me share with you the tips I picked up from them on how they designed their inspiring lives.
A couple of years ago, I discovered something new about myself. Through the process of writing my memoir, The Relentless Courage of a Scared Child, I shared some of the painful stories about my chaotic and traumatic childhood. At times, this book was very difficult for me to write. Even though I had done a…
Read More
TANA'S INSPIRATION VIDEOS
Subscribe To My YouTube Channel
Inspiration Is An Action!
Get Your Free Gifts - From My Heart To Yours
3 Strategies To Improve Recovery
The End of Mental Illness Brain Health Revolution : 6 Week Challenge
Happy Easter to all our Brain Warrior community!!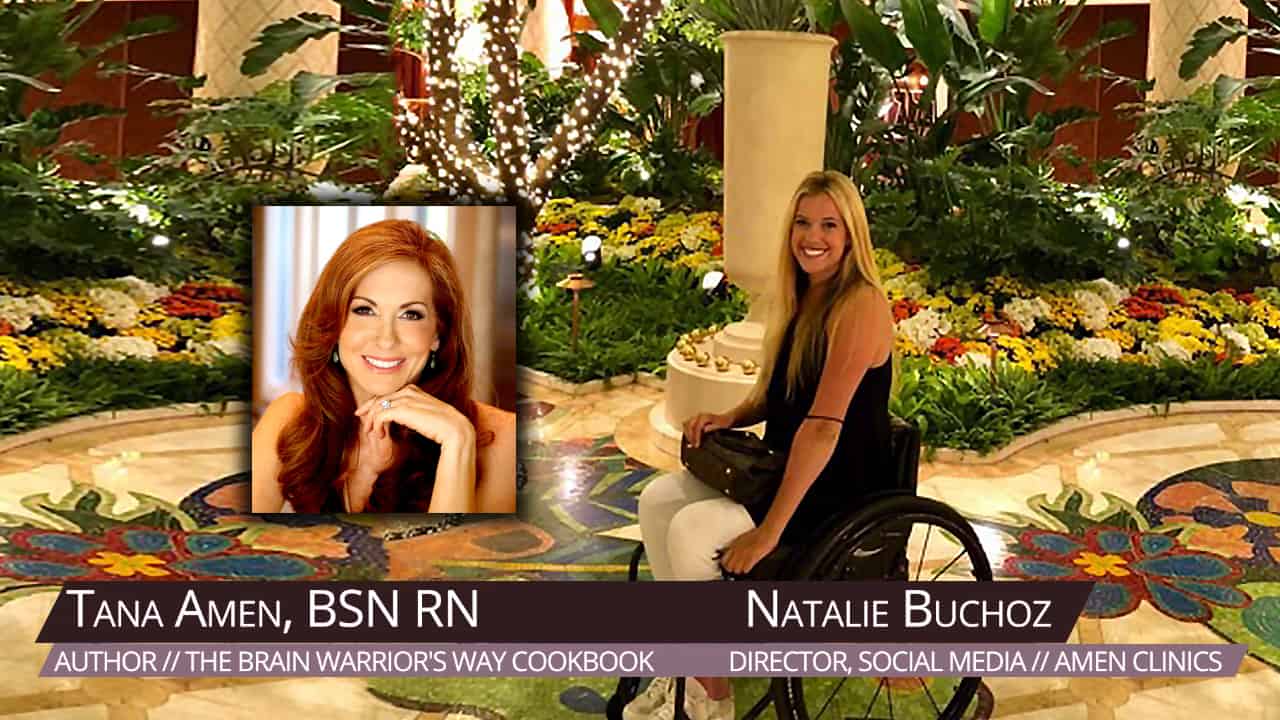 Natalie is a quadriplegic who's enjoying life to the fullest. Today she shares her secrets to living an awe-inspiring life – despite the odds! How are you inspired? What's your purpose? Maybe it's bigger than you've ever imagined? To help you live your life to the fullest, check out my One Page Miracle so you can tell your…
Read More