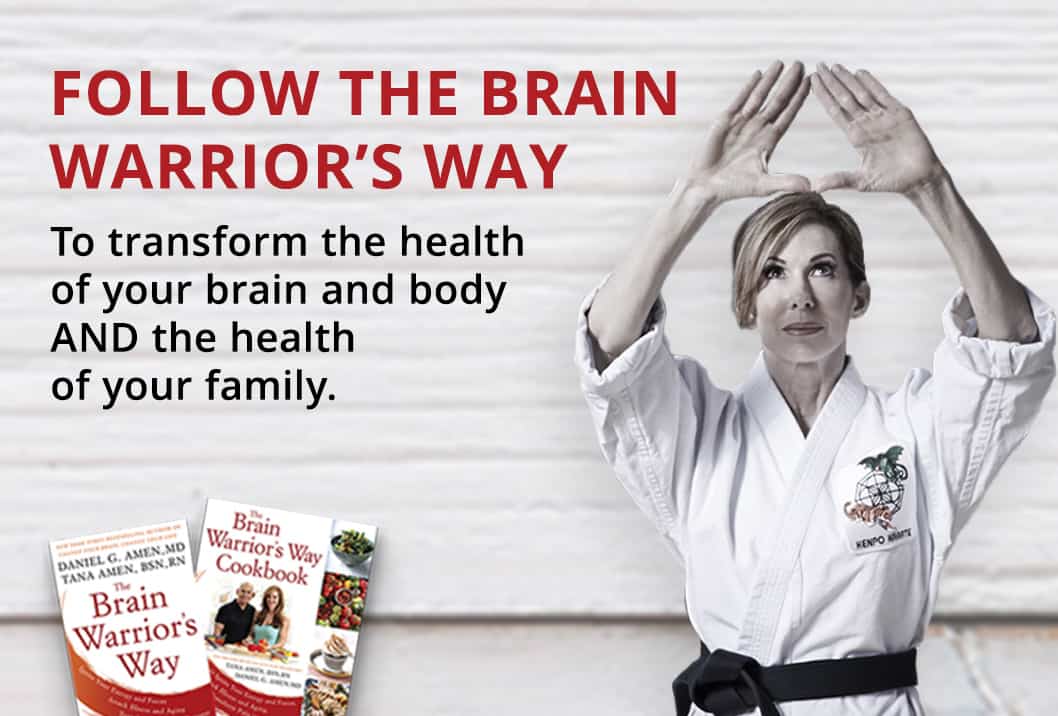 Join Our Brain Warrior Tribe!
Get access to Personal Blog Topics, Health Tips, Recipes, and Invitations to Exclusive Events!
Plus you'll receive a special gift!
LIVE A PASSIONATE AND REWARDING LIFE
Over the years, I've been lucky enough to meet and work with some of the most powerful women of our generation. These high-powered women of today's business world are truly incredible and inspirational. While they may not be super-human, they are really super women! Let me share with you the tips I picked up from them on how they designed their inspiring lives.
Why does it seem like there are never enough hours in the day? From day to night, work to family, personal goals, and endless to-do lists, we're a nation of on-the-go people. We all want to be more productive, which requires more focus and more energy. If you feel your focus and energy slipping, you'll…
Read More
TANA'S INSPIRATION VIDEOS
Subscribe To My YouTube Channel
Inspiration Is An Action!
Get Your Free Gifts - From My Heart To Yours
3 Strategies To Improve Recovery
The End of Mental Illness Brain Health Revolution : 6 Week Challenge
Happy Easter to all our Brain Warrior community!!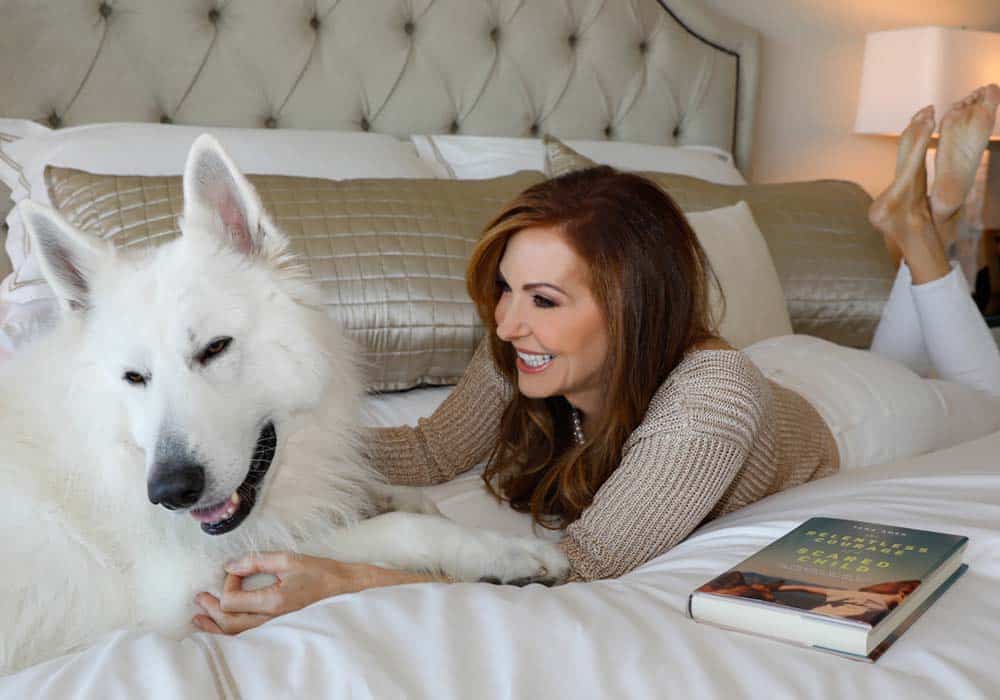 "When I first started therapy, I hated myself. My body and my relationships paid the price. My weight dropped to an alarming level as, for the first time, I tackled my eating disorder. Once I started it was clear to me that I needed more than 10 sessions. So I continued. For the next 6…
Read More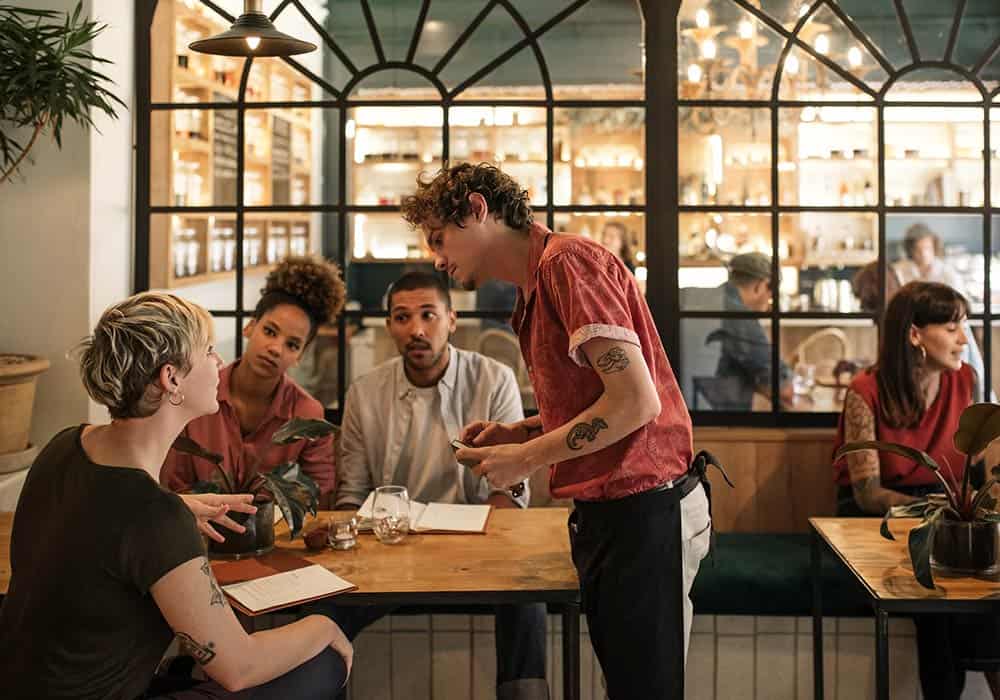 One of the things most teens hate most about adolescence is the pressure to fit in. They look forward to the "individuality" that comes with adulthood. Unfortunately, that individuality eludes most adults who continue to worry about how they look, fitting in and being accepted. We often ask people if they want to be sheep…
Read More