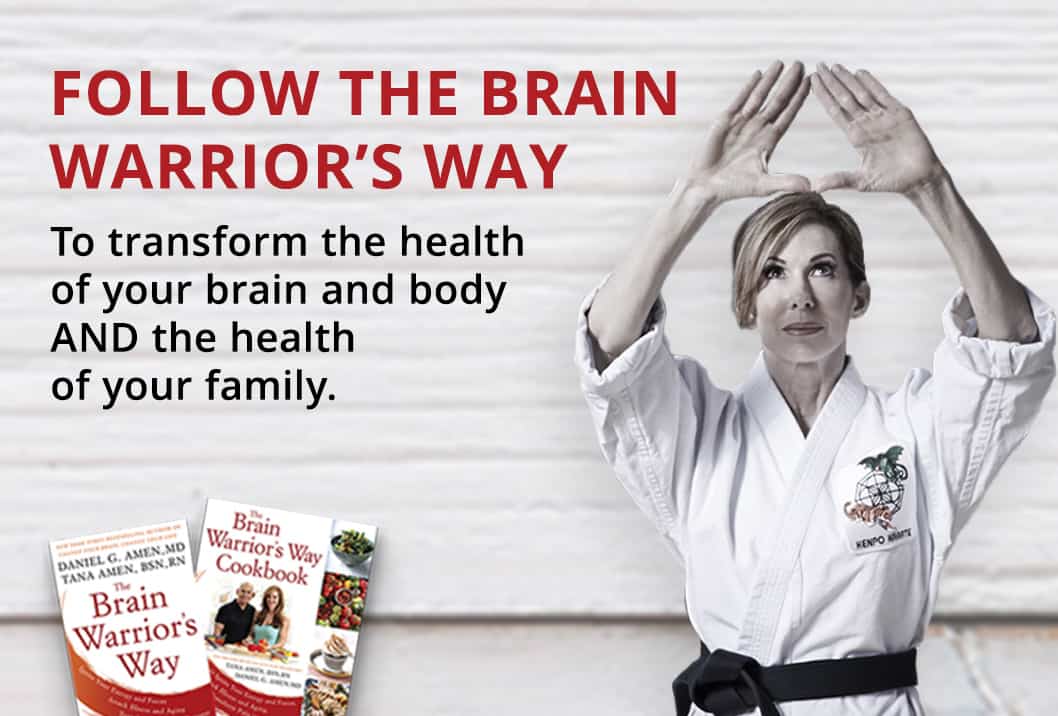 Join Our Brain Warrior Tribe!
Get access to Personal Blog Topics, Health Tips, Recipes, and Invitations to Exclusive Events!
Plus you'll receive a special gift!
LIVE A PASSIONATE AND REWARDING LIFE
Over the years, I've been lucky enough to meet and work with some of the most powerful women of our generation. These high-powered women of today's business world are truly incredible and inspirational. While they may not be super-human, they are really super women! Let me share with you the tips I picked up from them on how they designed their inspiring lives.
Professional athletes train physically for hours, but they spend almost as much time training mentally. If you're an athlete, a speaker, or just looking to perform at your highest level possible, in whatever you're trying to accomplish, then this meditation is for you. Click here for my One Page Miracle. Learn more about Barry Goldstein's…
Read More
TANA'S INSPIRATION VIDEOS
Subscribe To My YouTube Channel
Inspiration Is An Action!
Get Your Free Gifts - From My Heart To Yours
3 Strategies To Improve Recovery
The End of Mental Illness Brain Health Revolution : 6 Week Challenge
Happy Easter to all our Brain Warrior community!!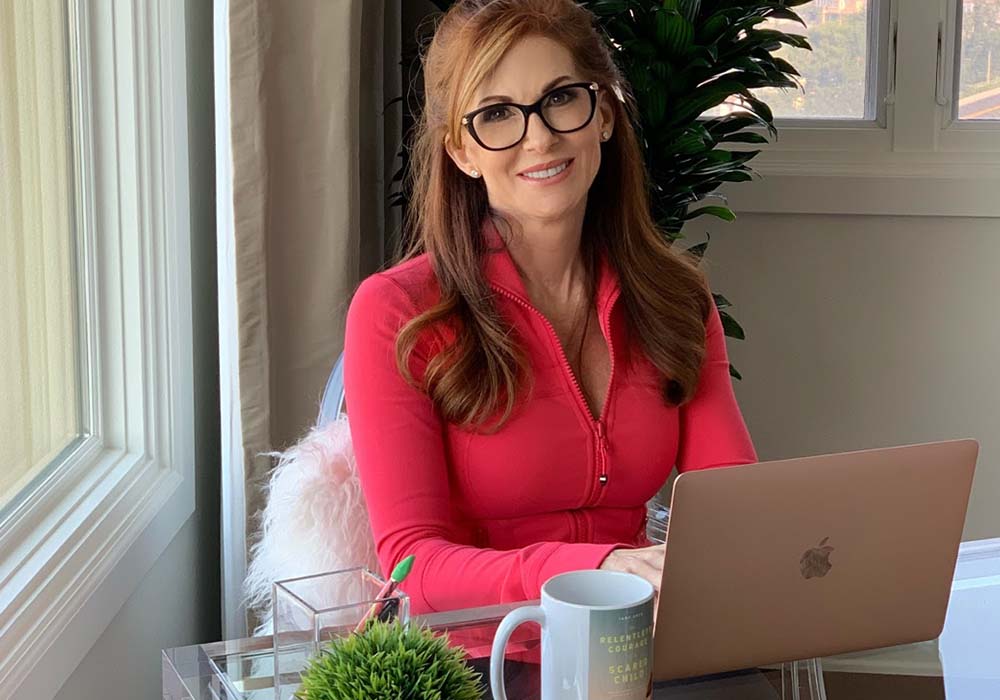 On Saturday December 12, my husband, Dr. Daniel Amen, and I hosted the online Relentless Courage Live Event. We were joined by five experts who spoke about the adverse impacts the pandemic has had, particularly on people who have a history of trauma, depression, anxiety, grief and other mental health challenges. Each of our guests graciously shared…
Read More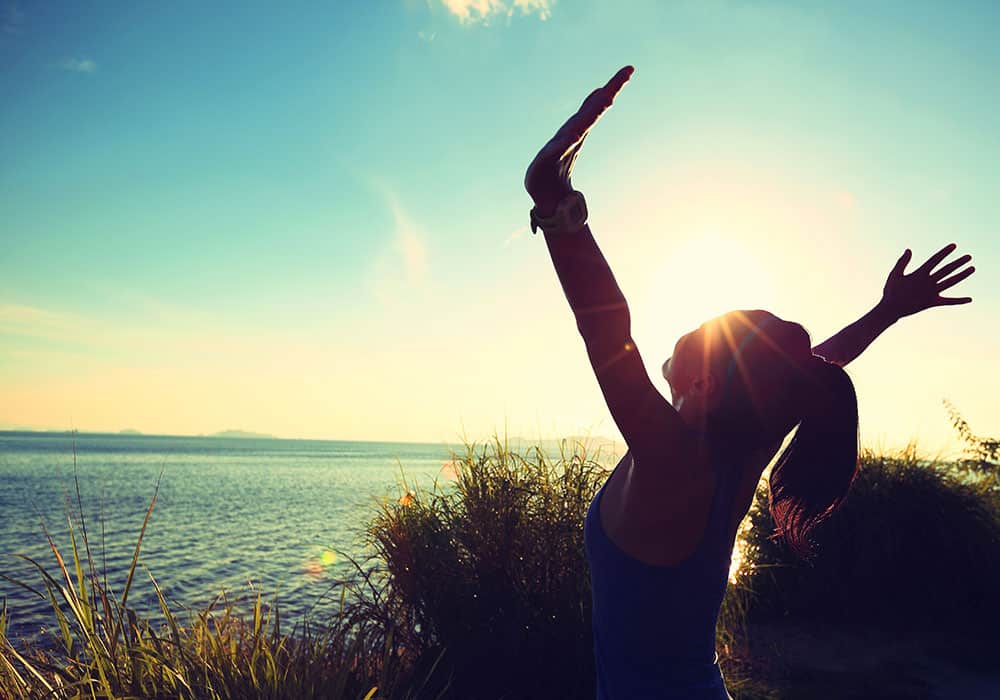 You're never too young or too old to become a Brain Warrior and optimize your health. Your brain controls everything you do and everything you are. It produces your every thought, action, memory, feeling and experience of the world. You need your brain for everything from deciding which article to read to keeping your heart…
Read More