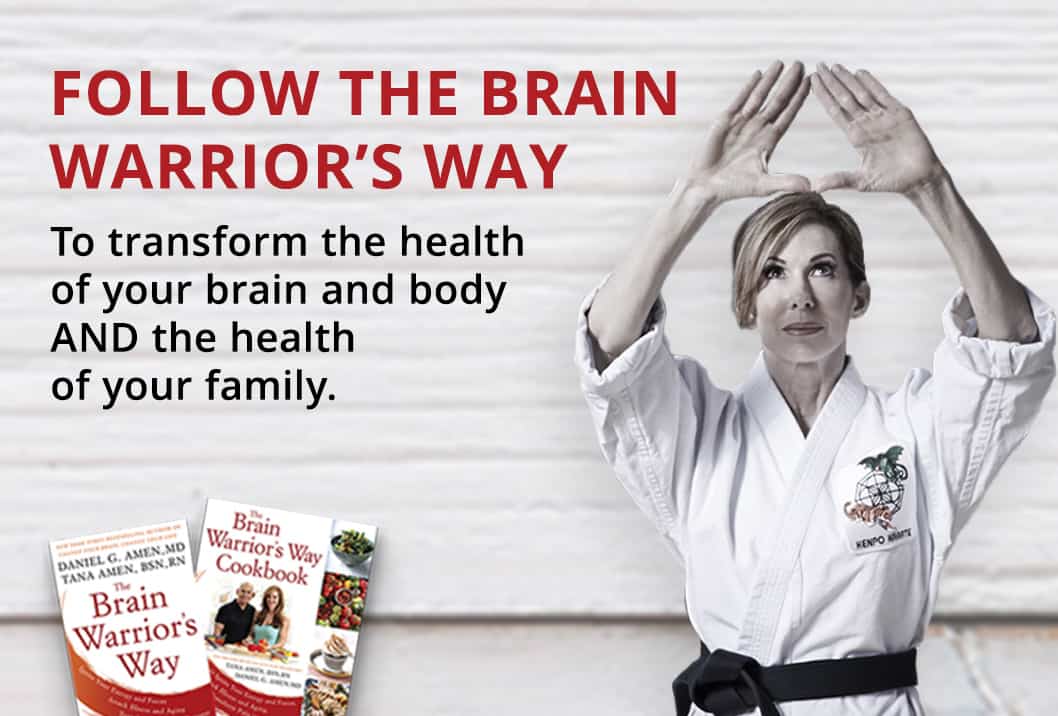 Join Our Brain Warrior Tribe!
Get access to Personal Blog Topics, Health Tips, Recipes, and Invitations to Exclusive Events!
Plus you'll receive a special gift!
LIVE A PASSIONATE AND REWARDING LIFE
Over the years, I've been lucky enough to meet and work with some of the most powerful women of our generation. These high-powered women of today's business world are truly incredible and inspirational. While they may not be super-human, they are really super women! Let me share with you the tips I picked up from them on how they designed their inspiring lives.
I was at a self-help seminar my Uncle Bob was teaching, and I shared how down I'd been after going through a battle with cancer and that the Prozac I was taking for depression just made things worse. I still had no drive. No vision. No real excitement about life. Uncle Bob didn't coddle me.…
Read More
TANA'S INSPIRATION VIDEOS
Subscribe To My YouTube Channel
Inspiration Is An Action!
Get Your Free Gifts - From My Heart To Yours
3 Strategies To Improve Recovery
The End of Mental Illness Brain Health Revolution : 6 Week Challenge
Happy Easter to all our Brain Warrior community!!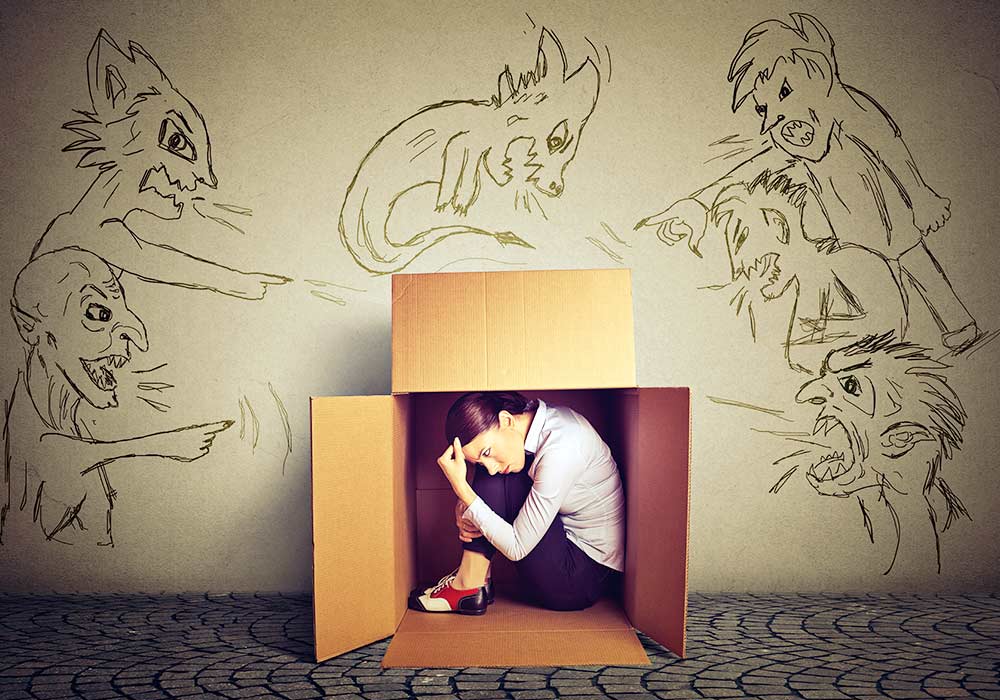 As the coronavirus makes its way around the globe, it has prompted a spike in negative thinking. We're all so concerned about sanitizing our hands, but many of us are forgetting that we need to be just as vigilant about disinfecting our thoughts. If ANTs (automatic negative thoughts) are infesting your mind and making you…
Read More