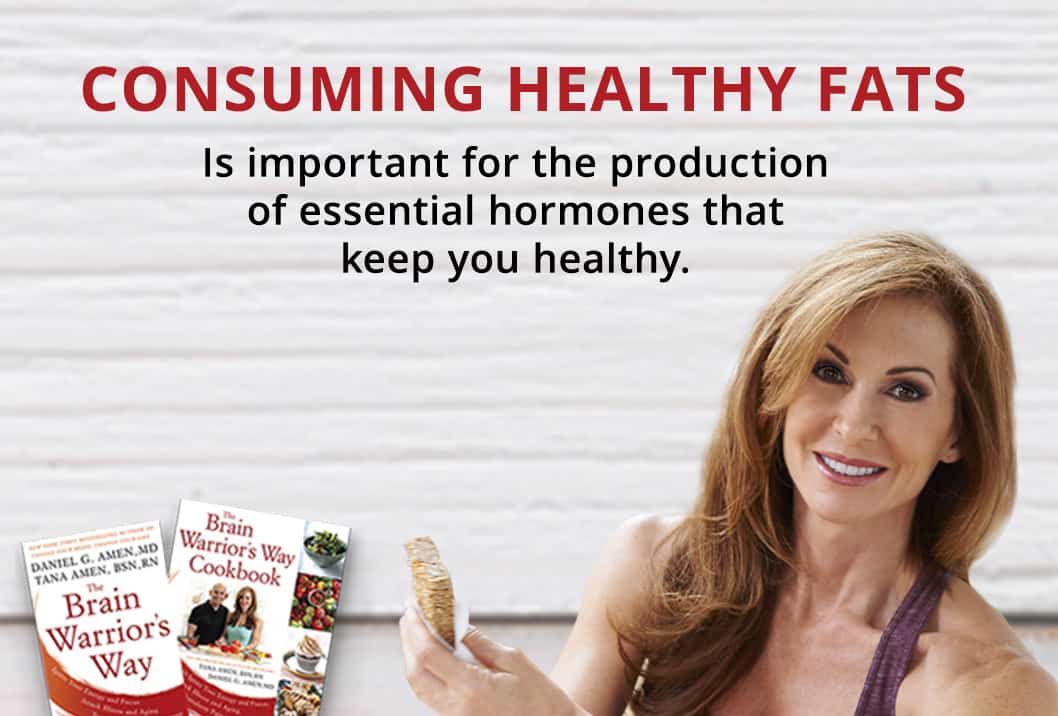 Join Our Brain Warrior Tribe!
Get access to Personal Blog Topics, Health Tips, Recipes, and Invitations to Exclusive Events!
Plus you'll receive a special gift!
OPTIMIZE YOUR HORMONES TO FEEL YOUR BEST
When hormones go wrong it can affect your entire life! And if you include ADD, depression, bipolar, or schizophrenia it's a recipe for disaster unless you are equipped with the tools you need. Understanding your hormones is key to managing your life, relationships and health.
It's widely recognized that growing up in an abusive home environment or surviving physical trauma can impact your psychological well-being. I know this only too well because I had a chaotic upbringing, which I describe in raw, uncensored detail in my new book The Relentless Courage of a Scared Child, which comes out January 5,…
Read More
Subscribe To My YouTube Channel
Get Your Hormones Under Control
Bio Identical Hormones by Tana Amen BSN RN
Your Brain On Hormones - Hormone Balance After 40
Do You Need More Oxytocin - The Cuddle Hormone? with Dr. Daniel Amen
What Your Important Numbers Are Telling You About Your Health
Help For People With Hormone Problems
What Happens When Hormones Go Wrong? by Tana Amen BSN RN
Hormones Can Hijack Your Brain by Tana Amen BSN RN
The Trouble With Hormone Balancing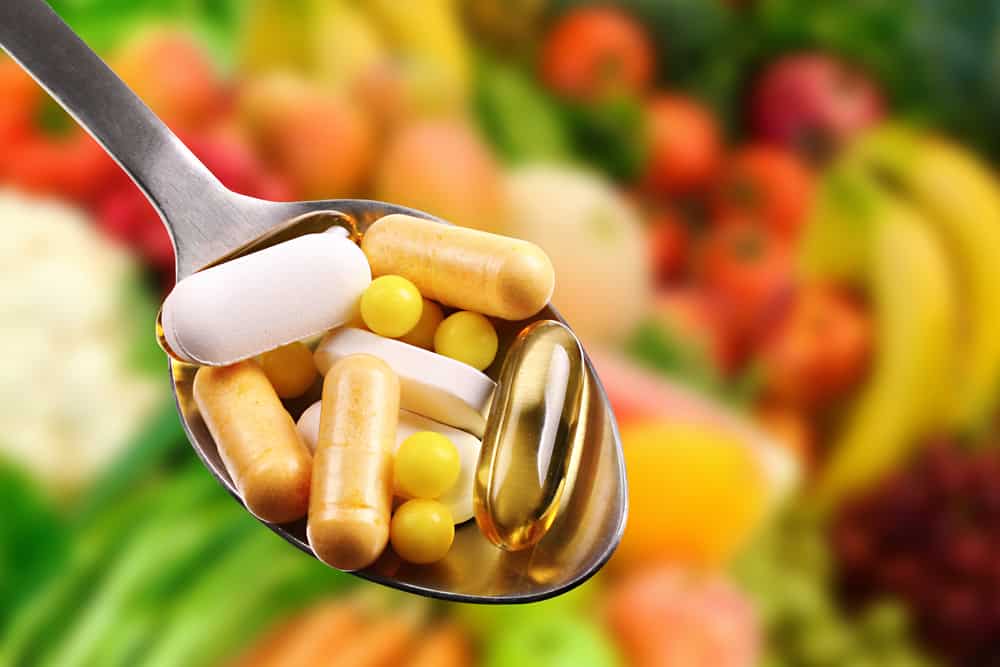 How great would it be… if we heard this from our doctors:
"Take two multivitamins, and call me in the morning."
Watch this video to discover what you can do for your health with a supplement regiment!
Read More