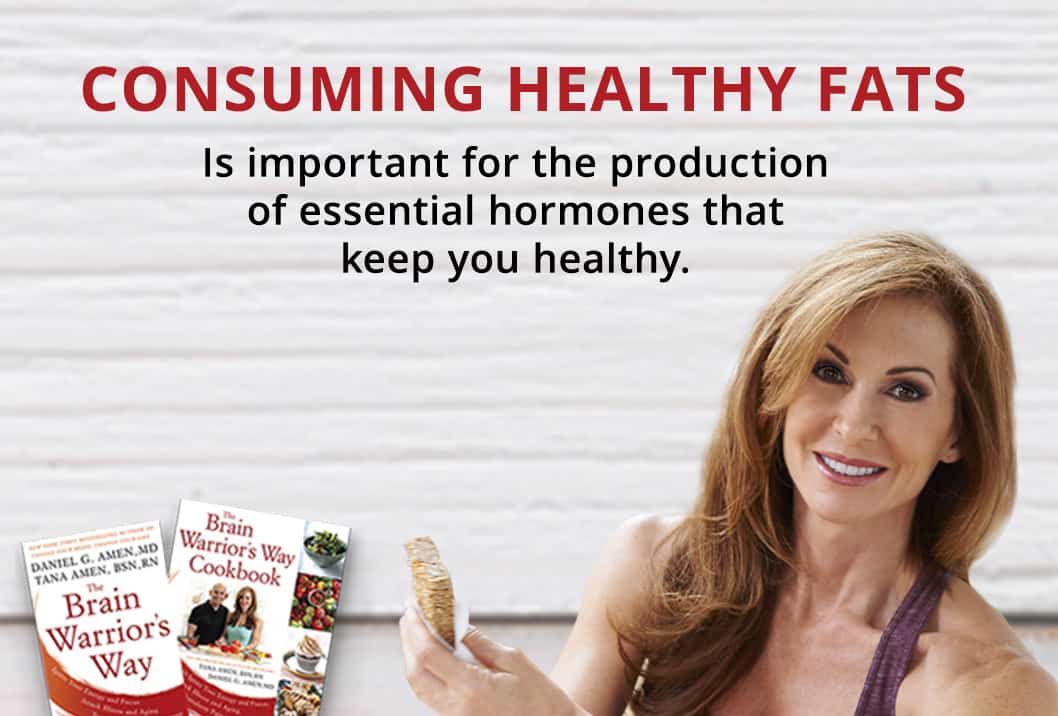 Join Our Brain Warrior Tribe!
FREE ... Instant Gift, Health Tips and Recipes!
Plus you'll get free support for your journey of healing through my weekly newsletter.
OPTIMIZE YOUR HORMONES TO FEEL YOUR BEST
When hormones go wrong it can affect your entire life! And if you include ADD, depression, bipolar, or schizophrenia it's a recipe for disaster unless you are equipped with the tools you need. Understanding your hormones is key to managing your life, relationships and health.
[embedyt] https://www.youtube.com/embed?listType=playlist&list=PLNVv1UJStpRZy3eTw1QtYJAu6rOLeyfv6&layout=gallery[/embedyt]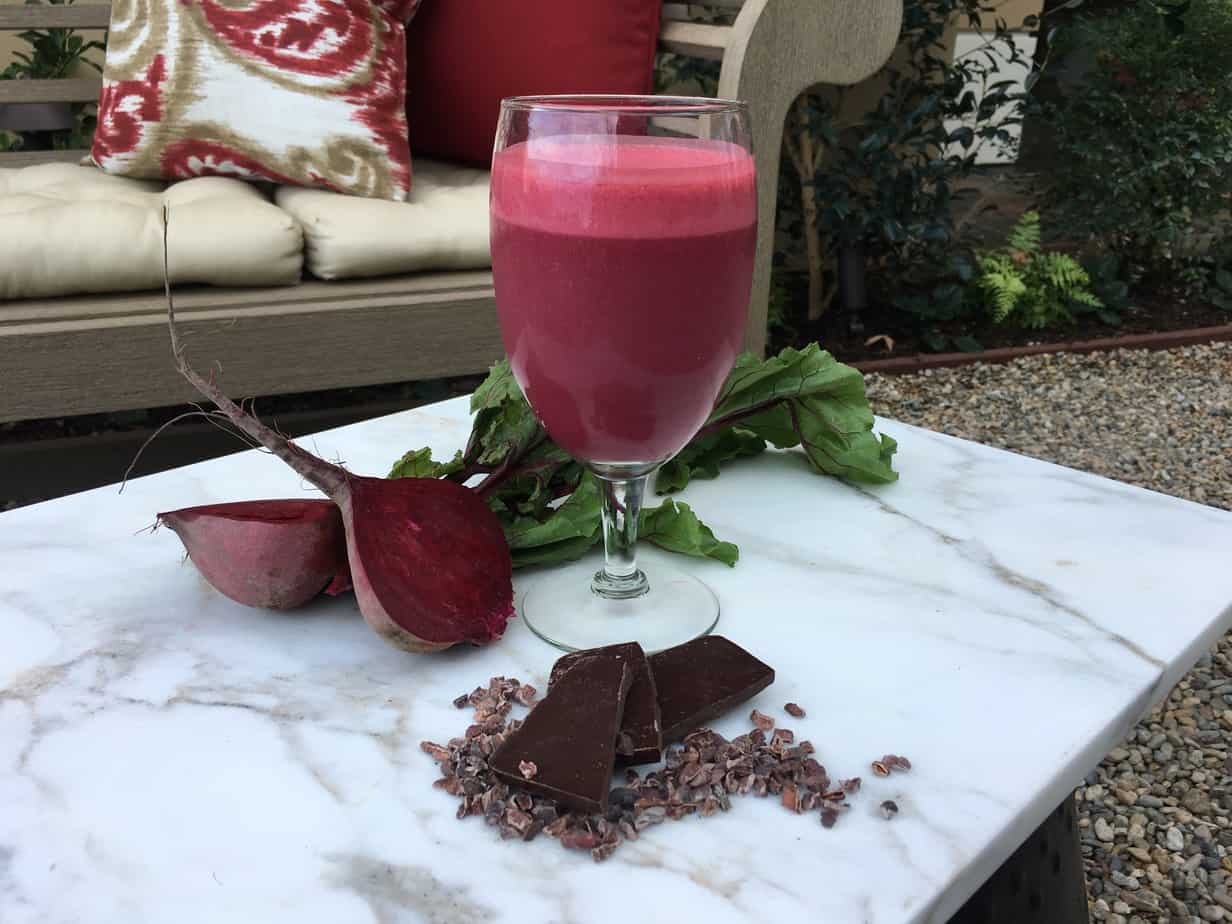 [embedyt] https://www.youtube.com/watch?v=eiYCAU2FTuk[/embedyt] I asked my Chef to create a brand new recipe for my Brain Warrior Tribe as a Valentine's Day gift. Medicinal quality food that tastes delicious but also helps to heal and nurture those suffering brain health issues. You're going to love this smoothie! HEALTH BENEFITS: Beets: Increase blood flow! Excellent for…
Read More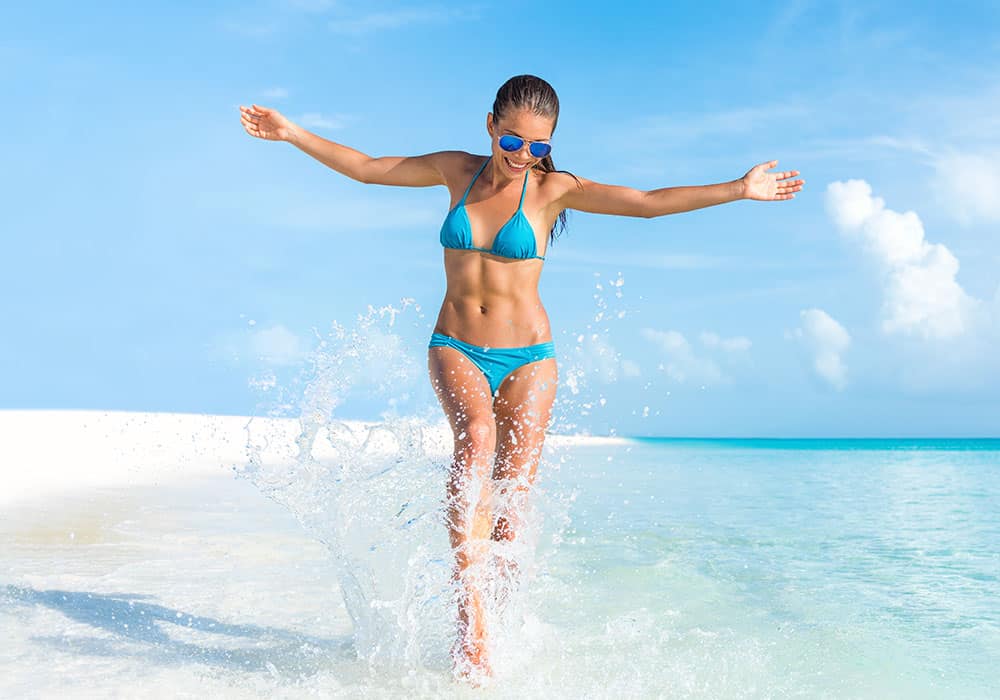 For many of us, summer is the perfect time to start focusing on new health habits. If you start with simple steps that help you feel better fast, and quickly increase your energy, focus and motivation, you'll be more likely to gain positive momentum toward your goals. Since your brain is the control center for…
Read More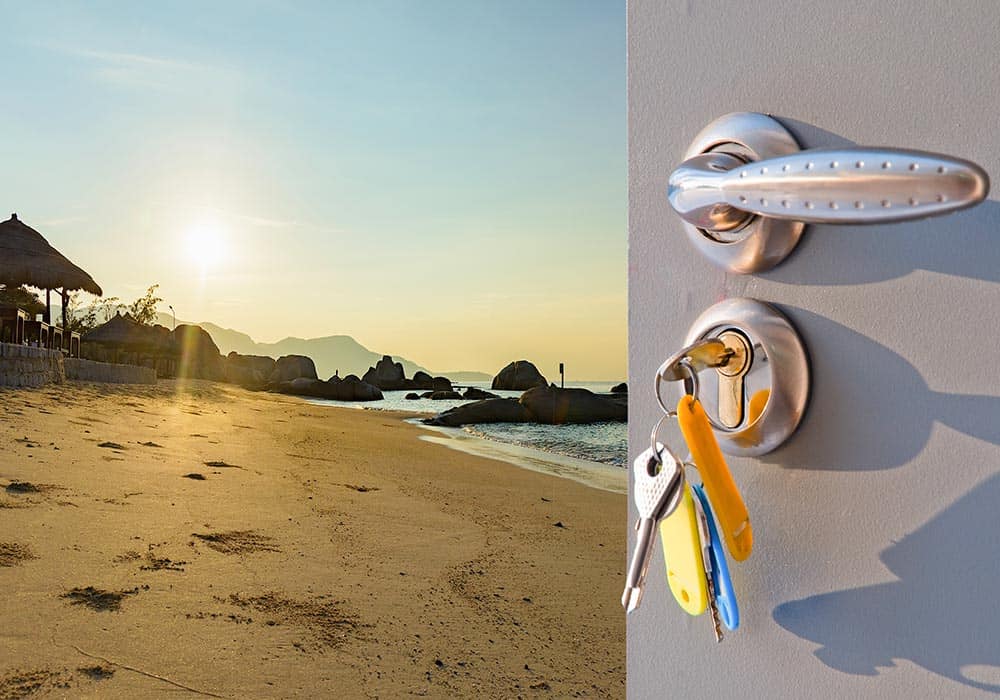 I wanted to take a minute or two to reflect with you all about the journey we have been on together, and how we arrived at leading a movement of Brain Health Warriors. For me, after practicing and learning to love martial arts, being a warrior is symbolic of overcoming. Warriors don't have an easy…
Read More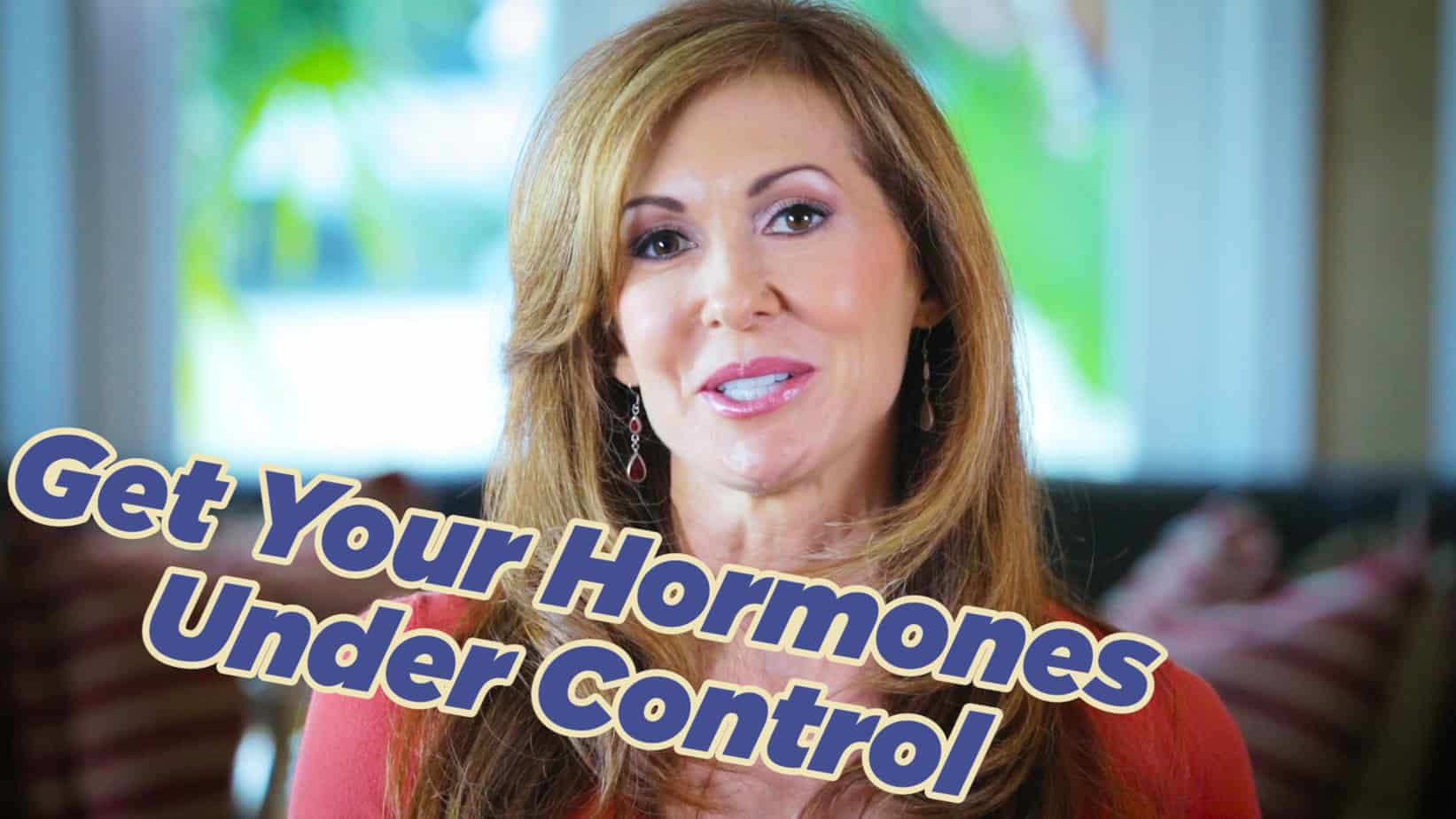 Your hormones play a critical role in the way you think, feel, act and look. I admit, I'm in the lotions and potions stage of life and balancing my hormones are at the center of feeling great in my late forties. It also keeps me sane and keeps me from driving my family crazy. Did…
Read More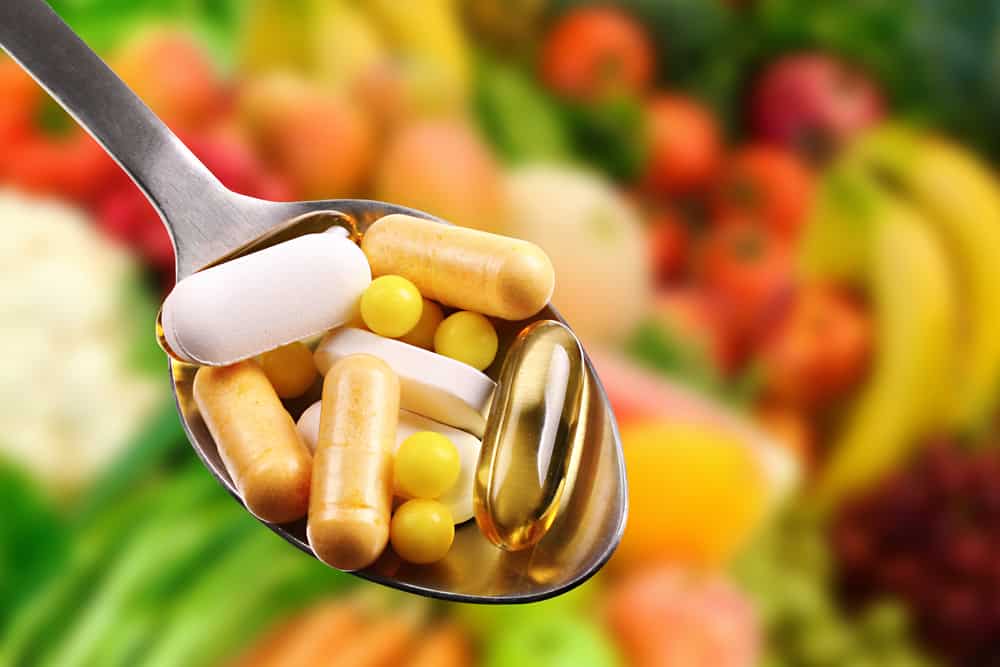 How great would it be… if we heard this from our doctors:
"Take two multivitamins, and call me in the morning."
Watch this video to discover what you can do for your health with a supplement regiment!
Read More