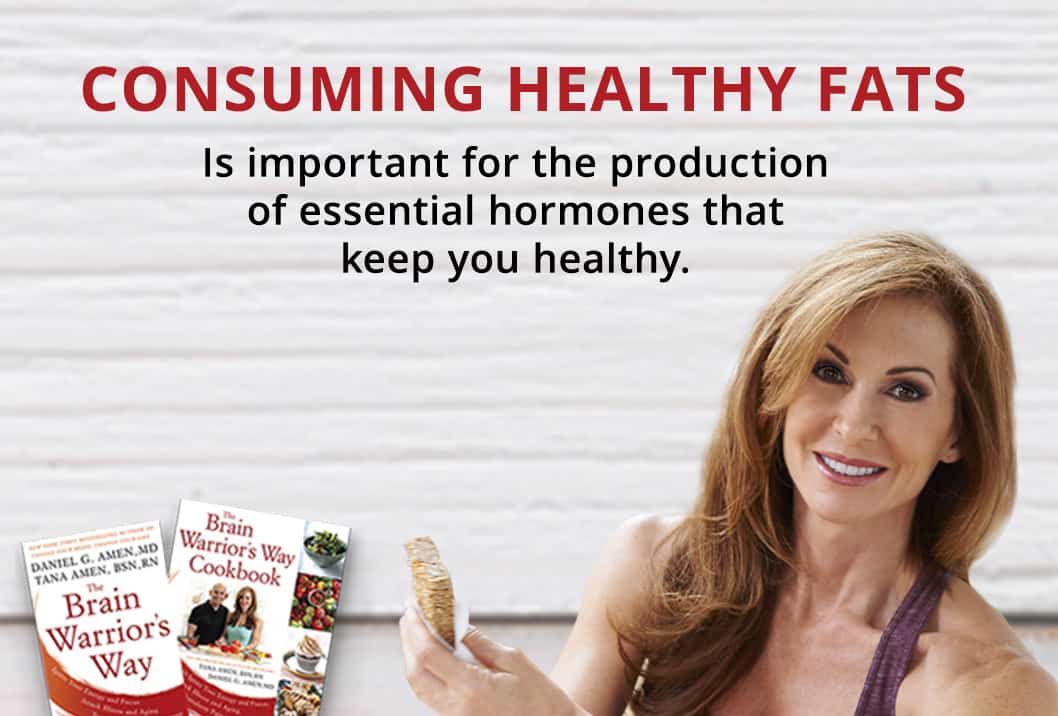 Join Our Brain Warrior Tribe!
FREE ... Instant Gift, Health Tips and Recipes!
Plus you'll get free support for your journey of healing through my weekly newsletter.
OPTIMIZE YOUR HORMONES TO FEEL YOUR BEST
When hormones go wrong it can affect your entire life! And if you include ADD, depression, bipolar, or schizophrenia it's a recipe for disaster unless you are equipped with the tools you need. Understanding your hormones is key to managing your life, relationships and health.
Subscribe To My YouTube Channel
Get Your Hormones Under Control
Bio Identical Hormones by Tana Amen BSN RN
Your Brain On Hormones - Hormone Balance After 40
Do You Need More Oxytocin - The Cuddle Hormone? with Dr. Daniel Amen
What Your Important Numbers Are Telling You About Your Health
Help For People With Hormone Problems
What Happens When Hormones Go Wrong? by Tana Amen BSN RN
Hormones Can Hijack Your Brain by Tana Amen BSN RN
The Trouble With Hormone Balancing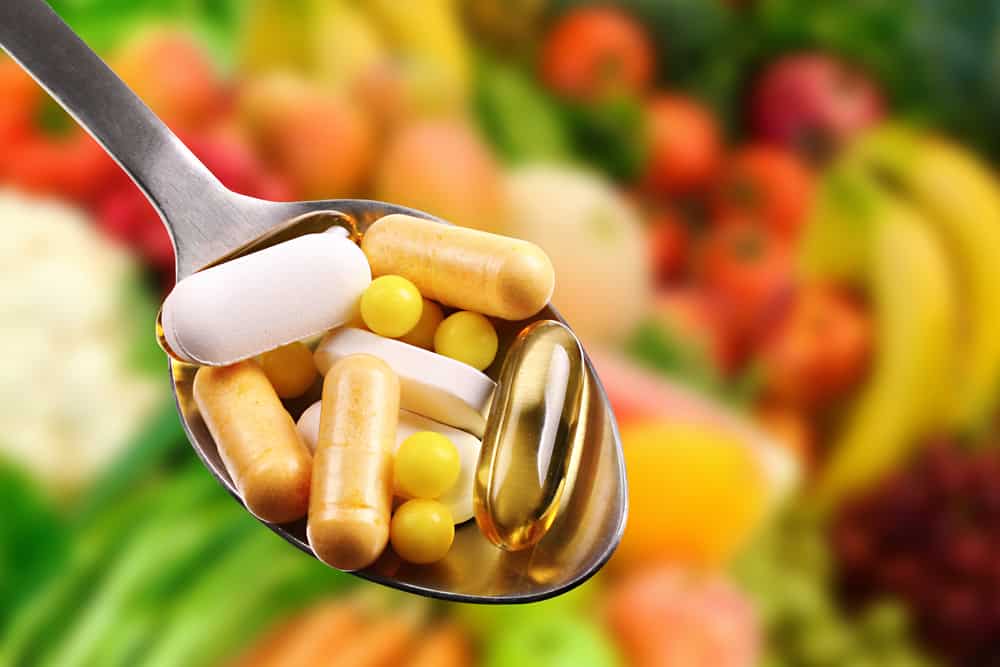 How great would it be… if we heard this from our doctors:
"Take two multivitamins, and call me in the morning."
Watch this video to discover what you can do for your health with a supplement regiment!
Read More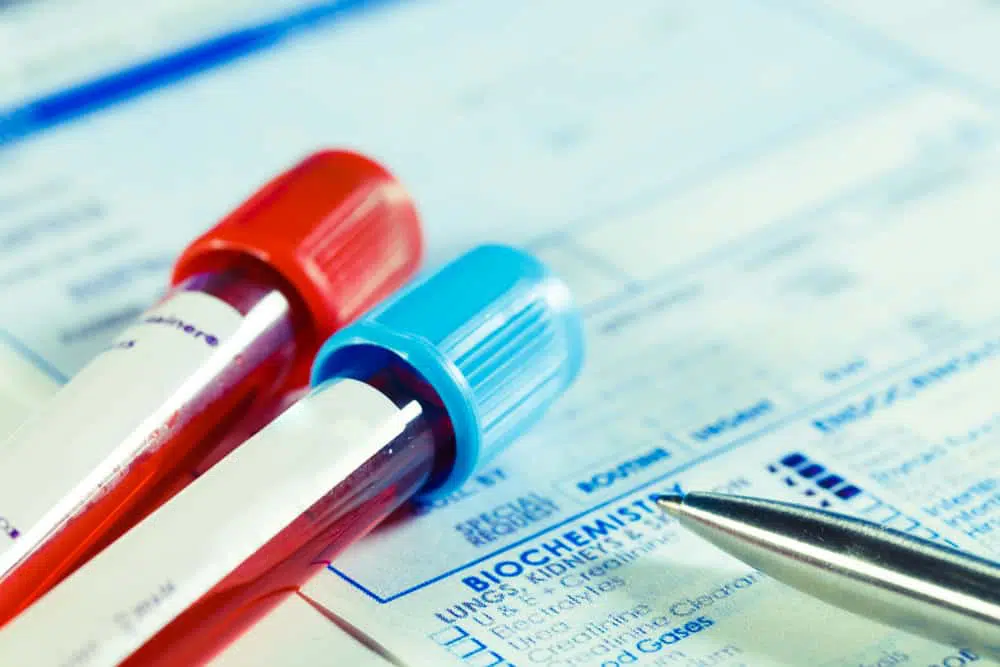 Let's play "Fill in the Blanks" and see how much you REALLY know about your health!
Read More
OK girlfriend, it's time to dump the dairy. I know what you're thinking… "What? But milk does a body good!". You have been told that if you have not "got milk" you are missing out on something. And you have seen a constellation of movie stars and celebrities smiling at you from beneath their milk…
Read More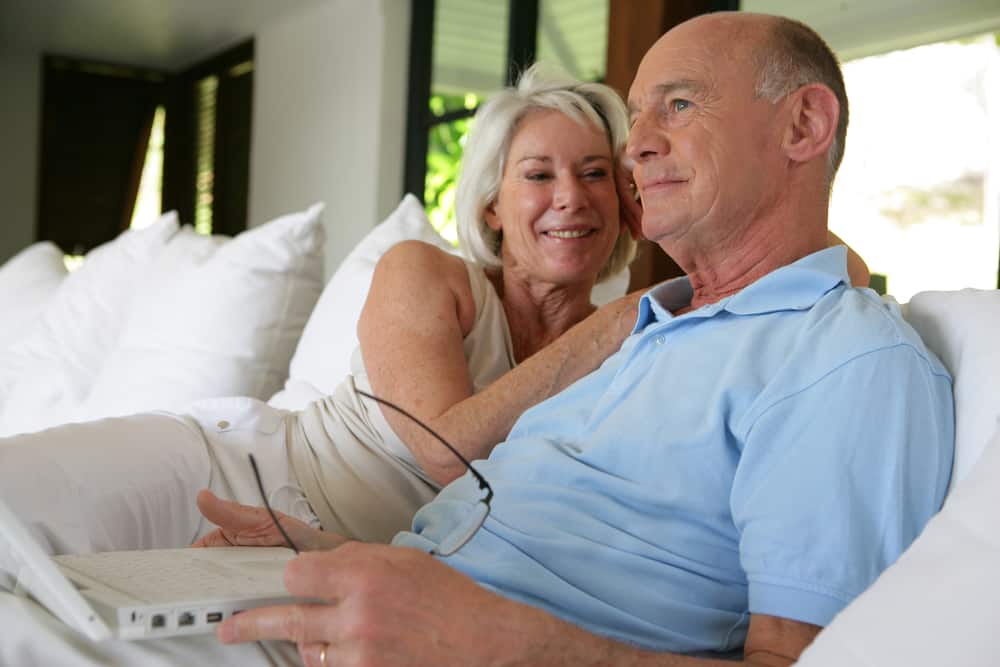 Ladies, I'm not talking about how the man in your life responds to your menopause. This is about the "mid-life change" that occur for men. It's often referred to as "Andropause". Male menopause may be a bit controversial medically, and certainly it isn't the universal, predictable milestone that female menopause is, but truly, some guys…
Read More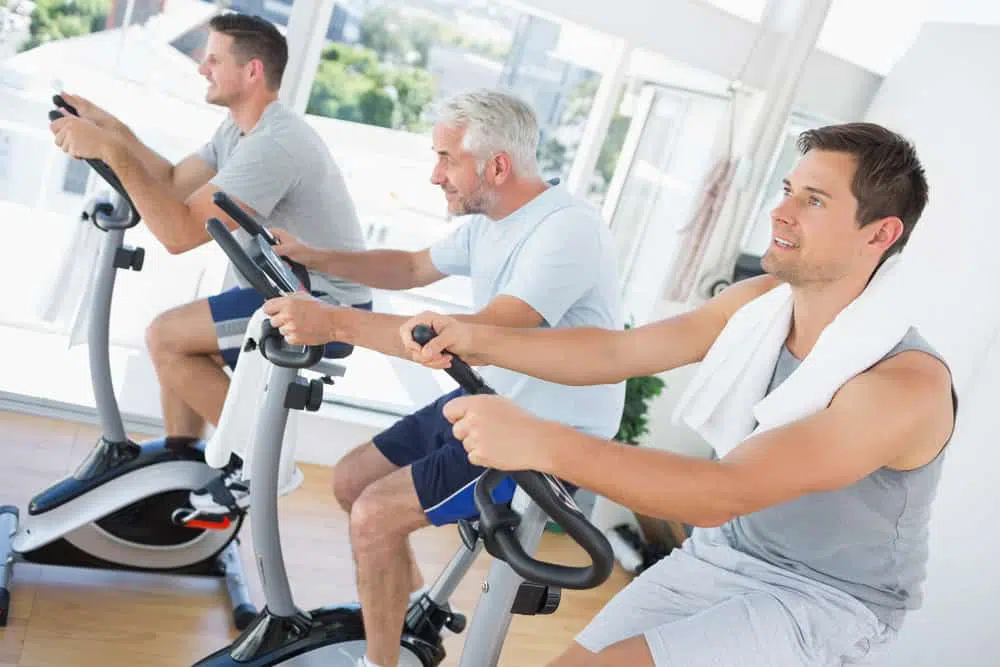 June is Men's Health Month, an annual effort to get guys to focus on their health. Women are way ahead of men on this, which may be why we live longer (an average of 81.3 years compared to 76.2 years for men). It's time to wake up men: in the battle of the sexes, women…
Read More