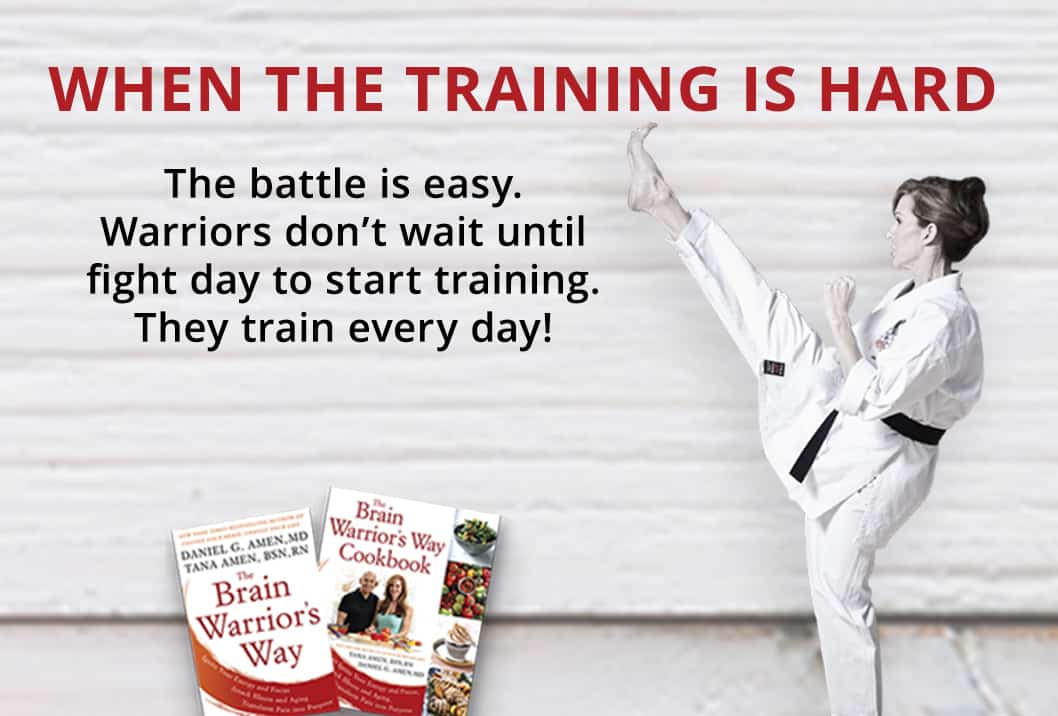 Join Our Brain Warrior Tribe!
FREE ... Instant Gift, Health Tips and Recipes!
Plus you'll get free support for your journey of healing through my weekly newsletter.
EXERCISE IS ESSENTIAL FOR ALL BRAIN WARRIORS
Start developing a healthy exercise routine to help lower your blood pressure, calm your brain, optimize your cholesterol and hormones, and so much more. Exercise at least twice each week to decrease your risk of dementia, obesity and aging all at once. It directly fights depression, anxiety, heart disease, diabetes and cancer. Done the correct way, exercise is one of the most powerful anti-aging tools. Move every day!
Subscribe To My YouTube Channel
My Favorite Piece Of Workout Equipment
#FitnessFriday - What Will You Do Today?
Are You A Quitter? Health Program Help
Time For Some Core Training
Workout Wednesday Tip - Box Jumps
Exercise to Strengthen Your Back & Tighten Your Glutes
5 Coaching Tips From A Master - Kenpo Is So Much More Than A Sport!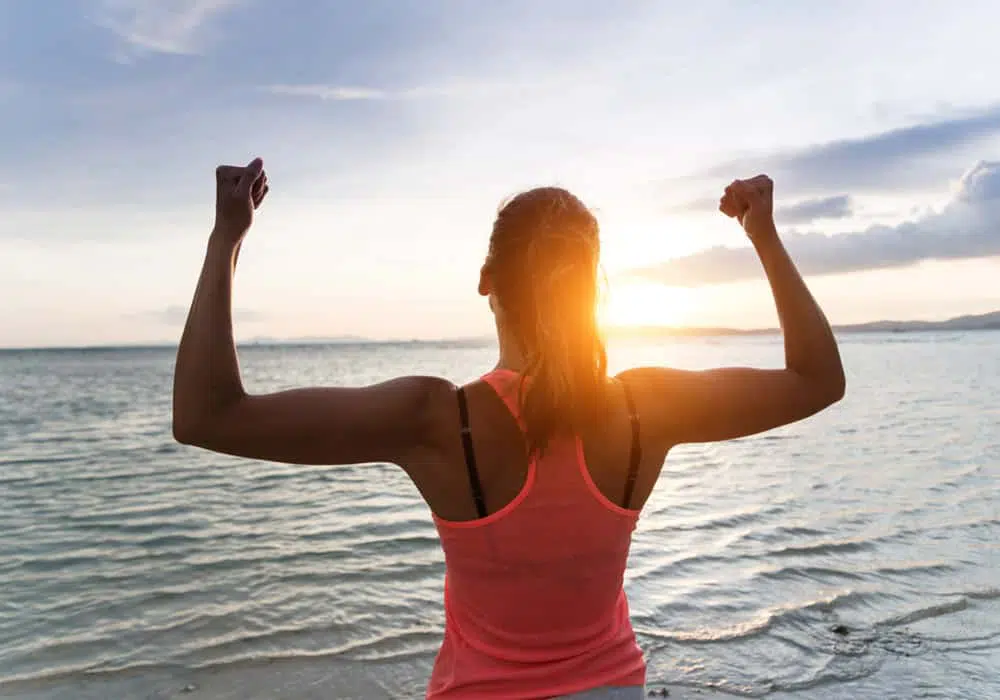 Food fuels success or it drives failure. Once you commit to being a Brain Warrior you will begin feeling and looking dramatically better immediately. Your energy level, mood and focus will soar while your weight and your risk factors for a variety of diseases will begin a dramatic decline. However, this is not a two-week…
Read More