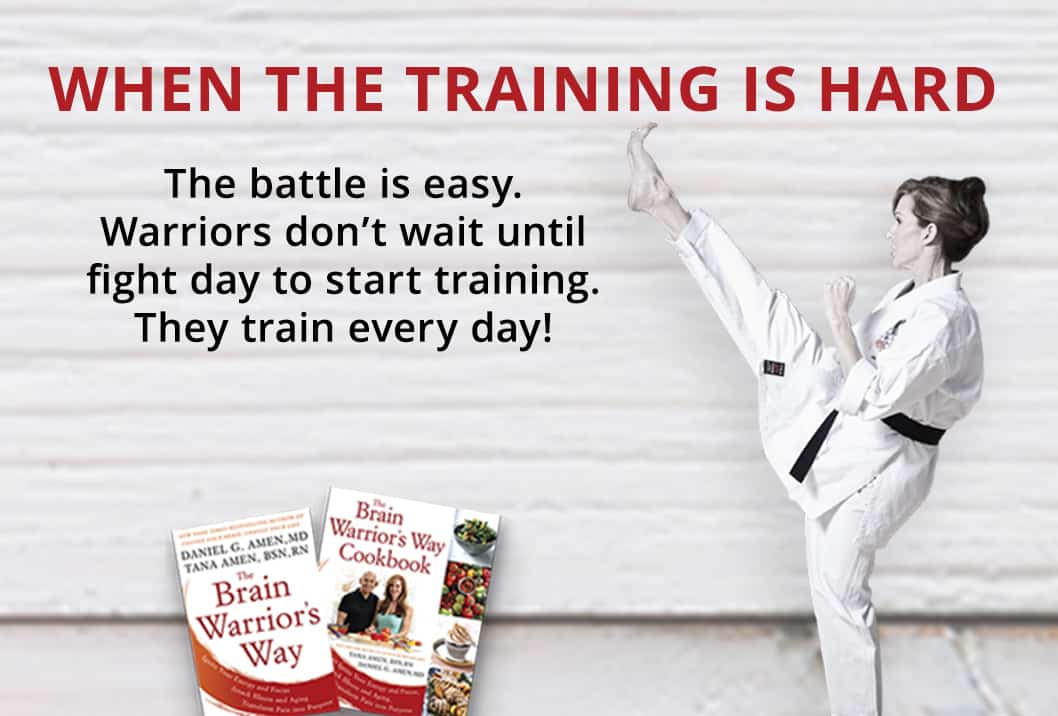 Join Our Brain Warrior Tribe!
FREE ... Instant Gift, Health Tips and Recipes!
Plus you'll get free support for your journey of healing through my weekly newsletter.
EXERCISE IS ESSENTIAL FOR ALL BRAIN WARRIORS
Start developing a healthy exercise routine to help lower your blood pressure, calm your brain, optimize your cholesterol and hormones, and so much more. Exercise at least twice each week to decrease your risk of dementia, obesity and aging all at once. It directly fights depression, anxiety, heart disease, diabetes and cancer. Done the correct way, exercise is one of the most powerful anti-aging tools. Move every day!
Subscribe To My YouTube Channel
Healing From Trauma with Pastor Miles McPherson
How Does a Warrior Overcome Trauma?
What are the Effects of Emotional Trauma on the Brain with Dr. David Perlmutter
Free at-home workout bundle
Fitness Goals : Getting creative with workouts.
The surprising way to exercise for your brain health, with Max Lugavere
What's The Perfect Exercise Routine?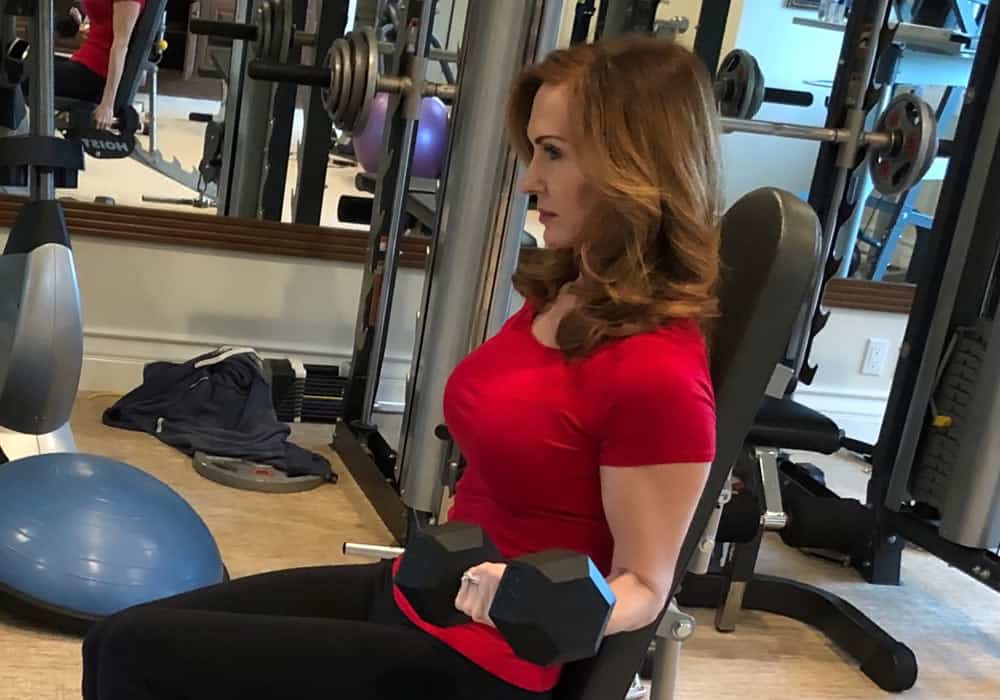 I've always been a morning person. Until my daughter Chloe was born, my favorite time to exercise was 5 a.m., before anyone or anything could clutter my mind or steal my precious workout time. For me, starting my day with a workout boosts my energy, clears the mental cobwebs, and sets a Warrior mentality for…
Read More