If using Oroweat Sandwich Thins, try having an open-faced burger, with lettuce on top.
Restful Sleep
Sleep like a baby then wake up refreshed and ready to go. Dr. Amen's formula eases you into sleep, helps you stay asleep all night, and wake up feeling great.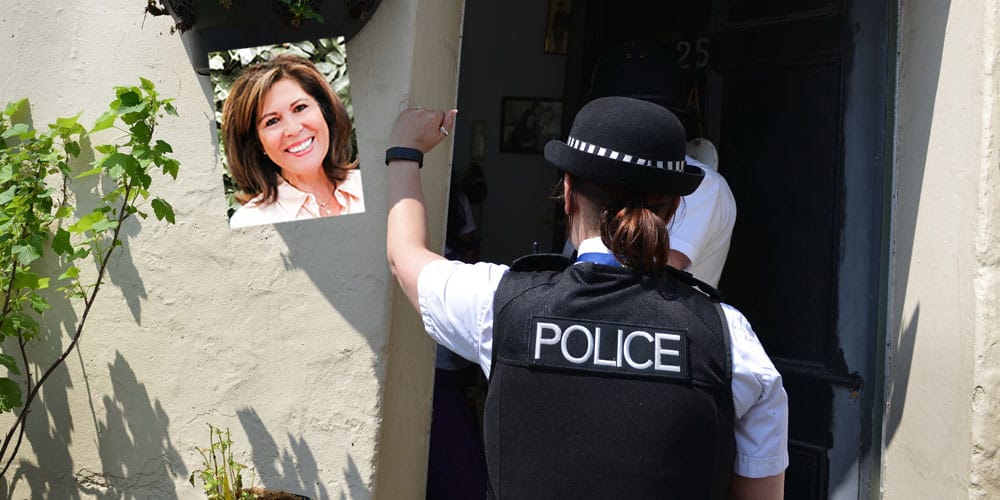 How One Mom Survived An Unthinkable Tragedy with Sandra Maddox ... Listen now on The Brain Warrior's Way Podcast.