Some Varieties:
The mixture can be used to make burgers as well (makes about 11 4oz patties)
This mixture is loaded with brain boosting ingredients ... in addition to the ginger, turmeric, paprika and coriander, add a dash of cinnamon, cayenne or jalapeno for a little kick.
Alternatively, swap out those spices for rosemary, sage, fennel, and/or oregano for a completely different flavor profile while still enhancing your thinker!
Fold in minced greens like swiss chard or kale.
Throw a few cauliflower florets, a handful of cut cabbage, or a handful of mushrooms into the food processor along with the beets mixture.
Brain & Memory Power Boost
This high-rated memory boosting supplement is formulated with 7 key nutrients that help you feel mentally sharp and focused so you can think fast on your feet again. Benefits brains of all ages.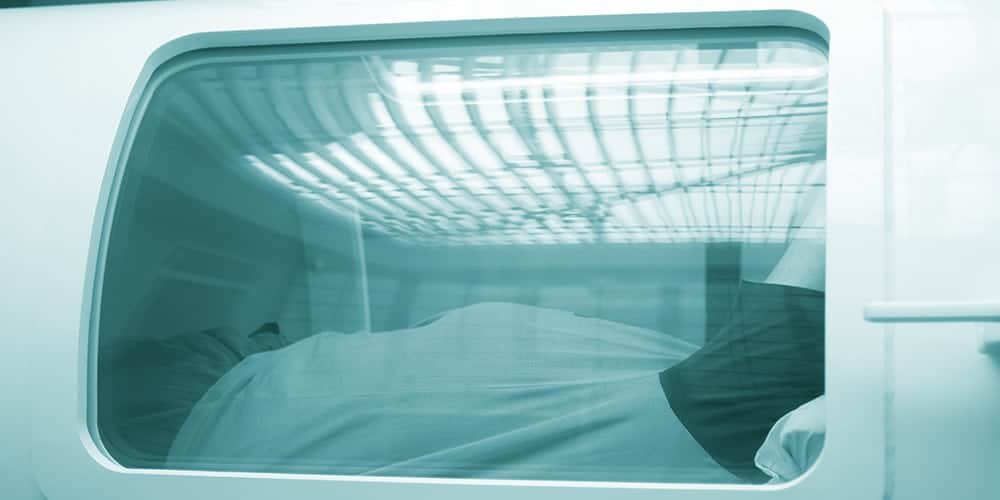 What Is Hyperbaric Oxygen Treatment (HBOT) and How Does It Work? ... Listen now on The Brain Warrior's Way Podcast.