Nutritional Information For Just The Almond Cake: 149 calories, 12.9g fat, 3.8g sugar, 3.7 protein, 1.4g fiber, 6.1g carbs, 115mg sodium, 6.7g saturated fat, 41mg cholesterol.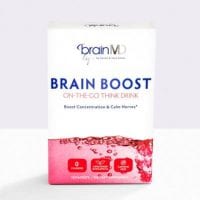 Brain Boost On The Go
Fight brain sluggishness and win – with the zero-calorie, caffeine-free, effervescent berry blend that's perfect anytime, anywhere. Simply add to water and enjoy!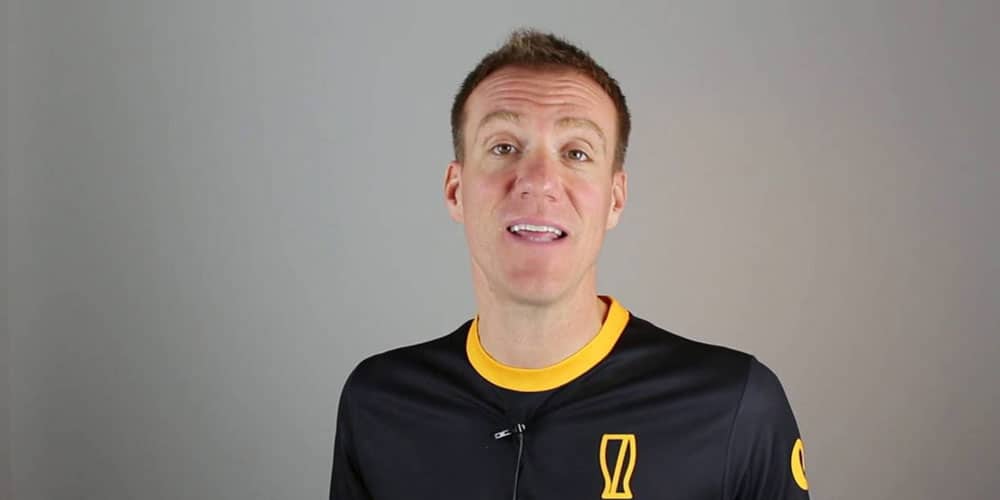 Why Aren't You Drinking? – Part 2 of an Interview with Andy Ramage ... Listen now on The Brain Warrior's Way Podcast.