Entry level juicers with cold press retail for around $149.00. Look for one like this with a 3 year warranty.
An important tip for juicing is to purchase organic produce for your fresh juices. Pesticides on conventional produce can create brain fog and lead to other health challenges so we recommend that when juicing to be sure to invest in healthy organic raw produce.
Buying organic produce for juicing is far cheaper than purchasing your green drink at the store. If you juice at home the cost for a 16oz organic juice is roughly $2.50 a serving! 🍏 Think of adding fresh green juice to your meal plan as a way of increasing your vitamin and mineral support.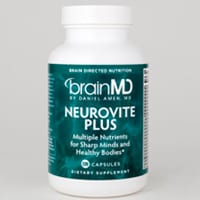 NeuroVite Plus
A very powerful, well-rounded multivitamin-mineral supplement with added brain boosting nutraceuticals. The best brain and body multi you can take! Get 21% OFF with code TANA21 at checkout.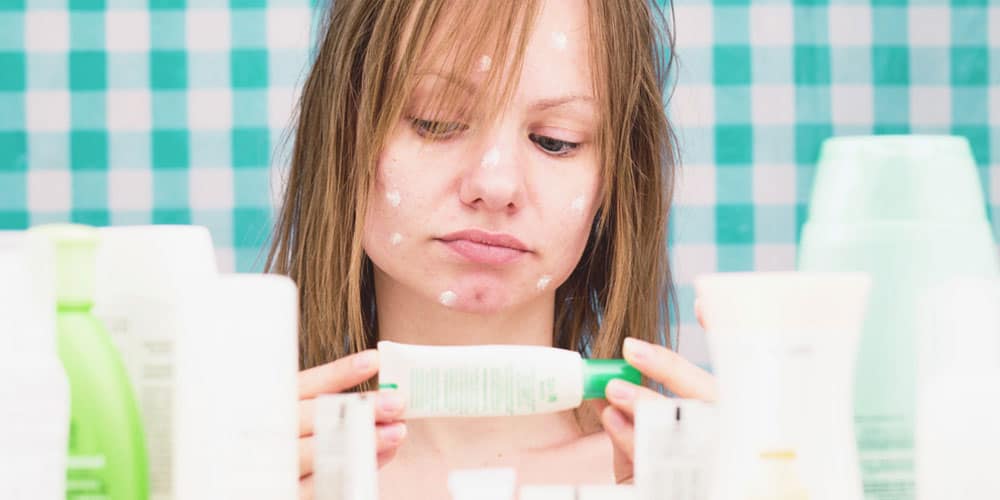 Toxins: What Goes On Your Body Goes In Your Body – The Brain Warrior's Way Podcast – Listen Now!