Strawberries are nature's perfect flavor boost when in season and they're loaded with antioxidants to strengthen your immune system. Even your dressing can boost your health and wellness if done right. All the ingredients combined in this recipe create a savory dressing that is also full of fresh nutrients.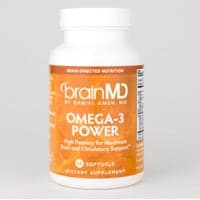 Omega-3 Power
Support your cognitive function, positive mood, heart, and overall health with ultra-purified, highly concentrated Omega-3 Power!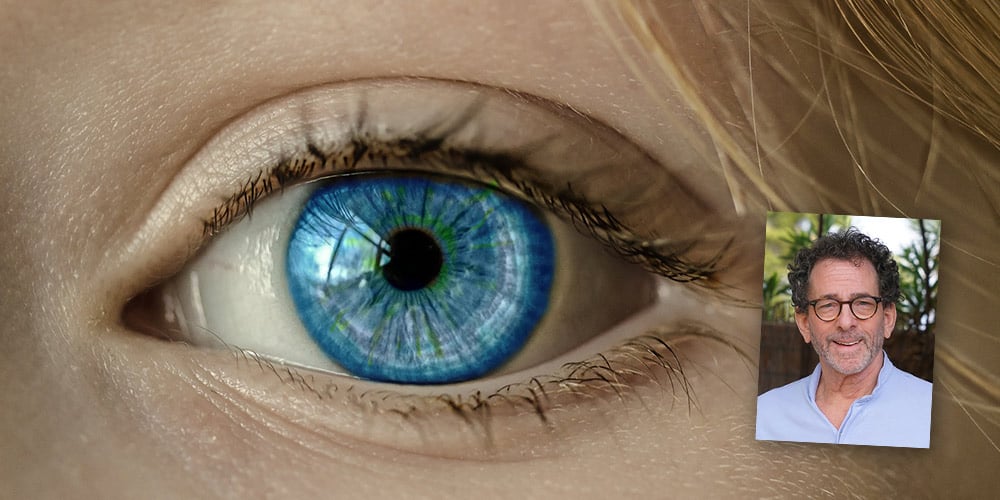 Can Hypnosis Be Used As A Performance Enhancer? with Dr. Jeffrey Zeig ... Listen now on The Brain Warrior's Way Podcast.