Brain & Memory Power Boost
A mind that's clear, sharp, and powerful. An all-star lineup of potent nutrients that protect circulation in your brain, boost brain circuit function, and promote mental sharpness.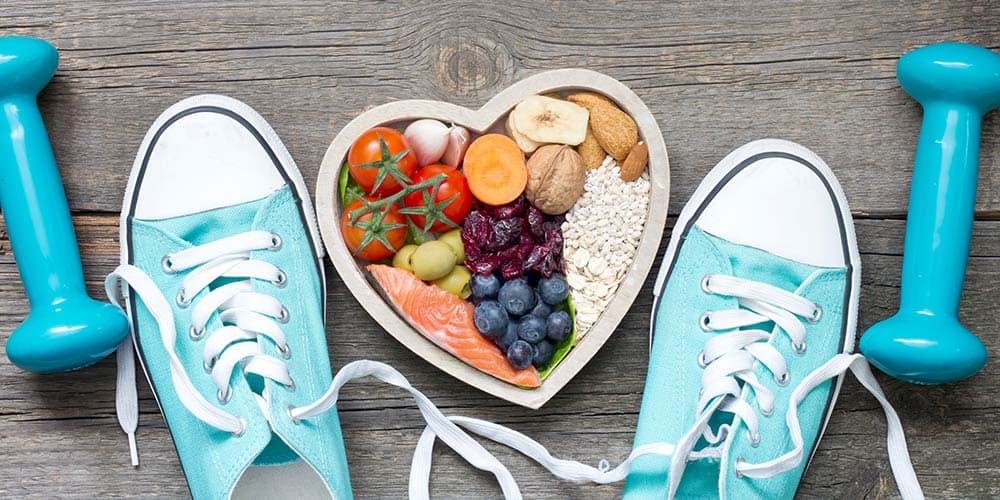 The Healthy Habits You Need To Change Your Brain + Body ... Listen now on The Brain Warrior's Way Podcast.