Serve with large salad.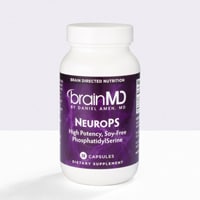 NeuroPS
Provides a nutrient concentrated in the brain and clinically proven to improve mental focus and memory for words, faces, names, and numbers. Get 21% OFF with coupon code TANA21 at checkout.
The Keys To Stop Yourself From Procrastinating Right Now with Jim Kwik ... Listen now on The Brain Warrior's Way Podcast.